It's late autumn in New England, and harvest is done. We have at last conceded our fate and moved indoors. It's time to lay a fire in the hearth, light the oven, and excavate the stew pot, roasting pans, and baking dishes from the dark recesses of our cupboards. It's time to cook comfort food.
The traditional northeastern Thanksgiving meal is comfort food's quintessence, a celebration of cooking. (There are few raw foods on the Thanksgiving table—at least in my house.) And because it's also a collective sigh of gratitude for our good fortune, the meal is ablaze with a spectrum of flavors:
Savory: roasted turkey, gravy, potatoes, dressing
Buttery: mashed potatoes, gratins, buttered vegetables, pastry, pie
Herbal: sage, thyme, savory, bay, parsley
Earthy: sausage, dressing, potatoes, root vegetables, dark meat turkey
Creamy: gratins, mashed potatoes, creamed spinach, whipped cream
Salty: cheeses, gratins, gravy, relishes
Sweet: squash, yams, pie
Tangy: cranberries, fruit relishes, pickles
Bitter: spinach, chard, kale, collards, walnuts, pecans
Spicy: nutmeg, allspice, cinnamon, black pepper
Nutty: spiced walnuts, chestnut dressing, pecan pie
Given such variety, it's no wonder we get flummoxed when choosing wine for the meal. No single wine pairs perfectly with all of these flavors, although some can bridge multiple dishes. Off-dry Riesling's one good example, plus Pinot Noir and Gamay-based Beaujolais. Sparkling wines almost always work, too. That's why these wines are traditional recommendations.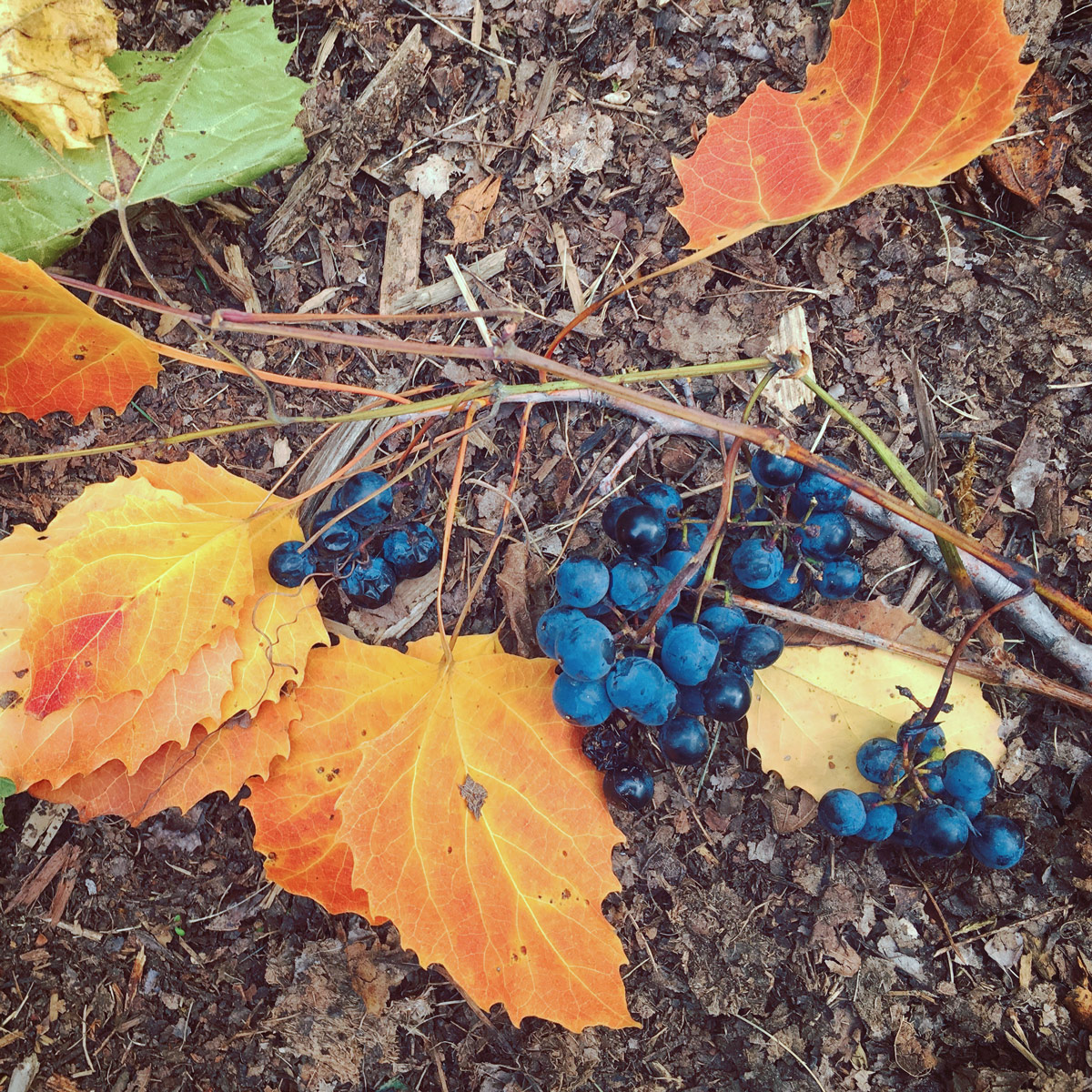 But there's no need to stick to one wine, or a single white and red. Pouring a range of wines will delightfully echo the theme of abundance and provide diners options with the medley of flavors on the table. Here are a few recommendations to guide your Thanksgiving wine pairing planning:
Consider the style of your gathering. Nuanced wines, such as older vintages or delicate whites, can get drowned out by a boisterous party. You may want wines with enough oomph to stand up to robust flavors (and robust discussion).
Keep alcohol levels low so diners stay alert—this is especially important if your meal is served mid-day. Look for wines at or below 13% alcohol.
Consider serving local or American wines to echo the theme of the holiday. Hard ciders, ales, and mead, especially from regional sources, are terrific with harvest foods. (Here are fifty American wines I've selected for Thanksgiving.)
Avoid jammy red wines, which can feel too heavy with a big meal. Also, very savory, tannic reds like Bordeaux blends, Syrah, or Malbec can overwhelm light poultry and vegetable dishes. When choosing reds, aim toward light-bodied wines with good acidity.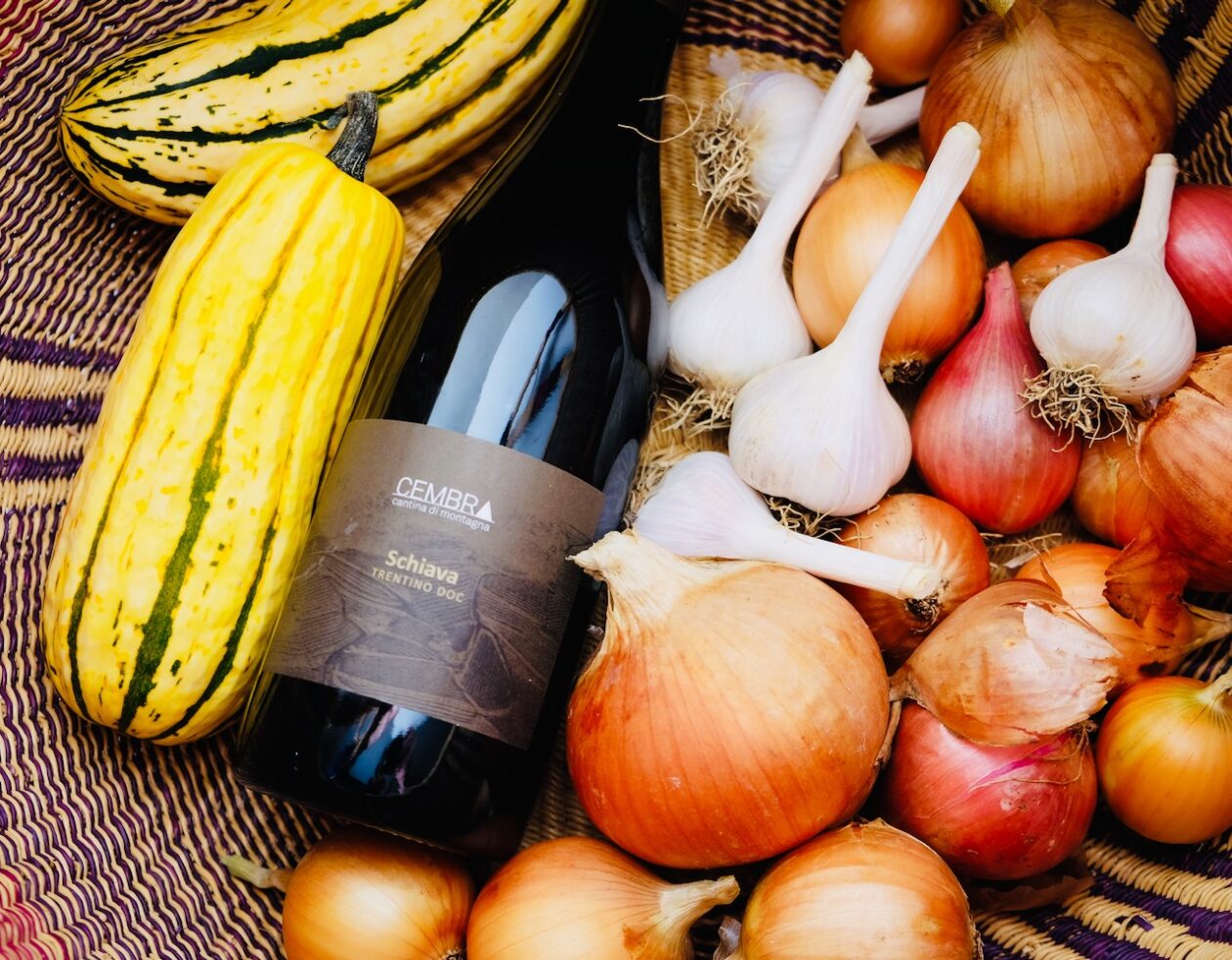 Thanksgiving Wine Pairing Options
Below are the wine styles I think work most beautifully with the traditional Thanksgiving meal. I've noted the foods with which each pairs best, listing traditional recommendations plus some alternatives to try. If you plan to offer a range of wines, consider buying one of each style, then seeing which ones diners prefer.
SPARKLING WINES are cleansing and celebratory. They pique the appetite, and bubbles scrub the palate between bites. Often low in alcohol, they're great starter wines that some will choose to enjoy throughout the meal. Blanc de Noirs and aged Champagnes are terrific with poultry. Bubbly also pairs beautifully with hors d'oeuvres, buttery pastries, and vegetable sides. Undisgorged wines, which still have lees in the bottle, are savory, especially with a year or two of bottle age. These include many undisgored Pét-Nats and wines marked Col Fondo or Sui Lieviti.
EASY PICK : Champagne
ALTERNATIVES : Crémant from Alsace, Loire, Limoux, Bordeaux, or Burgundy; Cava; Trentodoc, Franciacorta, or other Método Classico from Italy; Prosecco Superiore, especially Brut or Extra Brut
BOLD CHOICE : Prosecco Sui Lieviti, Pét-nat (blanc or rosé), Nebbiolo spumante from Erpacrife
SPIRITED WHITES are refreshing. These are lighter-bodied, lower-alcohol, firmly acidity whites that harmonize with lighter dishes and starters, especially vegetables and vegetarian dishes. They match the piquancy of cranberry relish, pickles, and conserves while cutting the richness of butter and cream-based dishes.
EASY PICK : Dry Riesling
ALTERNATIVES : Chablis, un-oaked Chardonnay, Albariño, Sauvignon Blanc, Vermentino
BOLD CHOICE : Grillo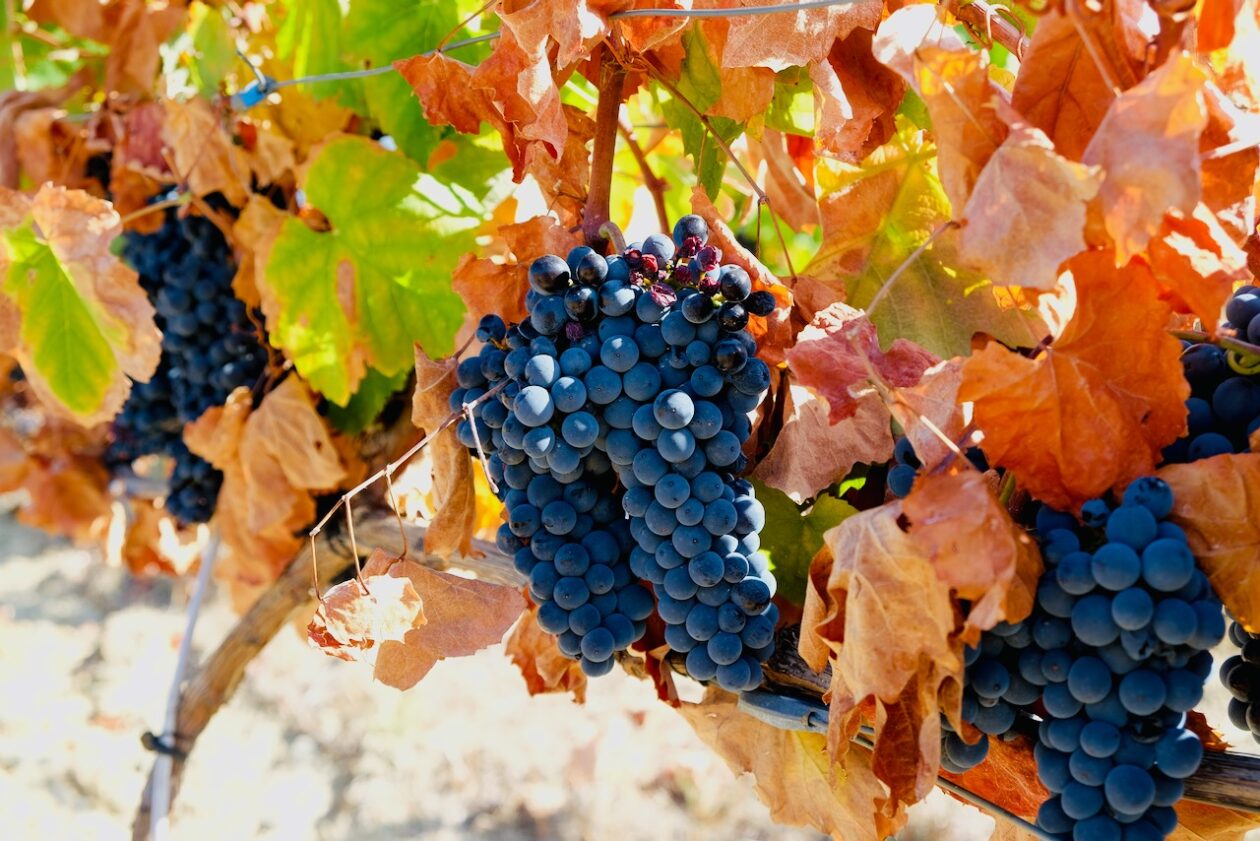 WINES WITH LIGHT SWEETNESS are harmonious. They integrate well with squash, yams, cornbread, and other sweet dishes, and balance spicy or salty ones, like gratins and cheeses. Perceived sweetness comes from actual residual sugar in the wine, but floral and fruit notes can give a similar impression, for example in Muscat or Gewürztraminer.
EASY PICK : Off-dry Riesling, Gewürztraminer
ALTERNATIVE : Vouvray, Viognier, Muscat/Moscato, Sparkling wines labeled (confusingly) "dry"
BOLD CHOICE : Lambrusco
FULL-BODIED WHITES are seamless. They balance and integrate with white-meat poultry, gravy, butter and cream-based dishes, and butter-dressed vegetables. They have the body to stand up to bold flavors but enough acidity to offset their richness, and their flavors won't swamp delicate dishes like mashed potatoes or gratins.
EASY PICK : Chardonnay
ALTERNATIVE : Chenin Blanc, Pinot Gris, Pinot Blanc, Assyrtiko, Txakolina, Arneis, white Rhône blends, Rioja Blanco, Ribiolla Gialla, Southern Rhône white blends
BOLD CHOICE : Encruzado
ORANGE OR AMBER WINES are balancing. Made from white grapes in the style of a red wine, so the skins stay in contact with the juice for a while, these have a tannic texture and grip that rinses the palate after richer foods. The process also burnishes the wines, adding apricot or other tawny fruit notes which complement many Thanksgiving flavors. Amber wines are historically produced in Georgia, Slovenia, and northeastern Italy using grapes indigenous to those regions, but are now made worldwide from many varieties and blends.
EASY PICK : Ribolla Gialla
ALTERNATIVES Try orange wines from American producers Troon, Ryme Cellars, Channing Daughters, La Garagista, Ambyth, or anyone your local wine merchant recommends.
BOLD CHOICE : La Crescent (try one from Iapetus or another Vermont producer)
CIDERS are harmonizing. Since I first penned it ten years ago, the cider scene in America has gone from meh to wow, and now the big (sweet, boring) brands elbow for shelf space with small batch ciders pressed at harvest, bottle conditioned, and finished dry. (I even made a short film about their ascendancy in Vermont.) The category also includes ciders co-fermented with other fruits, including grapes. Cider grew up with the traditional foods of New England, and apples really sing in the key of the meal.
EASY PICK : Dry cider
ALTERNATIVES : off-dry cider, pét-nat cider (undisgorged)
BOLD CHOICE : Cider co-fermented with fruits or herbs (try one from Fable Farm)
ROSÉS are zippy. They offer lively acidity but more pronounced body than white wines, letting them stand up to bigger flavors. Their berry notes make them good with roasted poultry, vegetable dishes, and vegetarian fare, and also cut the richness of cream and butter-based dishes. They're terrific with fruit relishes and other tangy sides, too.
EASY PICK : Provence rosé
ALTERNATIVES : Loire rosé, Côtes du Rhône rosé, Rosé of Pinot Noir from Oregon
BOLD CHOICE : Tavel, a darker rosé
JUICY REDS are vibrant. Wines with firm acidity are terrific with dark-meat turkey, and their supple tannins ensure they go well with light meat, too. They also pair peerlessly with gravy, dressings, and gratins, and they're light enough for vegetarian fare.
EASY PICK : Cru Beaujolais, Pinot Noir
ALTERNATIVES : Grenache, Gamay, Barbera, Dolcetto, Blaufränkisch, Frappato, Schiava
BOLD CHOICE : Lagrein
SAVORY REDS are integrative. Their richness complements the darker flavors on the plate: dark meat turkey, sausage or chestnut dressing, potatoes. Carignan goes with cranberry; herbal and peppery notes in Syrah and Rhône reds pick up sage, thyme, savory, and other seasonings.
EASY PICK : Zinfandel, Syrah
ALTERNATIVES : Zweigelt, Etna Rosso, Carignan, Corvina (Valpolicella and other Veneto reds), Rhône reds and blends, Sangiovese (Chianti Classico, Brunello), Tempranillo, Monastrell/Mourvèdre, Nebbiolo (Barolo, Barbaresco), Douro red blends
BOLD CHOICE : Poulsard
DESSERT WINES can be either harmonious or refreshing. They must be sweeter than the dessert, otherwise the wine will seem flabby. Tawny Port and Madeira are good with pecan and pumpkin pie. Sweet white wines work well with fruit desserts. Sweet sparkling wines feel especially welcome after a big meal.
EASY PICK : Tawny or Ruby Port, late-harvest Riesling or Gewürztraminer
ALTERNATIVES : Sauternes; Madeira; Muscat de Beaumes de Venise; ice cider
BOLD CHOICE : sparkling wines labeled dry (sec), demi-sec, or sweet (doux)
Still confused? Keep it simple. Grab some Riesling, Pinot Noir, and a bottle of your favorite bubbly. After all, Thanksgiving is not really about the wine, but it is—consummately—about tradition.
This article was originally published in November 2012 and is refreshed periodically.