On a sweeping tour of France in 2017, I had the good chance to visit Gosset at their gracious facility in Épernay, tasting their lineup and touring their cellar with president Jean-Pierre Cointreau and chef de cave Odilon de Varine.
By "good chance" I mean the French: good fortune.
To celebrate the new year, and to toast more opportunities to visit France again in 2022, last night my husband and I pulled the cork on Gosset's Grande Réserve Brut.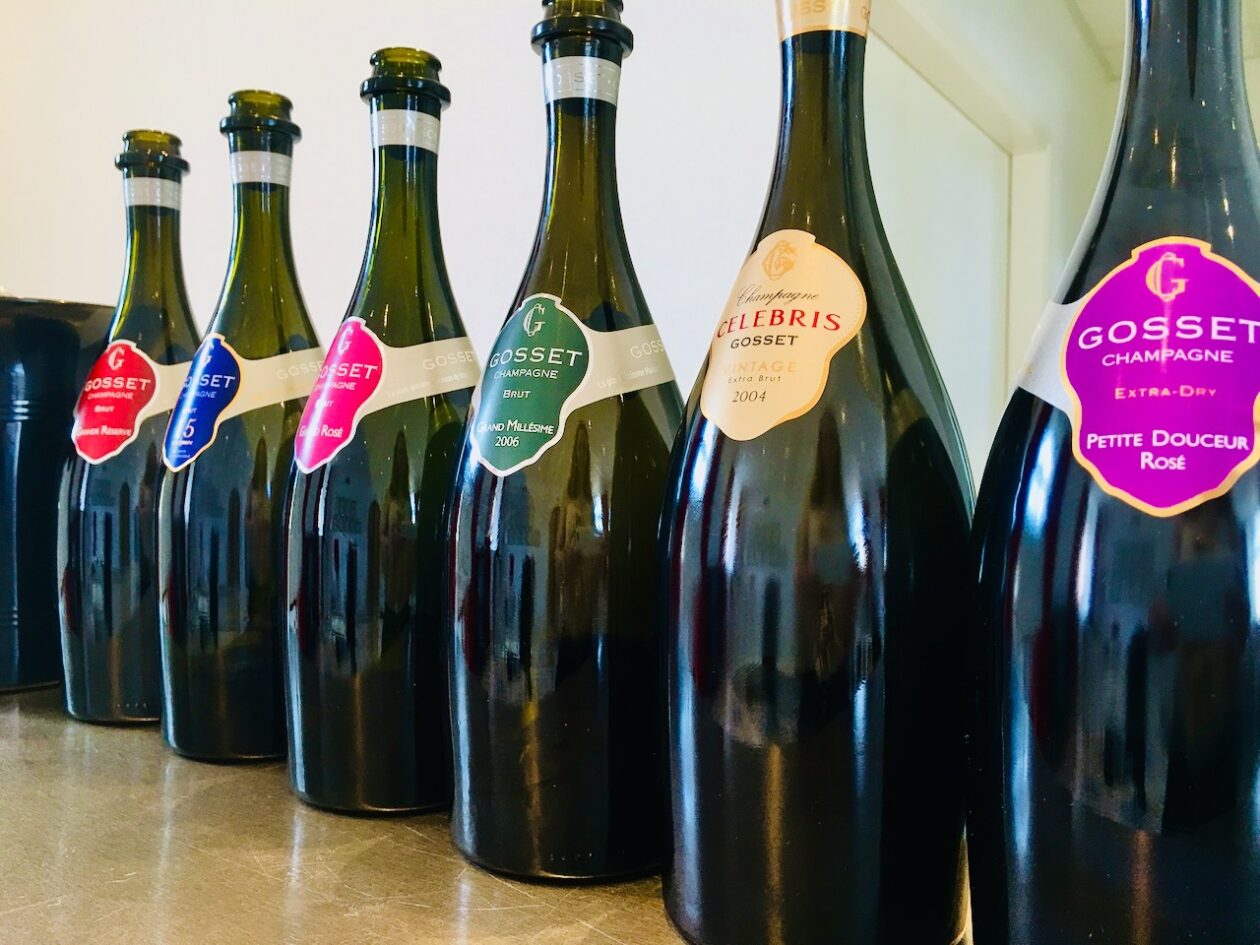 Founded in 1584 by Pierre Gosset, an alderman in Aÿ, Gosset is the oldest wine house in Champagne. I say "wine house" because initially it focused on producing pale still red wines from the Montagne de Reims, and only later did it adopt the local tradition of fizz. It now makes about a million bottles annually.
The house's signature style is freshness, owing, in part, to the suppression of malolactic fermentation, a not-so-common approach in Champagne. This preserves the wines' piquant acidity and green-apple crispness. To add flesh and richness, Gosset uses plenty of reserve wine — they have seven years of stocks in their cellars in Épernay and Aÿ.
They also leave their nonvintage wines on lees for four and a half years prior to disgorgement; vintage wines get eight to ten. It's true that most champagne producers lees-age their wines past the legal minimums (12 months for nonvintage, three years for vintage), but Gosset's long aging protocols surpass those of many peers.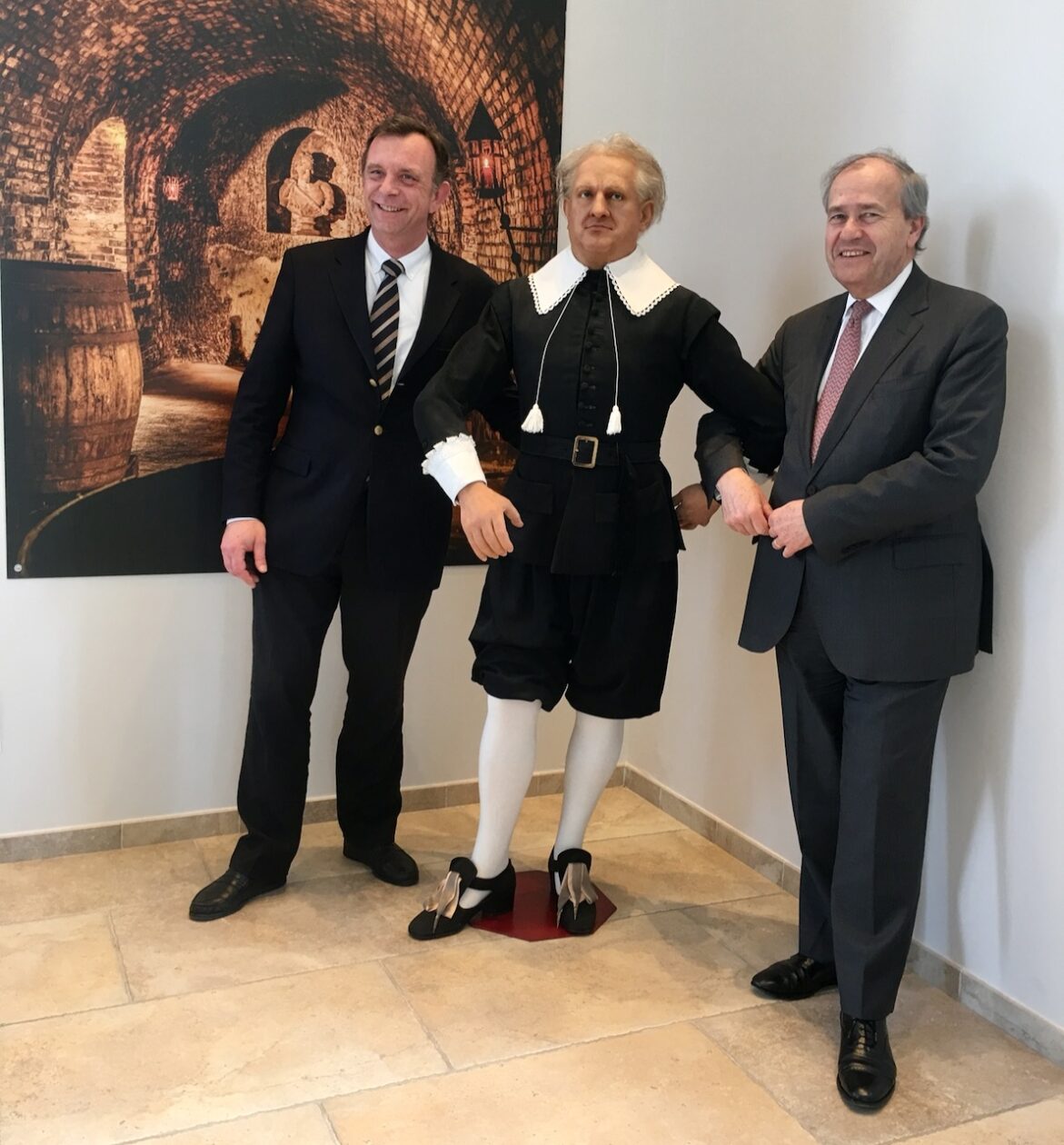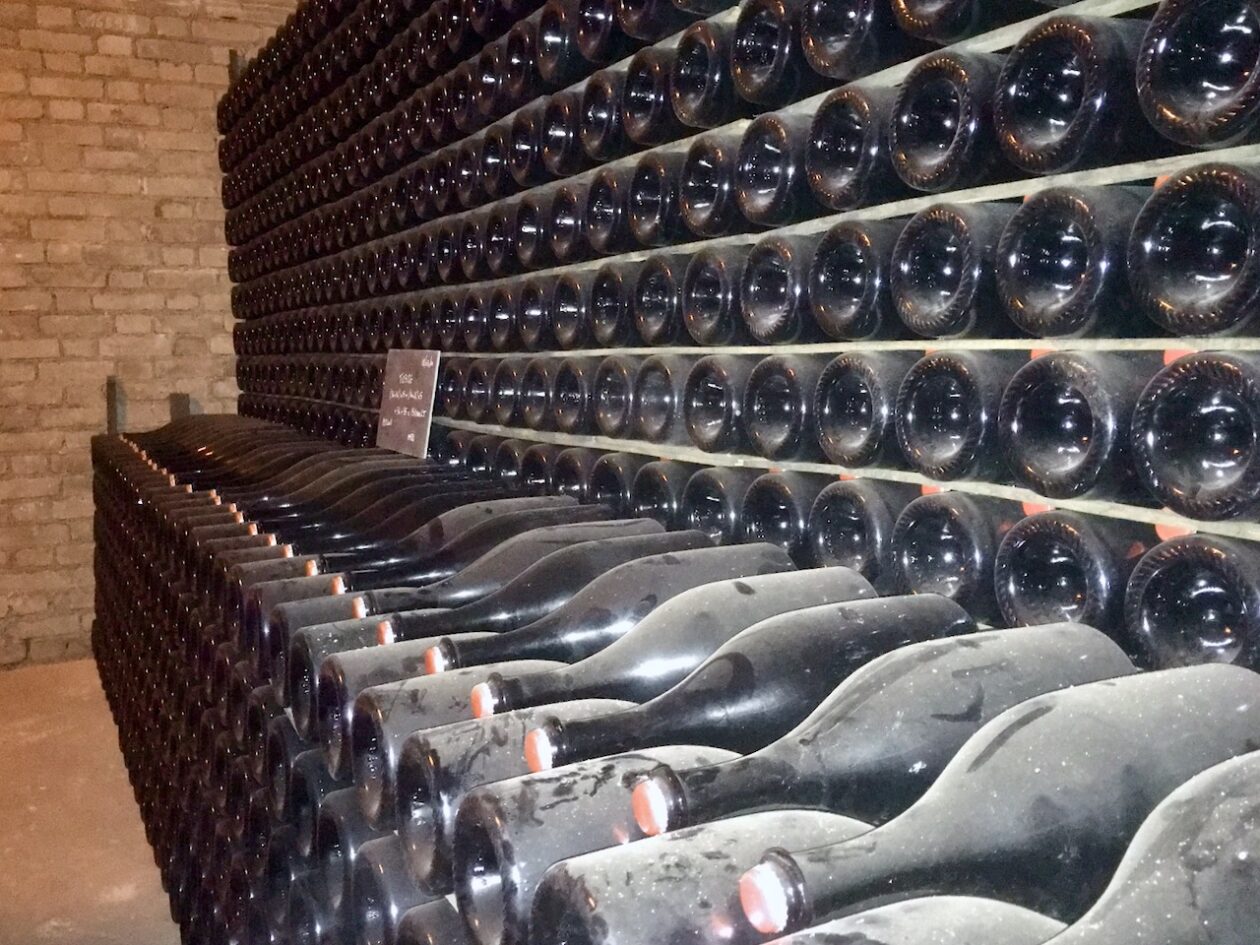 Gosset produces both nonvitage wines and, in excellent years, Brut, Extra Brut, and Rosé vintage bottlings. Champagne is, by nature, a blend: of harvests, of villages, of grapes. This lets the winemaker bring the wines into balance even in difficult years, which are not unusual in this cold northern region of France. Vintage wines need special consideration.
"A vintage is a specific photo of a specific year," de Varine said, adding that it's the agricultural and vintage variables — of flowering, fruit set, ripening, harvest — that conspire to make a snapshot interesting. Not every vintage makes the cut. "It's up to the winemaker to decide whether to take a photo," he said.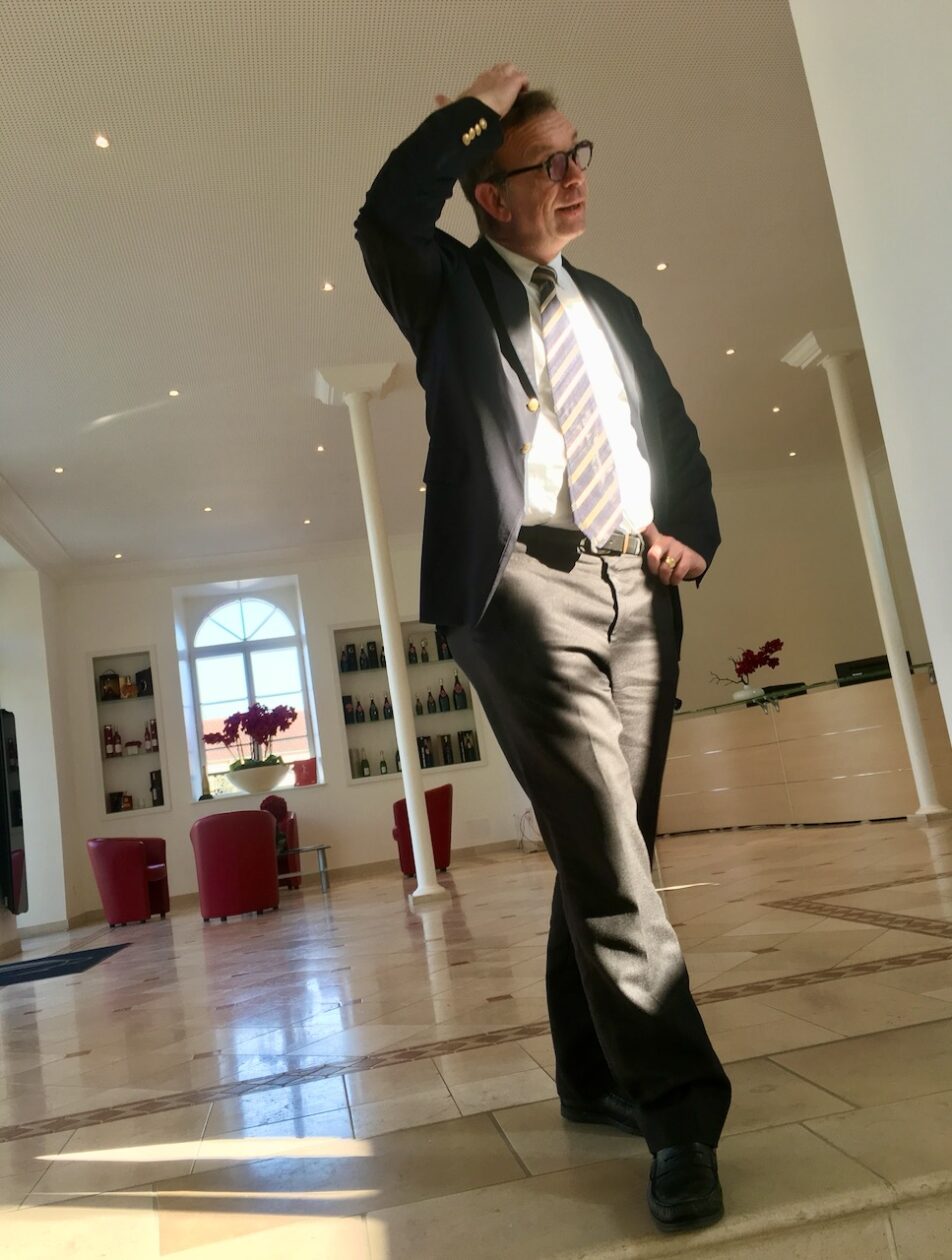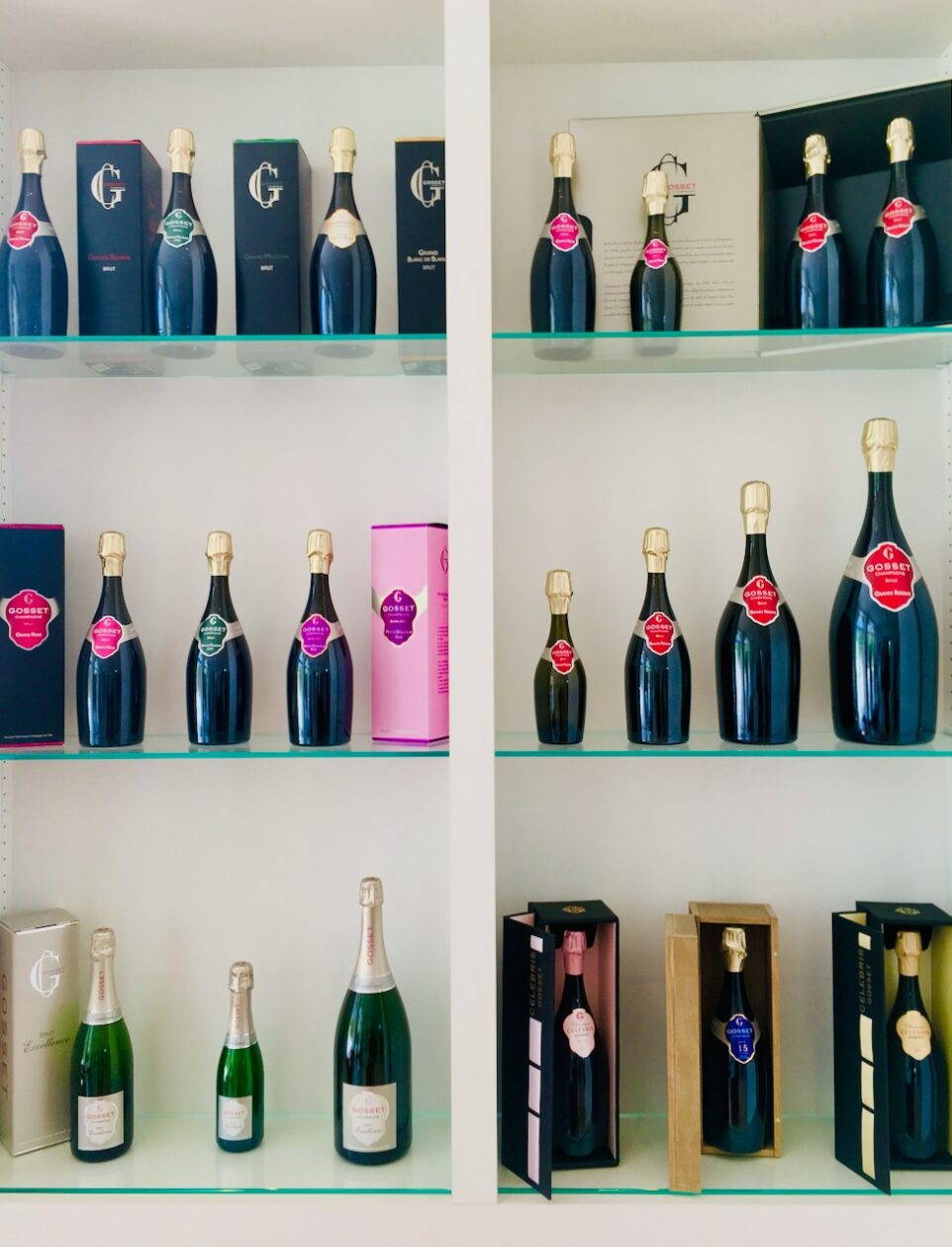 Gosset works with a large number of growers throughout the region. Being a successful négociant requires good grower relations and reliable history with their producers. "We are making blends, but we are blending winegrowers, too," Cointreau said.
"The opportunity to buy grapes is a very good chance in Champagne," de Varine added. By "good chance," he meant the French: good fortune.
Cointreau noted that the relationship is hardly one-sided. One of their grower partners also has a weekday job working in Gosset's cellars. The worker and his sister own five hectares in a grand cru village, and he draws more income from selling his fruit than from his gig at Gosset. Said Cointreau: "He's the only with the Porsche."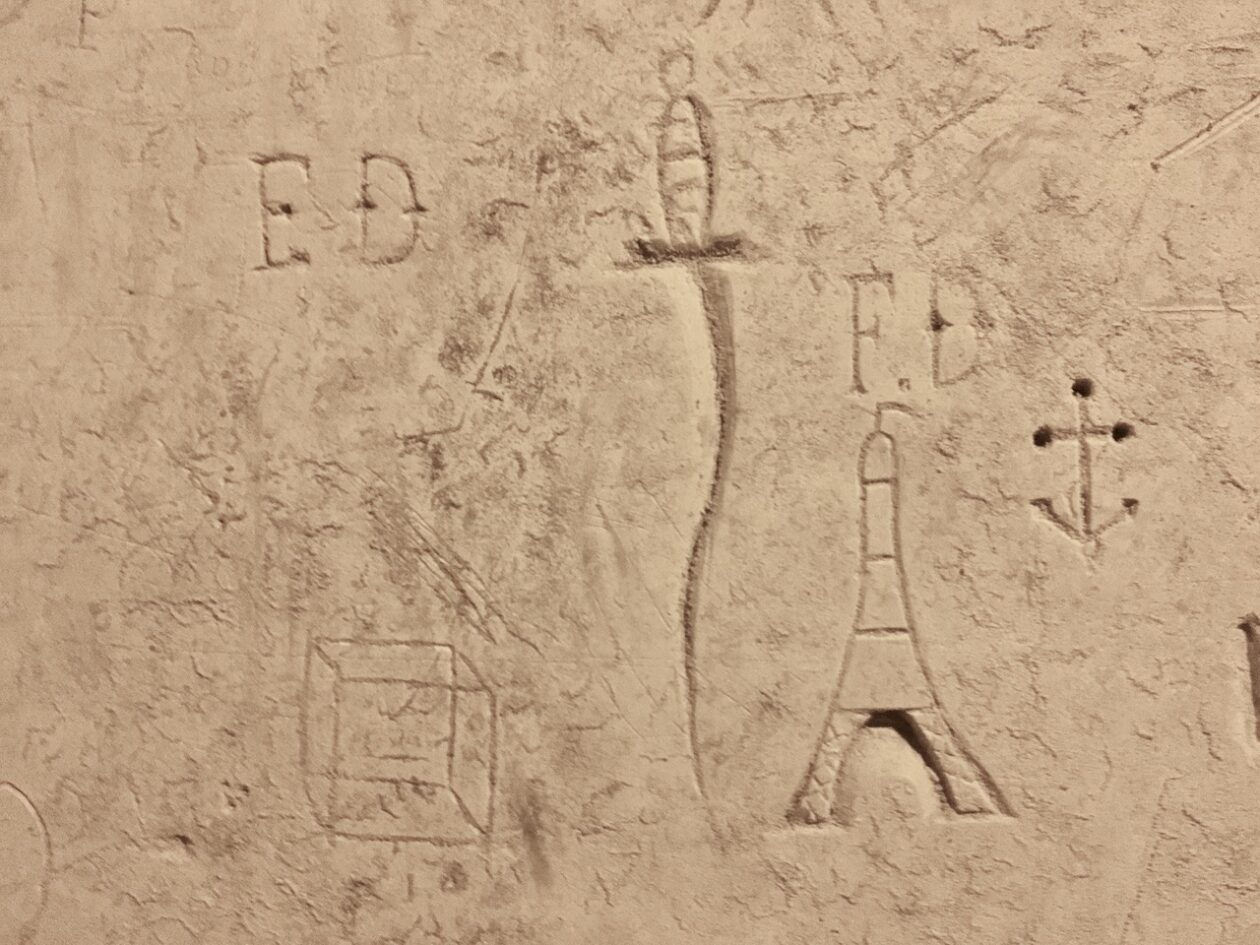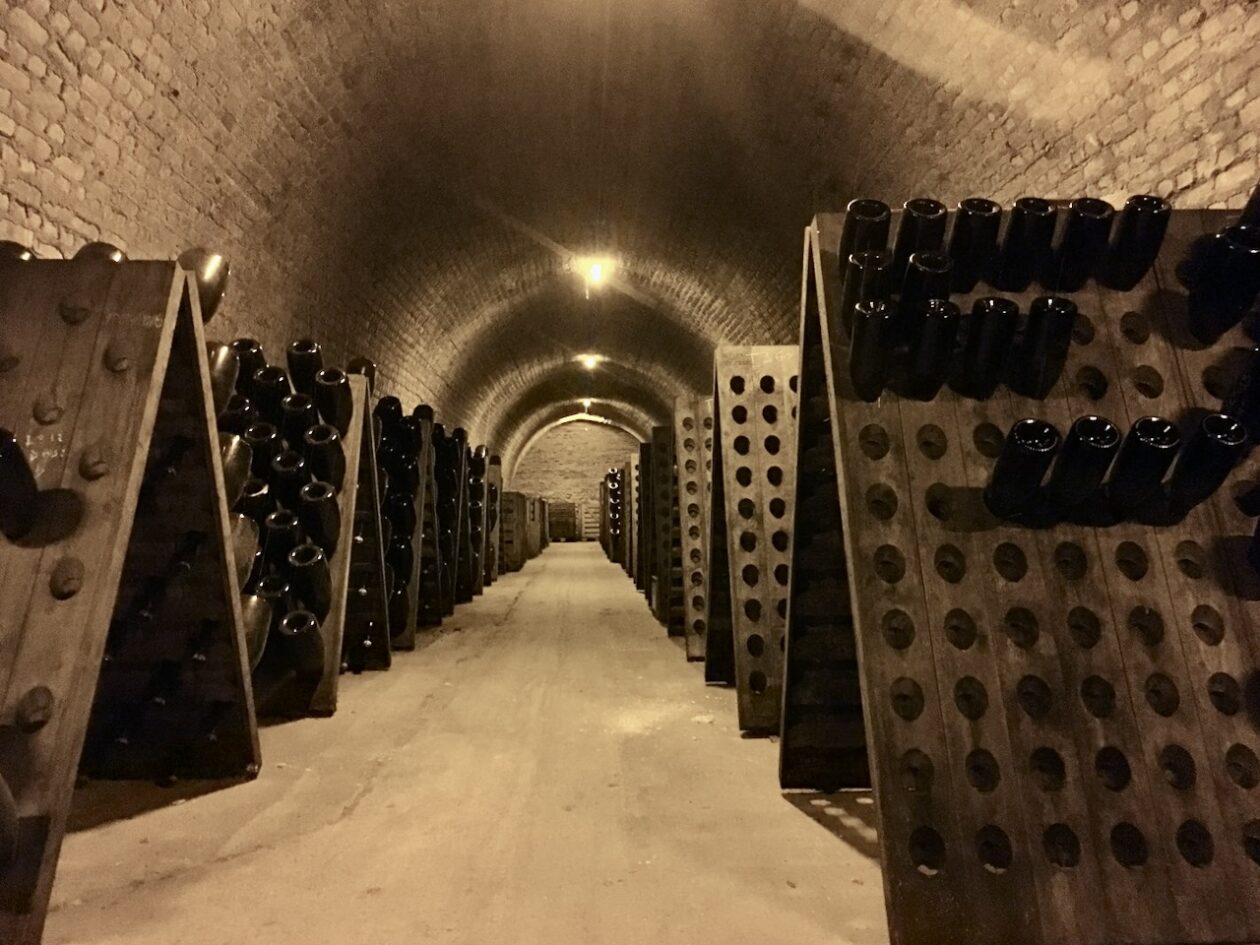 To produce the Brut Grande Réserve, Gosset sources fruit for from eight villages: Aÿ, Avize, Le Mesnil, Oger, Avenay, Chavot, Hautvillers, and Trepail. The blend is 45 percent each Chardonnay and Pinot noir and 10 percent Meunier. The dosage brings the residual sugar to 7 g/L.
After last night's Pop!, the cork's wet end smelled to me, astonishingly, like fresh raspberries. The wine's body had a busy bead that delivered aromas of dried lemon peel, honey, and toasted almond. Tangy and fresh, it crackled with zesty citrus notes amplified by the active mousse. There was also a faint sense of rare meat, of umami. The finish was truly saline, like licking salty chalk drizzled with lime juice. Reviewing my tasting notes from 2017, I find remarkably similar descriptors: freshness, citrus-salinity, vitality.
It sounds a bit much, but the overall effect is seamless, each element — acidity, fruit, savoriness, salt — swirling into one another in paisley spirals before drifting off. It is a great wine for celebrations, terrific as an aperitif or with crispy snacks. Its briny quality shouts for oysters.
Here's hoping for a return to France in 2022, and good luck, good fortune, for us all.
NV Gosset Grande Réserve Brut Champagne
12% ABV | $50; imported by Wilson Daniels
Disclosure: I visited Gosset as a guest during a media tour with their U.S. importer, Wilson Daniels. The wines tasted on that tour were samples; the wine tasted here was not.