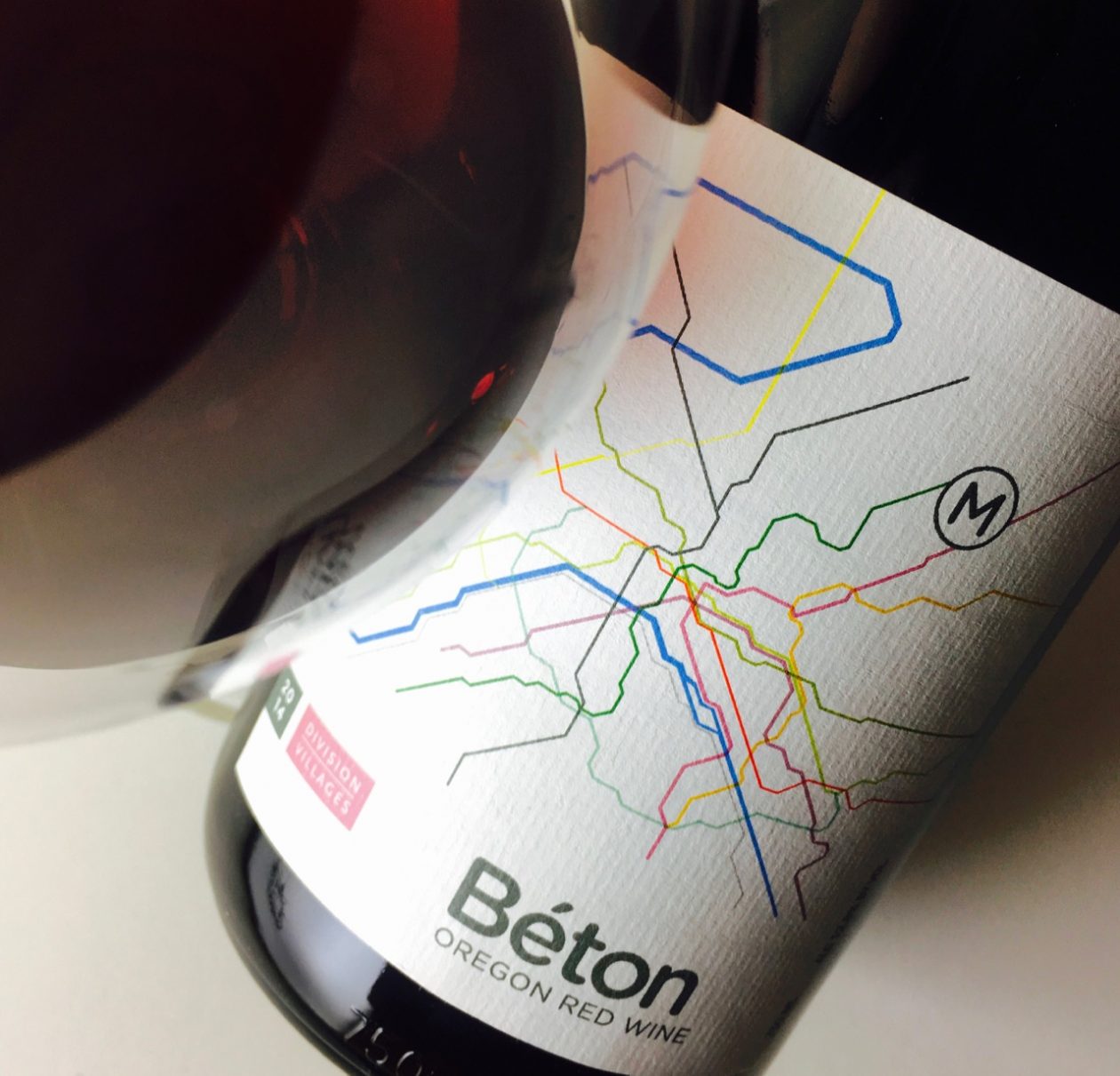 A mad genius blend of Cab Franc, Gamay, Malbec, and Pinot Noir. Some Gamay lots were treated to carbonic maceration—not so surprising, perhaps, given the treatment the grape enjoys in Beaujolais. Meanwhile, the Cabernet Franc and Malbec were co-fermented in concrete. The fermentations were slow and cool, with lots pressed off in October and the blend moved into concrete for aging.
It's fruity and high-toned (from the carbonic) with some grassy, leafy ornaments (from the Cab Franc), and pretty berry notes (from the Pinot), with more texture than I expected (from the Malbec). But mostly it feels reedy and light-boned, with shimmery tart fruits and a flourish of white pepper, plus an anchoring mineral note.
Curious and delicious—and let's hear it for 12.3% alcohol.
12.3% abv | $23 (sample) | 280 cases made