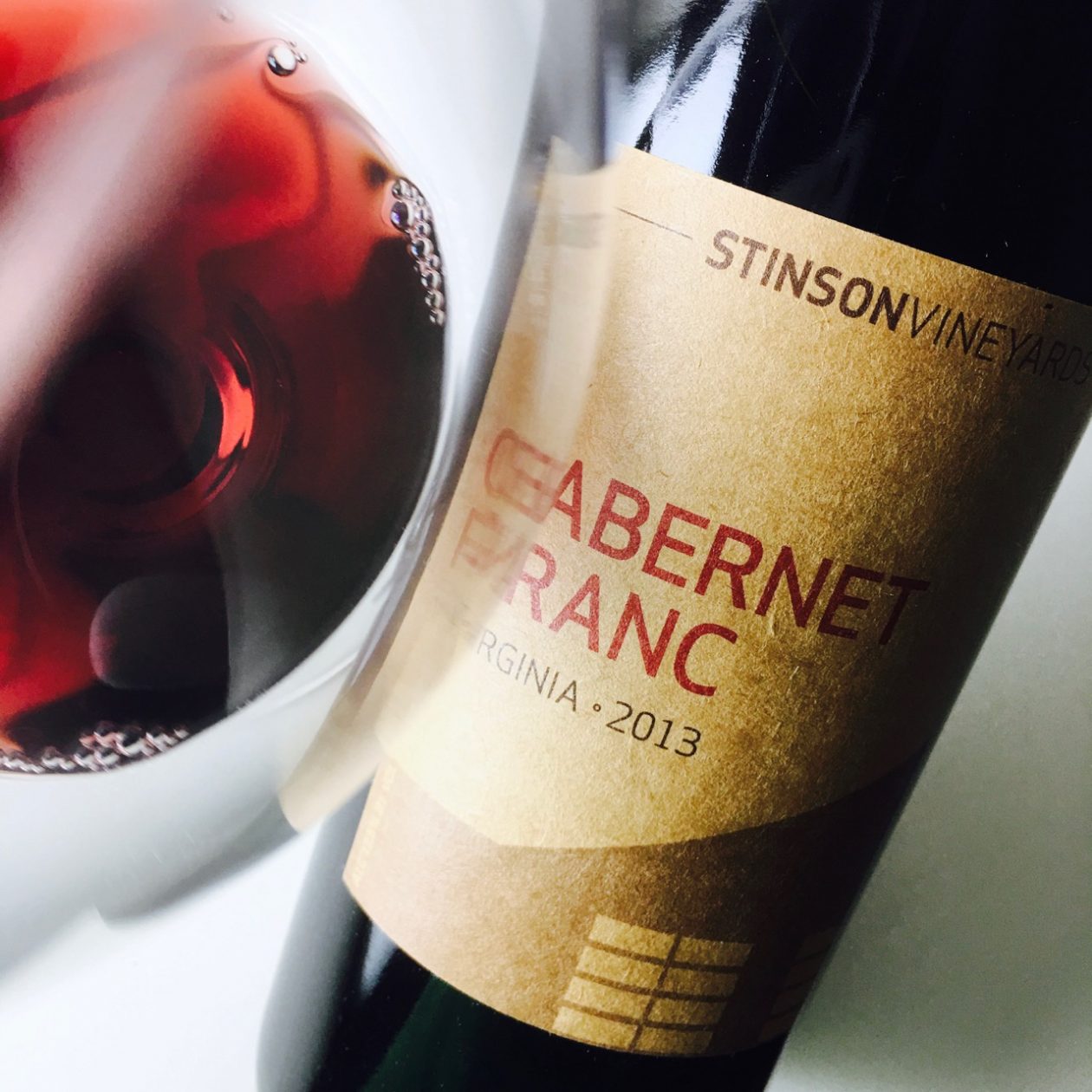 The 2013 growing season was rainy, but the sun came out toward harvest. The Cab Franc was pulled in on October 15, while supporting actors Cabernet Sauvignon and Petit Verdot were harvested on the 20th. Fruit was grown in the Benevino Vineyard, in the Shenandoah Valley, in limestone chert soils.
A couple of years of bottle age have burnished the wine a clear old rose color. It's floral, a sweet inhale of tea and jam, violets, pink petals. Well structured, with notes of black tea and tobacco woven through its high-pitched raspberry and cherry fruits. A nip of pepper is a nod to its Cab Franc elements, while firm tannins suggest a finish like oiled leather. Integrated yet still fresh.
Pour it with seared lean meats (especially pepper-crusted), young cheeses, charcuterie.
13.5% abv | $24 (sample)