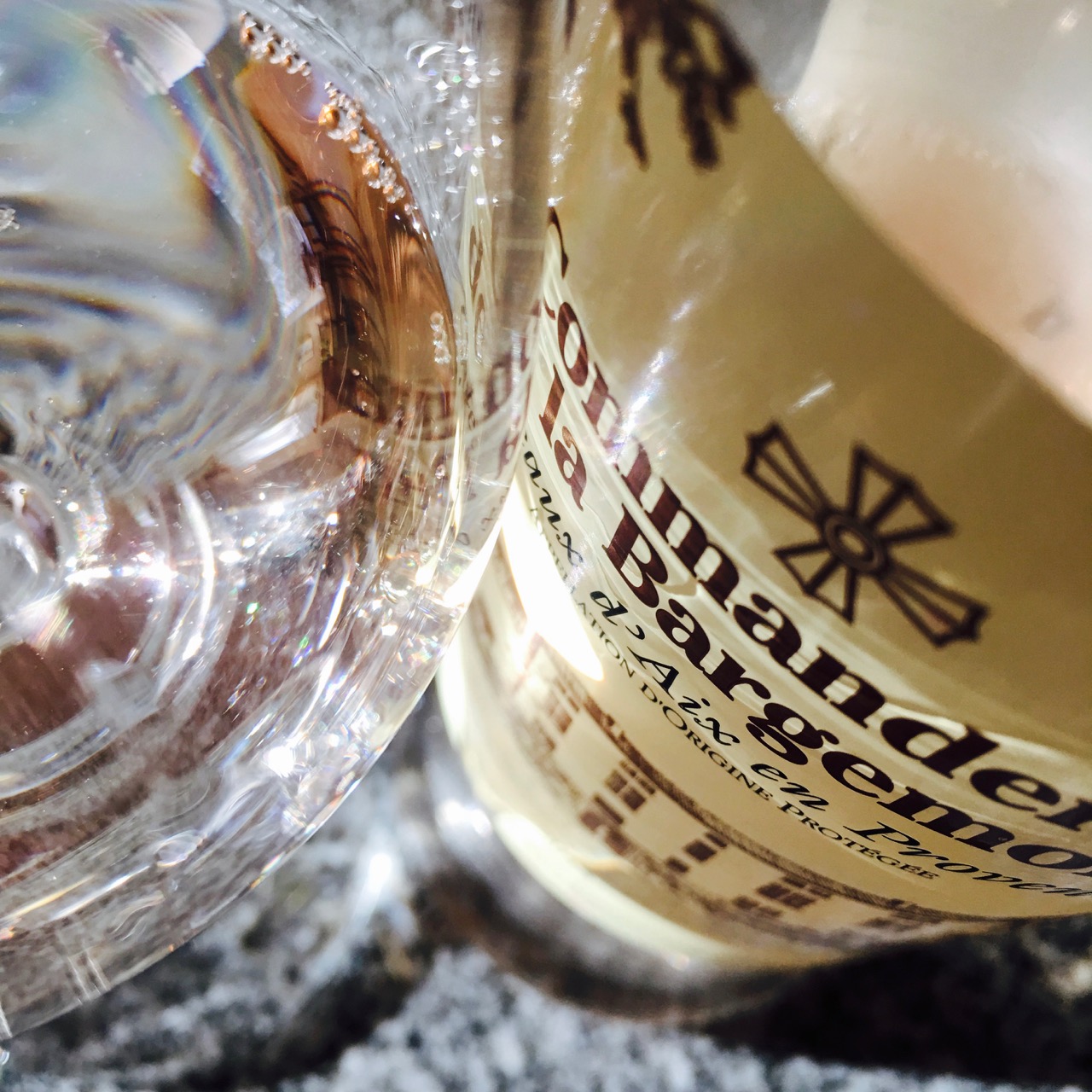 The 2015 vintage in Provence was warm and ripe, and this wine shows it. It's a cuvée of Grenache, Syrah, Cabernet Sauvignon, and Cinsaut, direct pressed with no maceration. The must settled cold, with cold primary fermentation and suppressed malolactic.
Don't let its pallid color fool you. This is a big, succulent, fruity wine, a mélange of super-ripe berries steeped with green melon and new-mown hay. Slightly grassy, in other words, but the strawberry dominates. I've loved it in the past for its restraint and washed-laundry freshness; this is an altogether different wine.
12.5% abv | $19, Imported by Hand Picked Selections
View my Sample and Travel Policy.
Follow me on Facebook, Twitter, and Instagram.