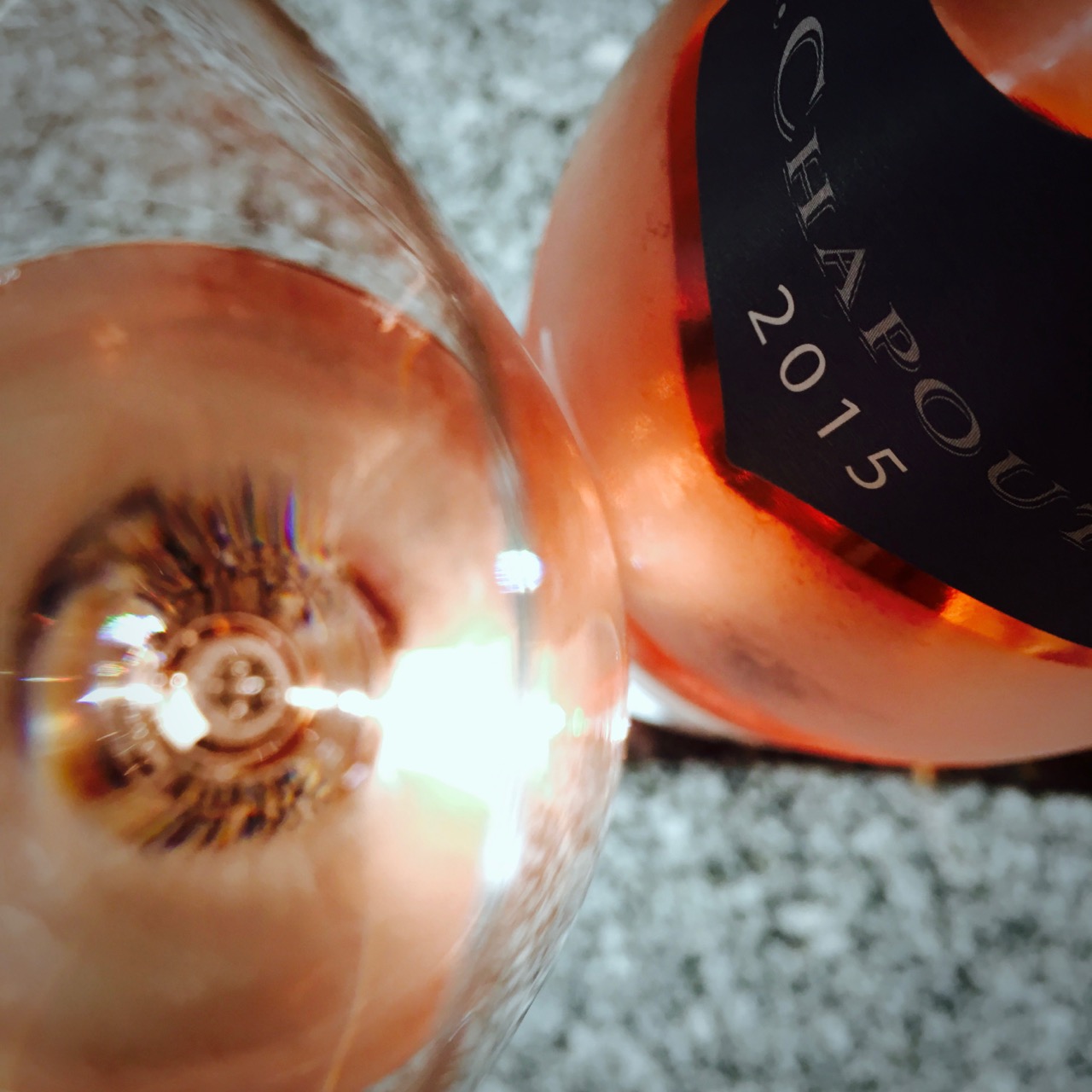 A wine that's about 75 percent Grenache blended with Cinsaut and Syrah, the last adding structure and spine. After pressing, the must macerates to extract color and tannins before a 24-hour settling period (known as débourbage) to reduce the need for later filtering.
This skin contact has rendered the wine a deep watermelon pink, which might lead one to expect big fruit. Instead, this vintage has a breezy, sea-air freshness, with fruit steeped in herbs and stone. A light tannic grip adds interestingness to the tart strawberry and cranberry fruit. Balanced, snappy, fresh-squeezed, easy.
13.5% abv | $13, Imported by Terlato
View my Sample and Travel Policy.
Follow me on Facebook, Twitter, and Instagram.