In 2014, as a capstone to a week's vacation in Burgundy, my husband and I spent three days in Chablis. On one of those days we booked a tasting appointment at Jean-Marc Brocard, a biodynamic producer in Préhy.
The appointment turned into a six-hour affair, comprising a cellar tour, twenty-wine tasting, lunch with the principals (and guests; Silicon Valley Bank was in town that day), a stomp through rainy (hence sticky, from the limestone clay) vineyards, and a stop at a creepy ramshackle farm where the winery makes its biodynamic preps.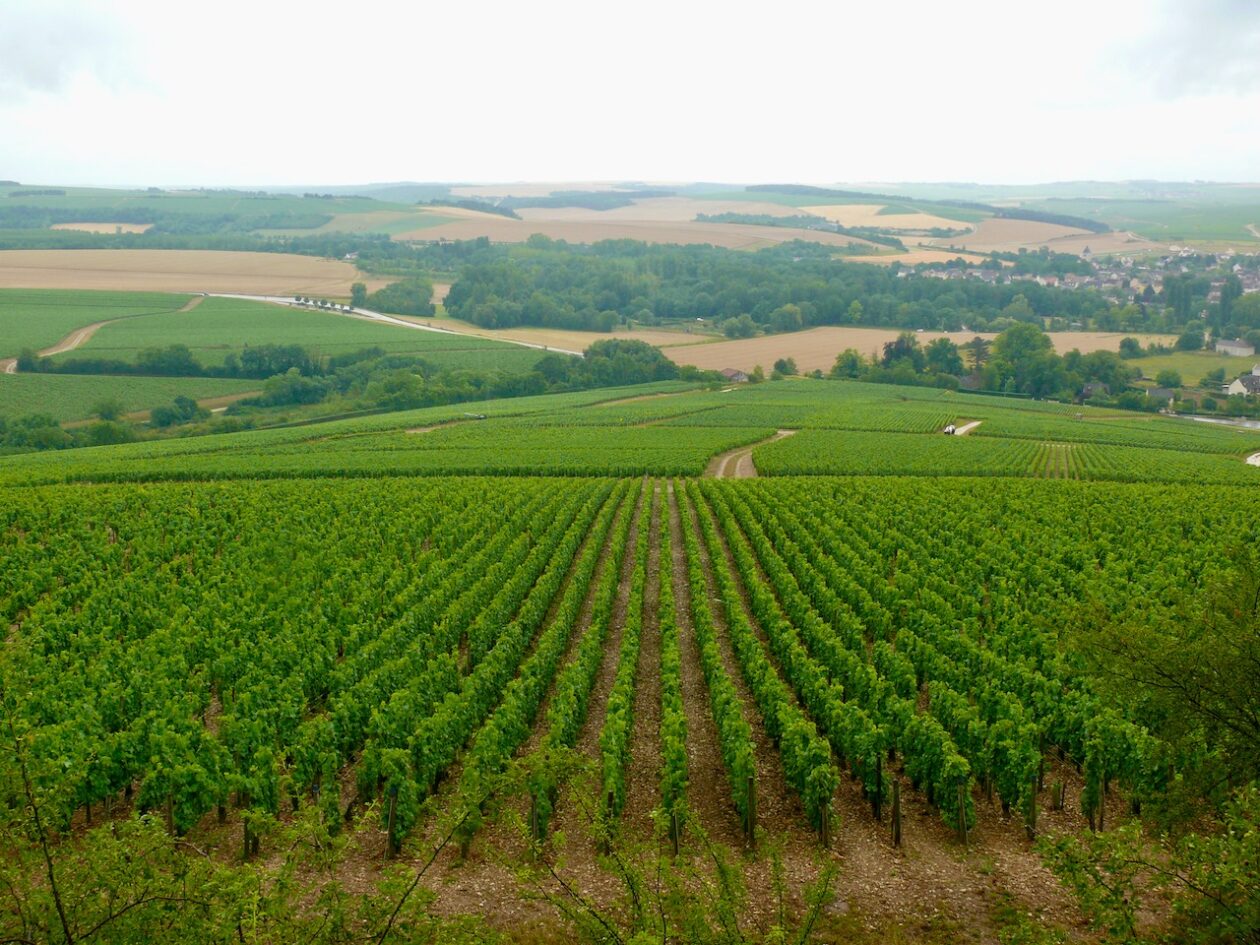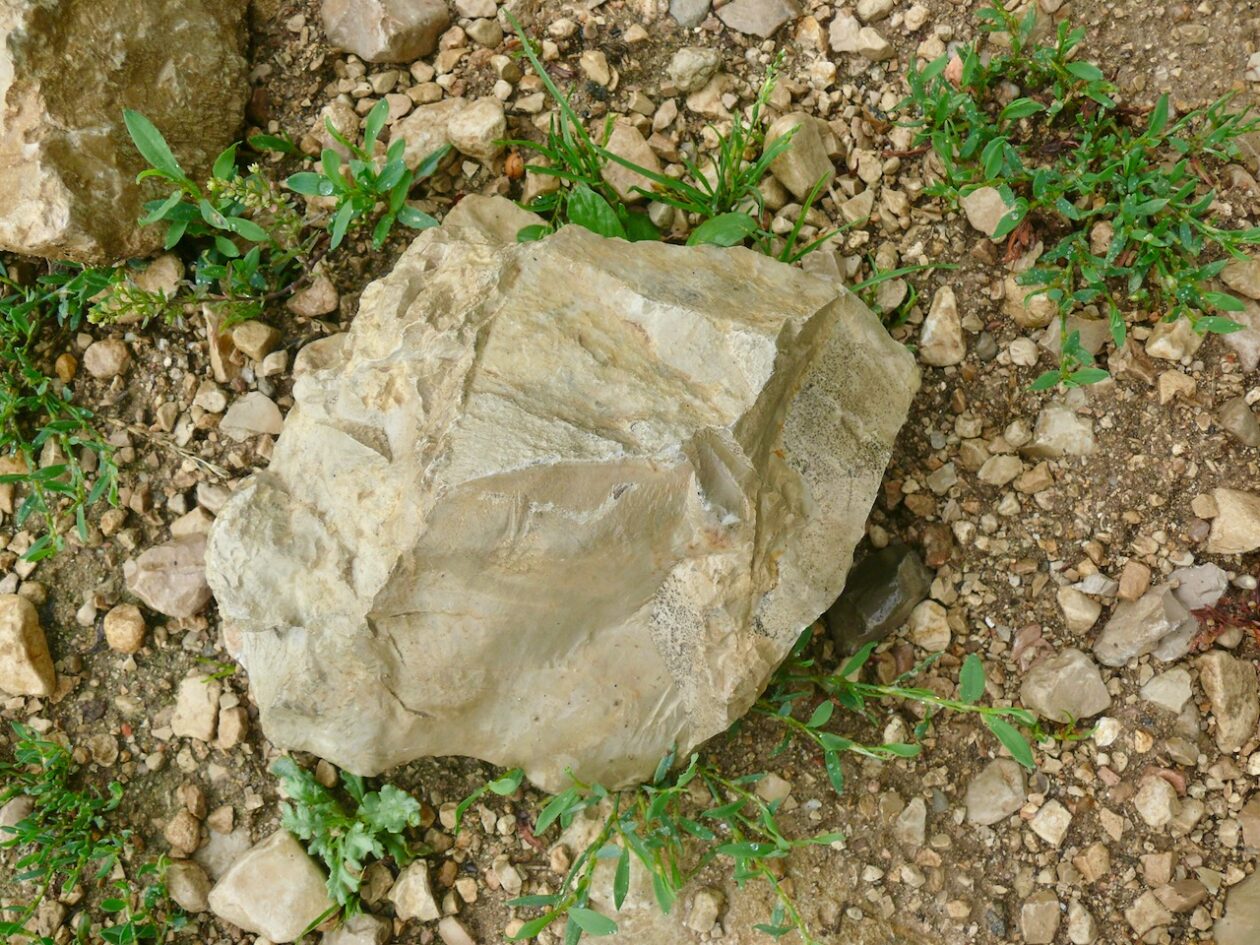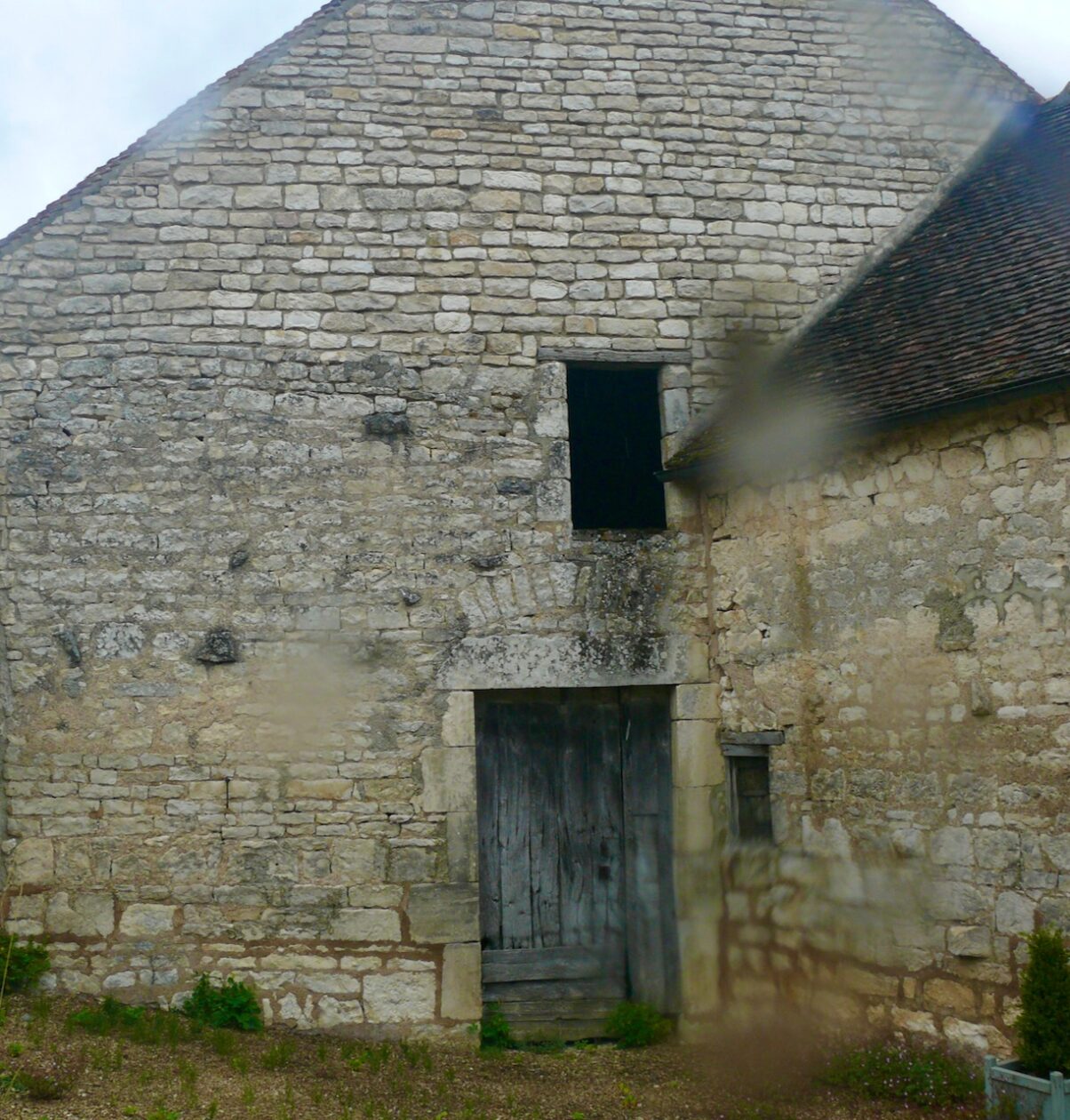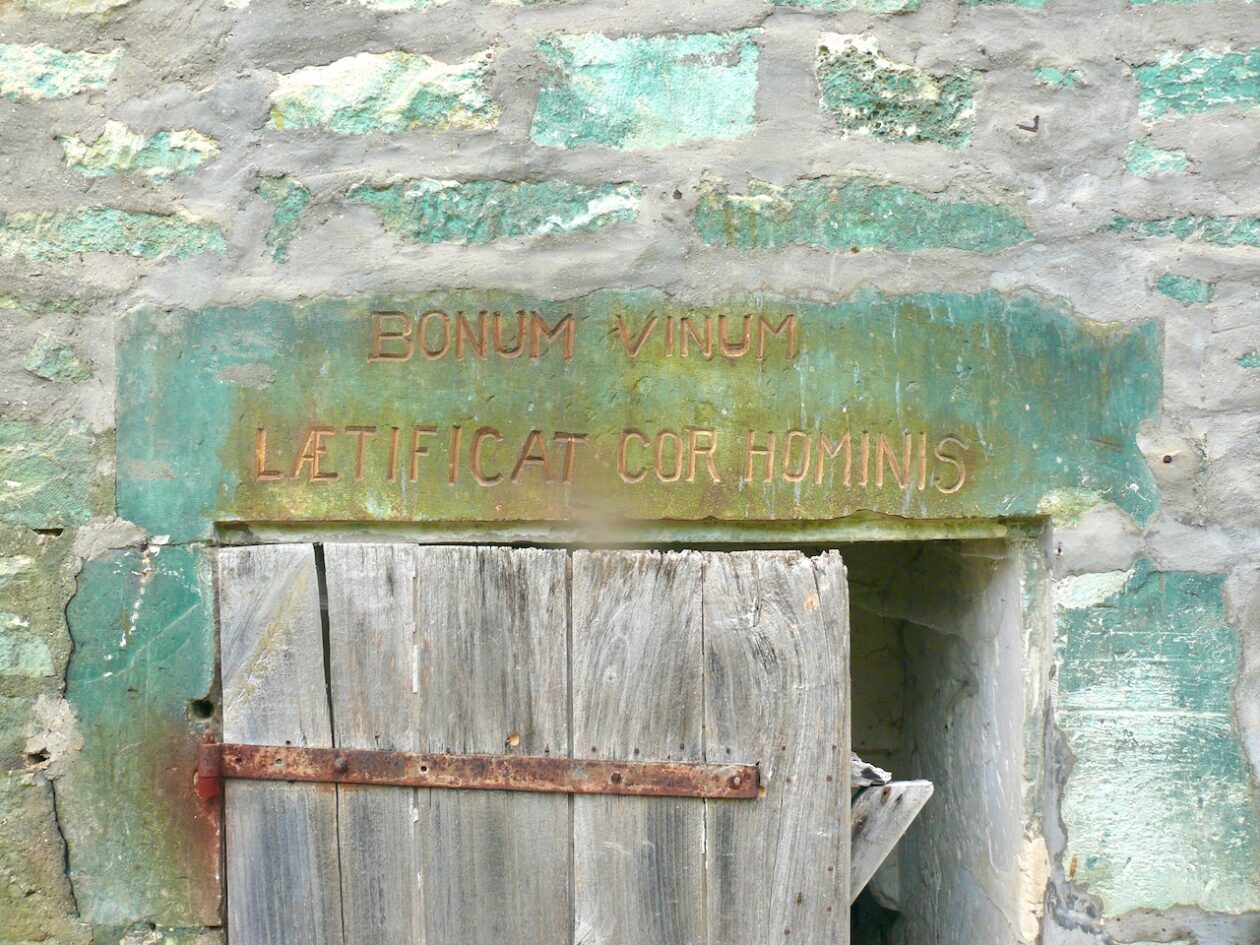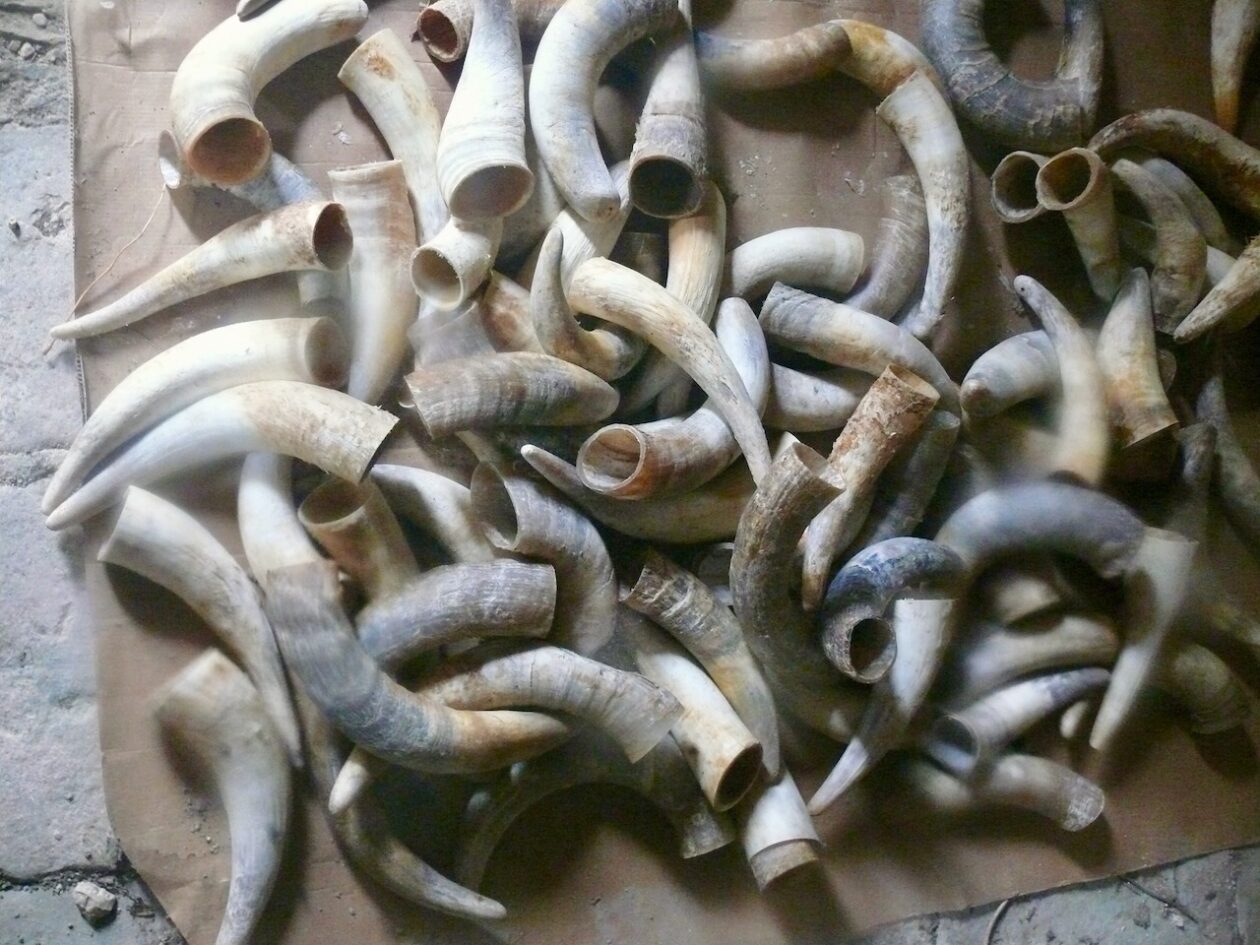 Our host was young man named Sebastien, whose sister was married to Julien Brocard, newly in charge of the operation and, since 2012, director of his own label, too.
It was exhilarating and exhausting, not least because Sebastien, taking note during the tasting of my own my attentive note-taking, surprised me with several test wines, poured blind, from magnum no less.
I'm happy to report I nailed the first as a 2003 Bougros Grand Cru. I did, however, spectacularly flunk a second test, which I thought must be a premier cru at least, but Sebastien had poured a simple Chablis from 2000, to prove that even the lowliest appellation, so-called, ages beautifully.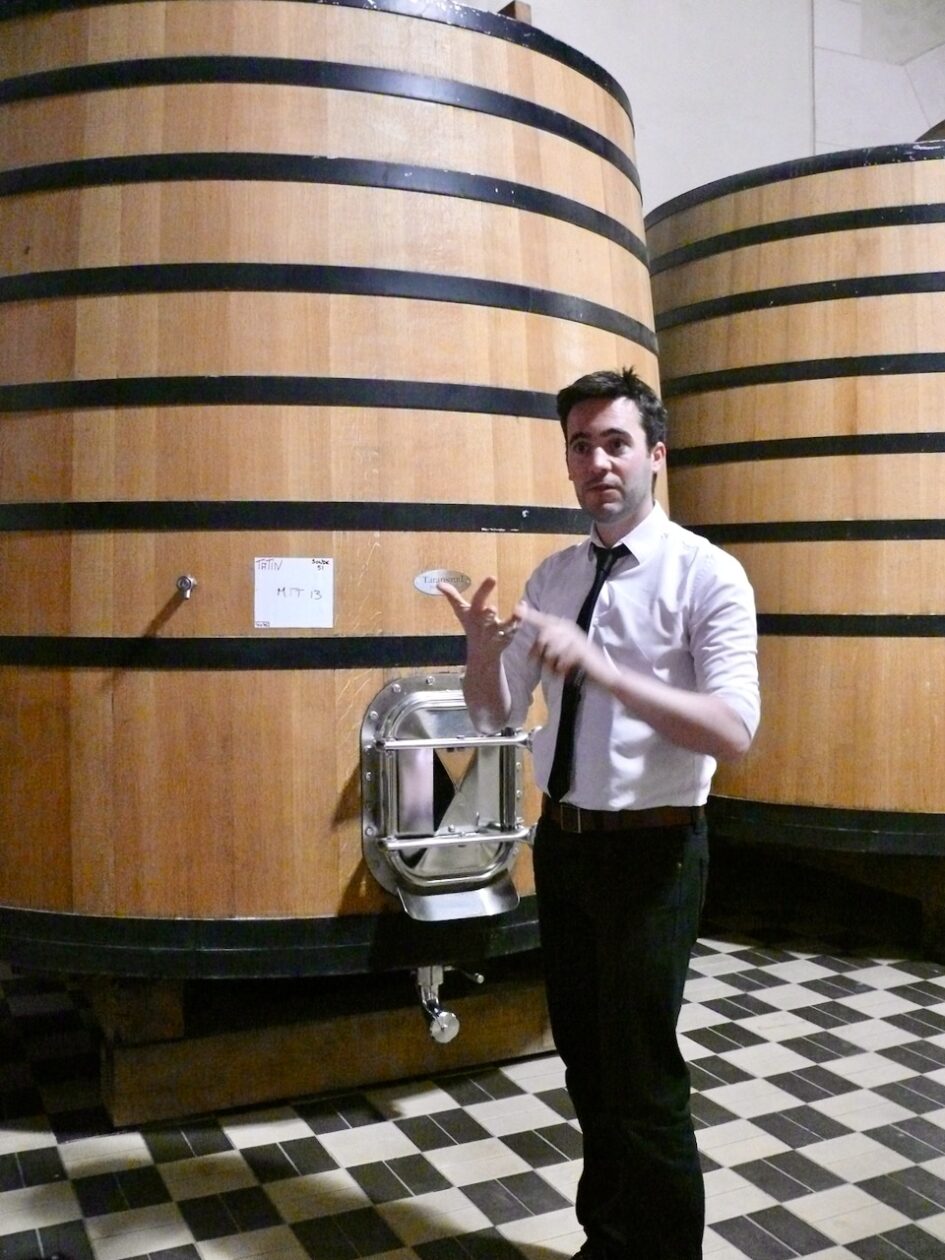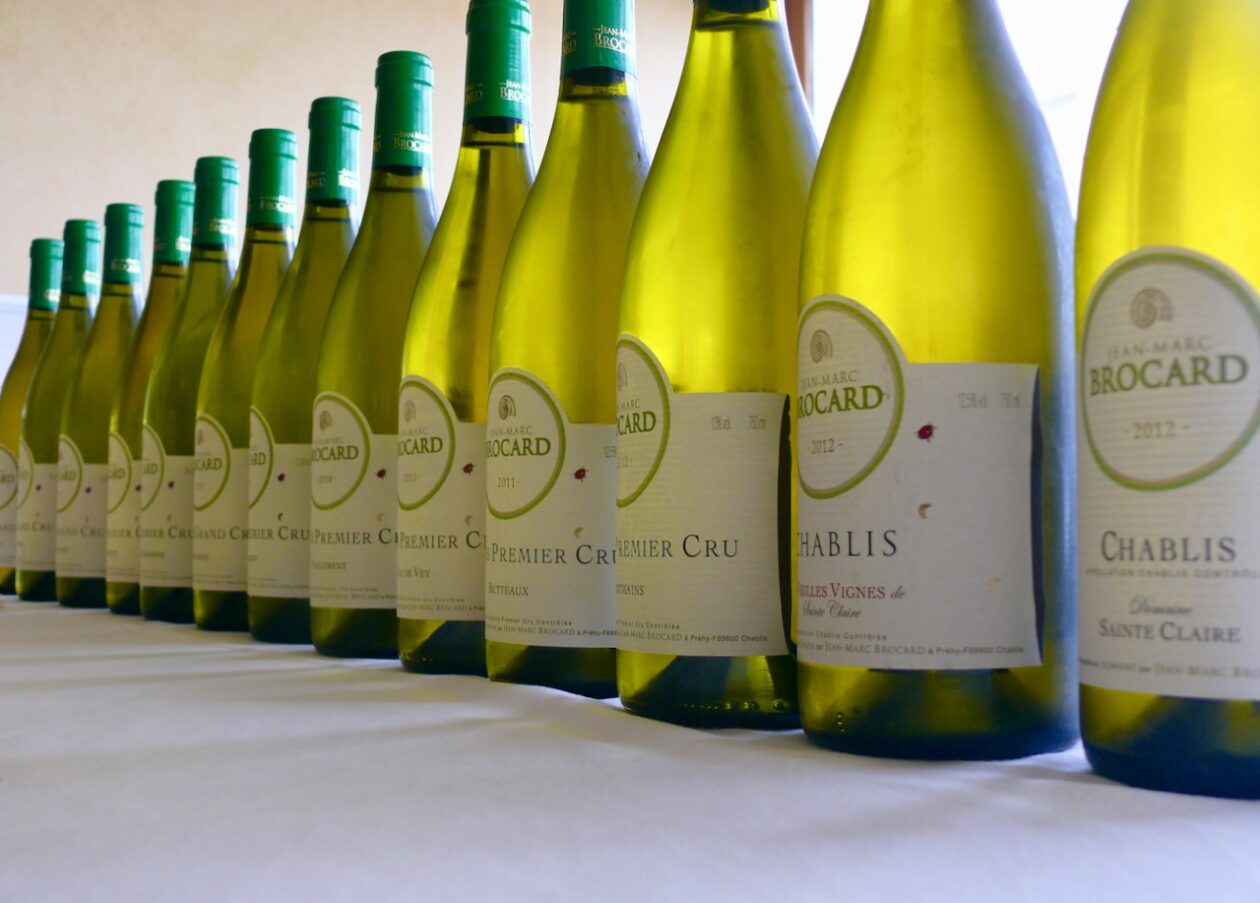 2011 Jean-Marc Brocard Vau de Vey Premier Cru Chablis AOP
Biodynamic. Green-gold color, nearly chartreuse, with no hint of the amber of age. The perfume is powerful and concentrated: I get citrus, pineapple, sultana, with only the faintest hint of oxidation. The texture is silky, carrying dense yellow fruits and peels, some grassy herbal notes, and dried stone and pome fruits. The wine is still fresh as a daisy.
12.5% ABV | About $40 for current release (purchased at the winery in 2014 for €18); multiple U.S. importers