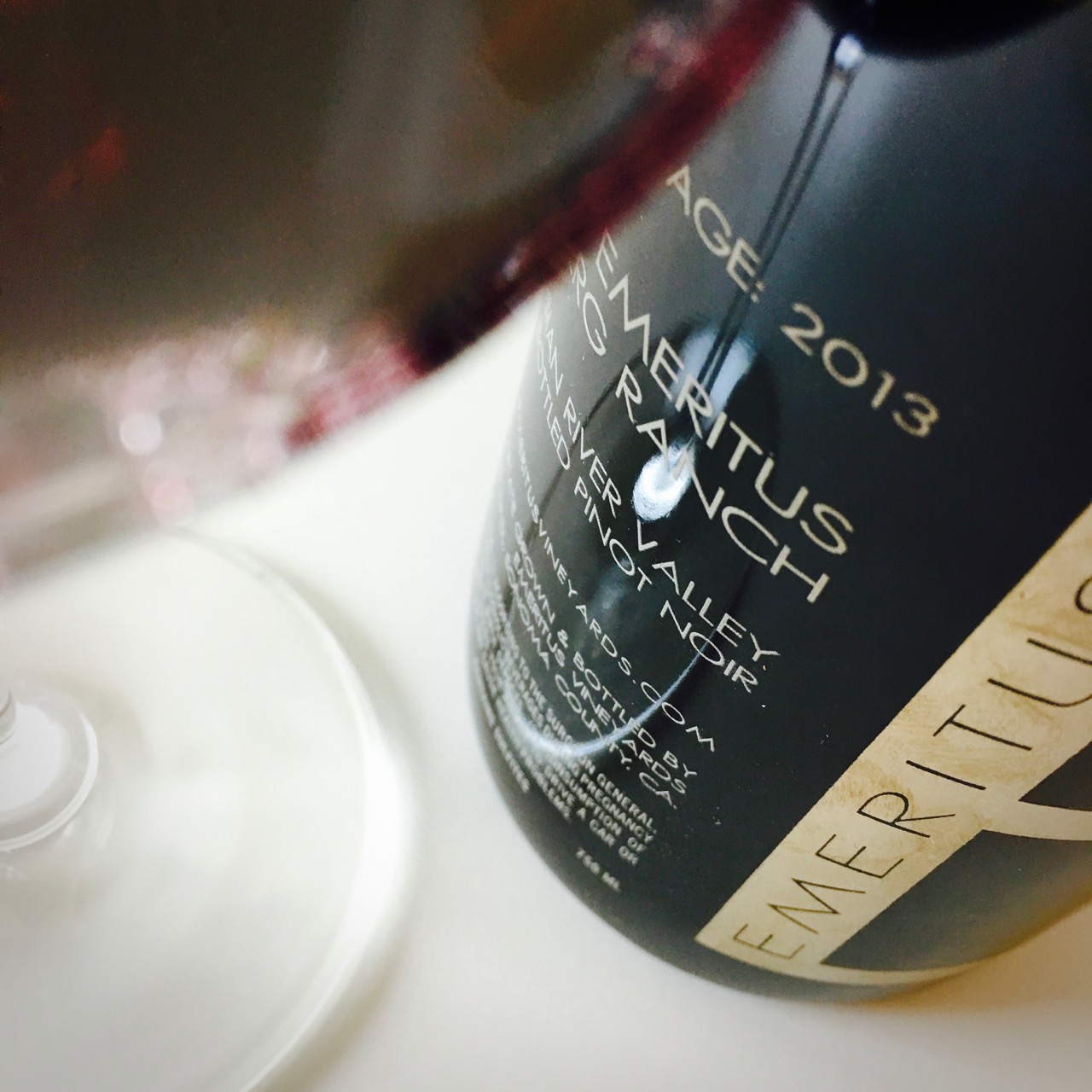 The Pinot of Hallberg Ranch is dry-farmed, rooted in sandy Goldridge soils blanketing a sub-stratum of Sebastopol sandy clay loam. The wine was aged ten months in French oak, only 25 percent new.
It's sweetly lilting and exotically floral, offering a fragrance of rose hips, beach roses, beach plums, plum skin—plus violets, jasmine, paperwhites. Its body is delicate, almost brittle-textured, the fine-toothed acidity its main armature. Drinking it is like biting into a spicy Clementine, a juicy cranberry, a plum that's almost ripe. The overall impression is of shattered glass exploding in a blazing, bright pink starburst. This wine is about fragrance, sweetness, flowers, and juice. Drink it now.
13.9% abv | $42 (sample)
View my Sample and Travel Policy.
Follow me on Facebook, Twitter, and Instagram.