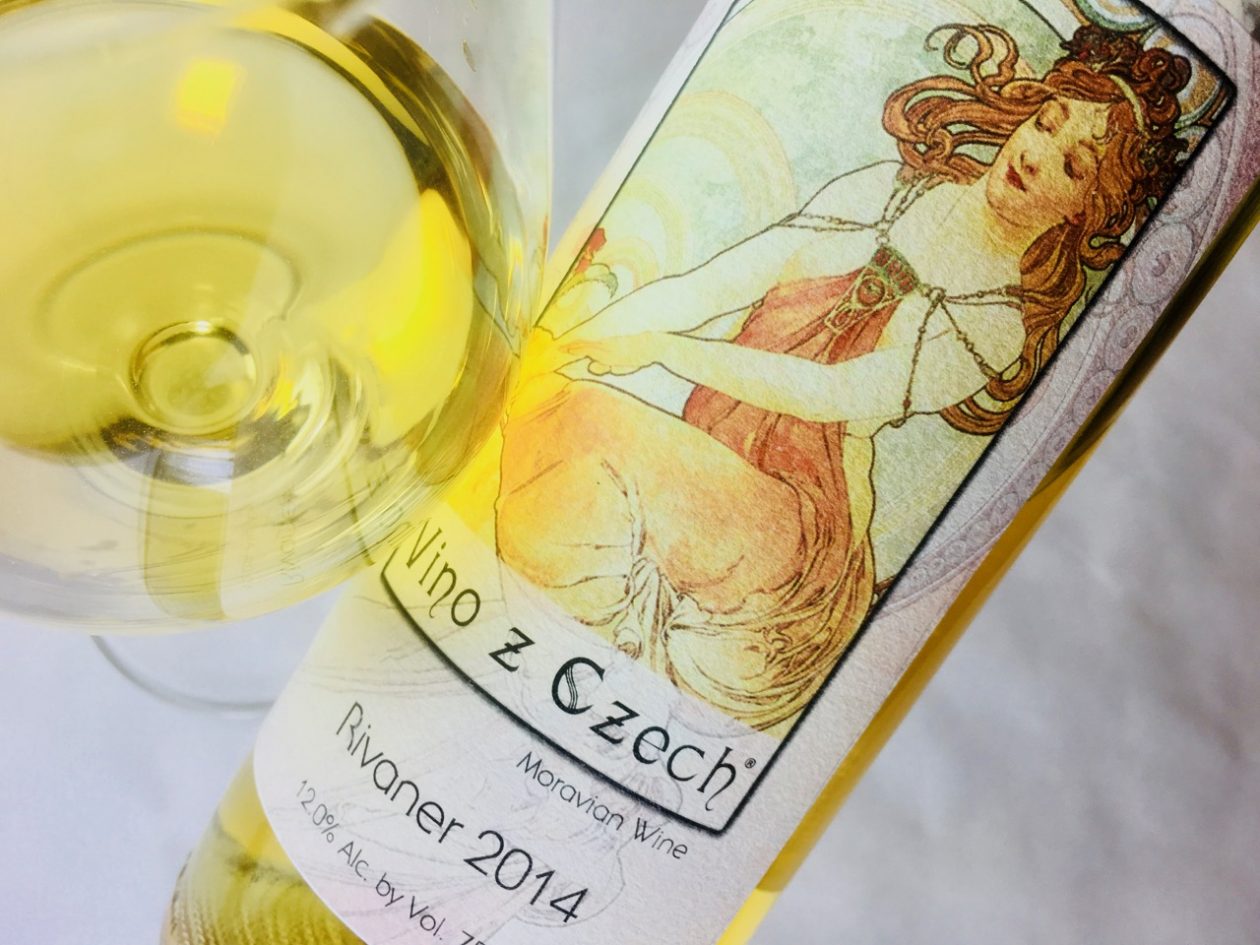 Valtice Palace is an impressive pile, an historic Baroque castle and UNESCO World Heritage site located about 160 miles south-east of Prague. The landmark has been worked over, warred over, and variously owned and elaborated for over eight centuries, and today its encircling vineyards and ancient cellars yield, among other wines, this varietal Müller-Thurgau, known locally as Rivaner.
The fruit was briefly macerated, then raised in stainless and aged between six and twelve months before bottling. The wine is the color of prized amber. Its aromas are slightly oxidative and phenolic, suggesting almond, baked peach, ripe grapes, and clover honey. The body is light-textured (the alcohol is a modest 12%), and its grapey mid-section seems steeped in honey and locust flowers. It almost reads as an orange wine but without the aggressive texture and oxidation that often characterize the style. It finishes short.
Pair it with nutty aged cheeses, both cow's milk and sheep; it's incredible with Manchego. Try it also with pilafs brickled with nuts and dried fruits, or with chicken Marbella, pesto pasta, or anything pine-nut-studded.
2014 Château Valtice Vino Z Czech Rivaner Moravia
12% abv | About $15, Imported by Czech Wine Imports, Inc.
Château Valtice Wine Cellars