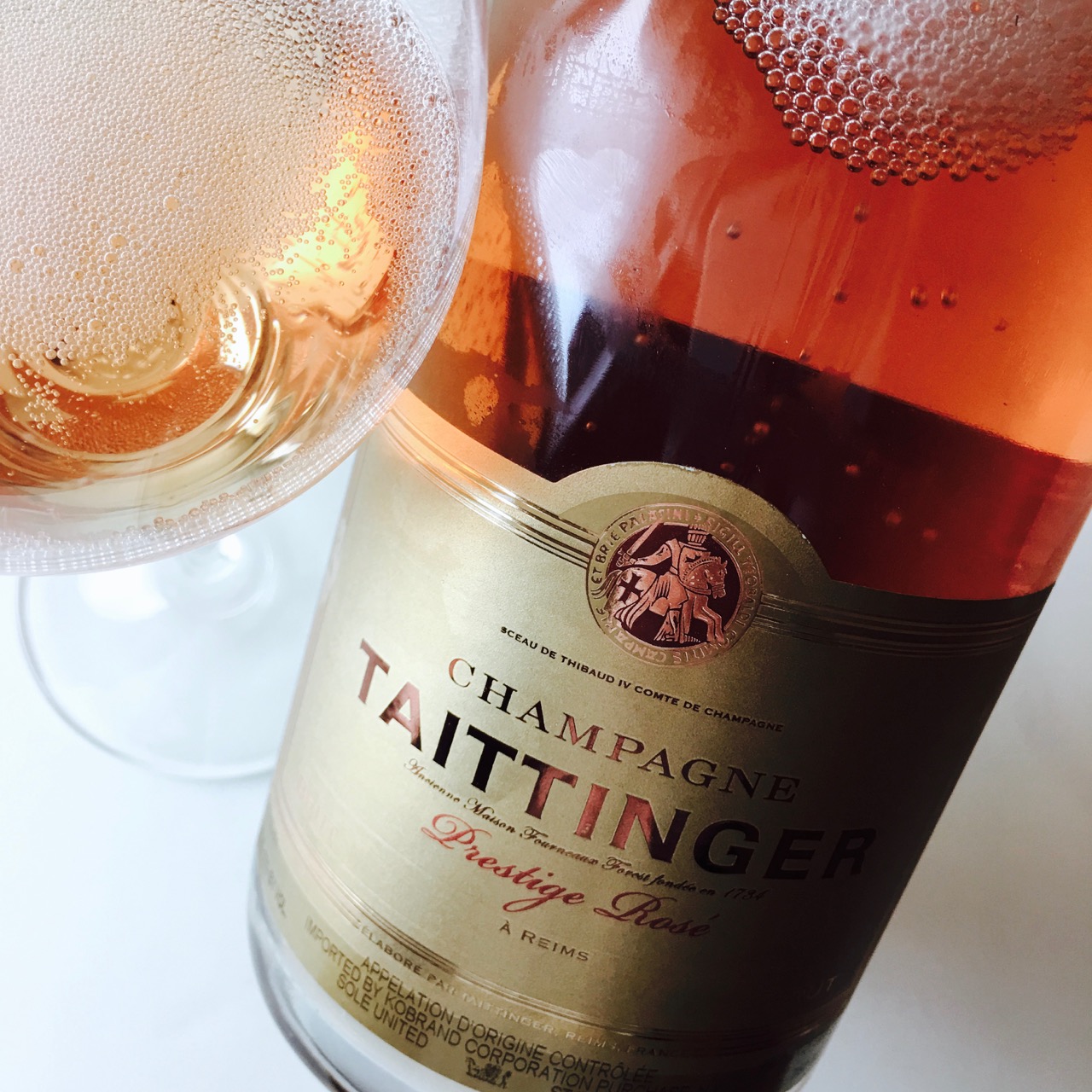 The rosé cuvée is one-half Pinot Noir, 30 percent Chardonnay, and 20 percent Meunier, blended of fifteen different crus. Still red Pinot Noir was added for color, and the wine spent three years on lees prior to disgorgement.
It's a fey, saturated shell-rose hue with orange glints. Its active, frothy mousse settles into a persistent bead that spirits aromas of strawberries, fresh biscuit, and bread. It's a fruity wine, suggesting fresh berries in cream, jam spread on brioche, but it remains bright and fresh-seeming, too, the dosage just right.
Pair it with salmon, salty snacks, young cheeses.
12.5% abv | $84 (sample) Imported by Kobrand