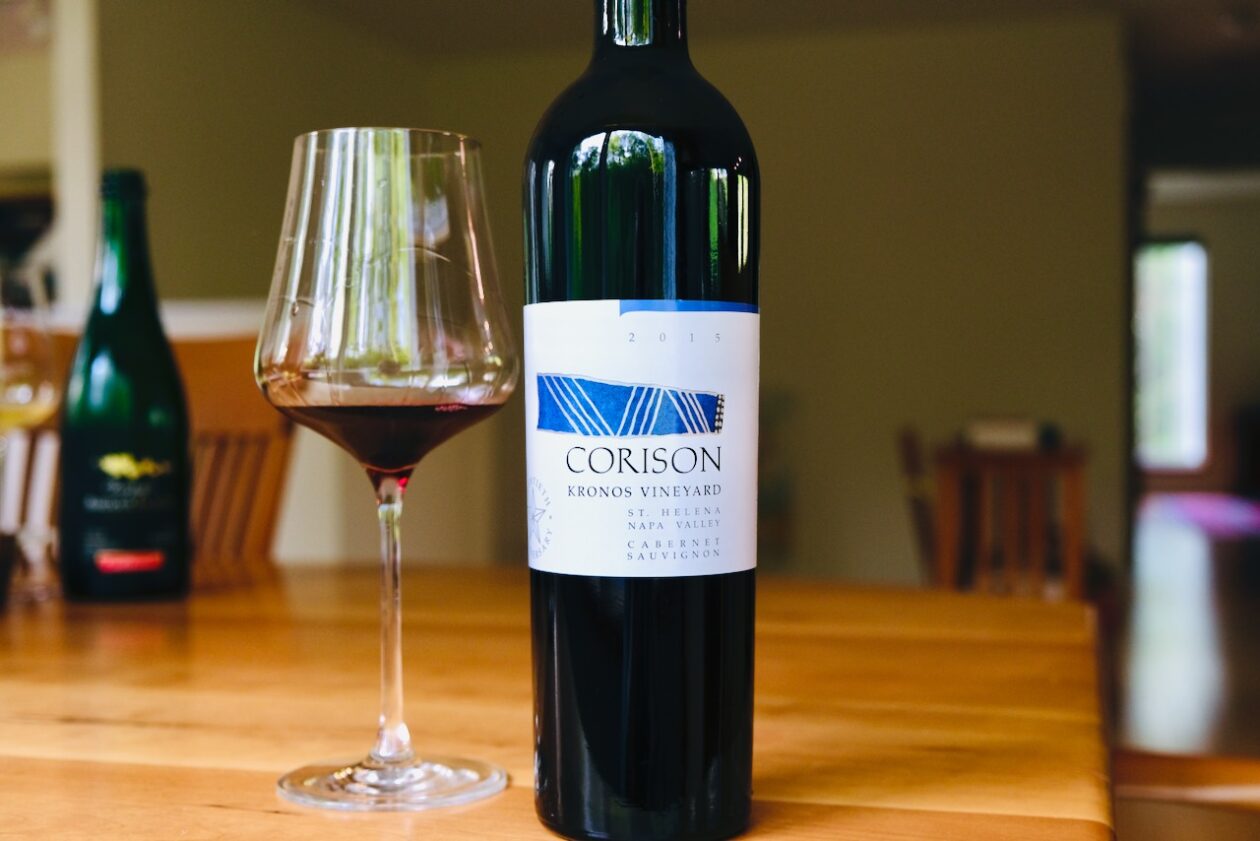 The 2015 vintage was Cathy Corison's twentieth from her estate Kronos Vineyard, so it was a natural choice to celebrate our twentieth wedding anniversary. The fruit comes from the gnarled old vines surrounding the winery on Highway 29 in St. Helena.
He said: It's silken. I said: It smells like black raspberries and wisdom.
Also: red currant, cherry, a whiff of wintergreen. The texture is like finest satin, the tannins fine-grained, while scintillant acidity shines through the finish. The flavors darken into black cherry and cassis, with hint of woodsy sous bois as the wine fades away.
A beautiful balance between light and dark, levity and seriousness — perfect for a celebration of marriage.
13.2% ABV | $195 on release (sample)
Disclosure: I consider Cathy and her husband, William Martin, to be friends, so it's impossible for me to be impartial about her wines.