Medici Ermete's 2020 vineyard-designate Lambrusco is grown organically in the Tenuta la Rampata vineyard. The wine is 100 percent Lambrusco Salamino, and fermentation is spontaneous; the fizz was made with the Charmat method. Alberto and Alessandro Medici are the fourth and fifth generations to lead the house. The enologist is Otello Venturelli.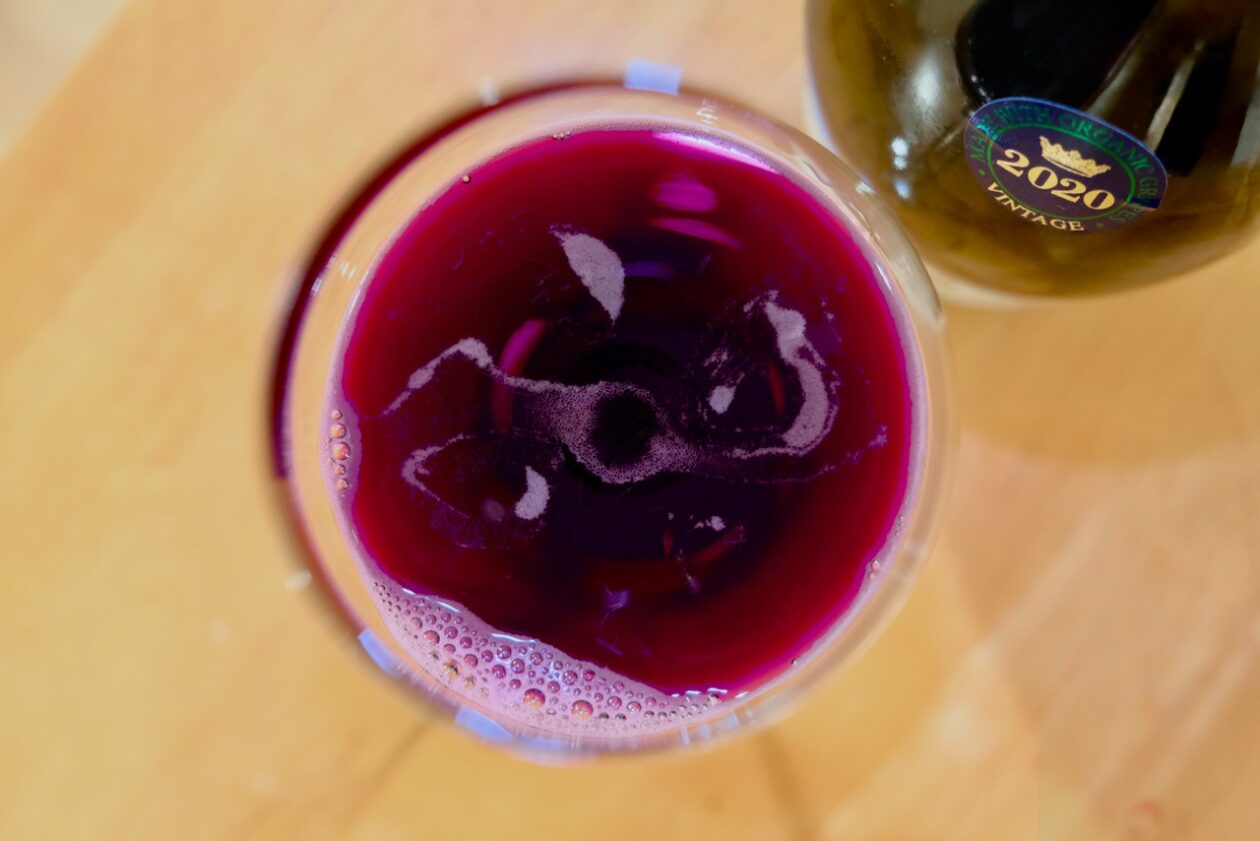 This Lambrusco is richly colored and crowned, after the pour, with spumy purple foam. The bead is nearly imperceptible, obscured by the opulent robe. The aroma suggests cassis, black raspberry, and fresh basil. The texture is lively, the tingly mousse mixing fresh and dark flavors: fennel bulb and orange peel, dried cranberry and black currant. The acidity is direct, on-point, and the wine is not without tannins, which are accentuated by the prickly carbonation. The finish is cherry-accented.
It is a beautifully dry, integrated, and complex wine. Try it with red onion focaccia, salumi, or Pecorino. Or all three.

2020 Medici Ermete Concerto Reggiano Lambrusco DOC
11.5% ABV | $26 (sample); imported by Kobrand