I first tasted Sicilian torrone in 2016. A box of the confection had been included in a holiday care package sent directly from a Sicilian wine producer I'd visited earlier that year. Although I'm not generally drawn to sugary foods, this sweet felt different. Its flavor was exceptionally pure. Its texture, a mix of glossy nougat and nutty crunch, was haunting. Its sweet and savory flavors left me wanting another taste.
This holiday season, after two years of house-bound hankering for a return to global wine travel — to say nothing of a yearning for Sicily's sunny cuisine — I went scouting for the source of that torrone.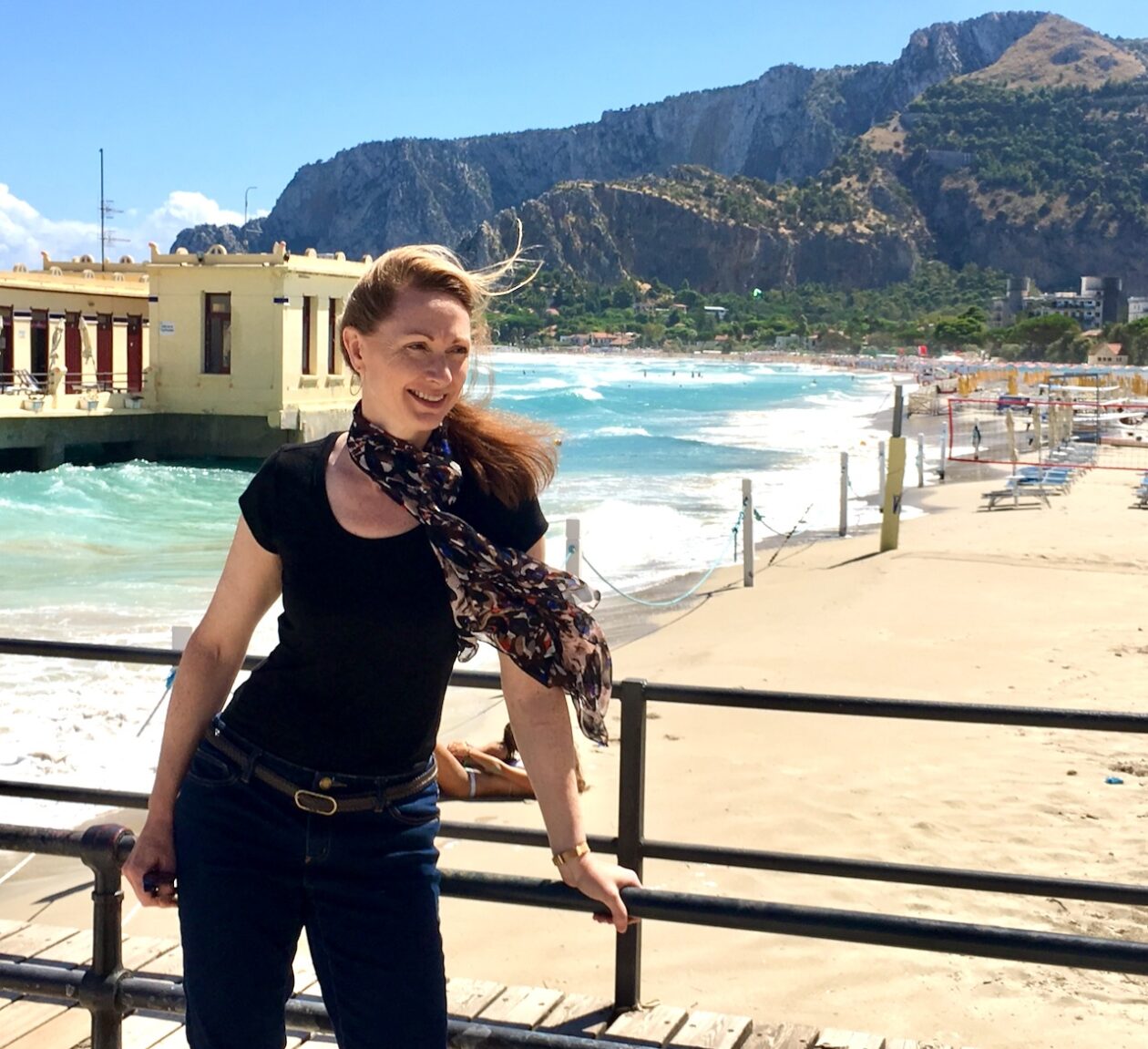 Rummaging through my photo library, I found a snapshot of the original care package, and discovered, or rediscovered, the producer's name: Caffè Sicilia. A few minutes of googling later, I learned that Gustiamo, an Italian specialty foods importer based in New York, brings some of Caffè Sicilia's products into the U.S. and offers them for online sale — including the torrone.
My holiday was saved.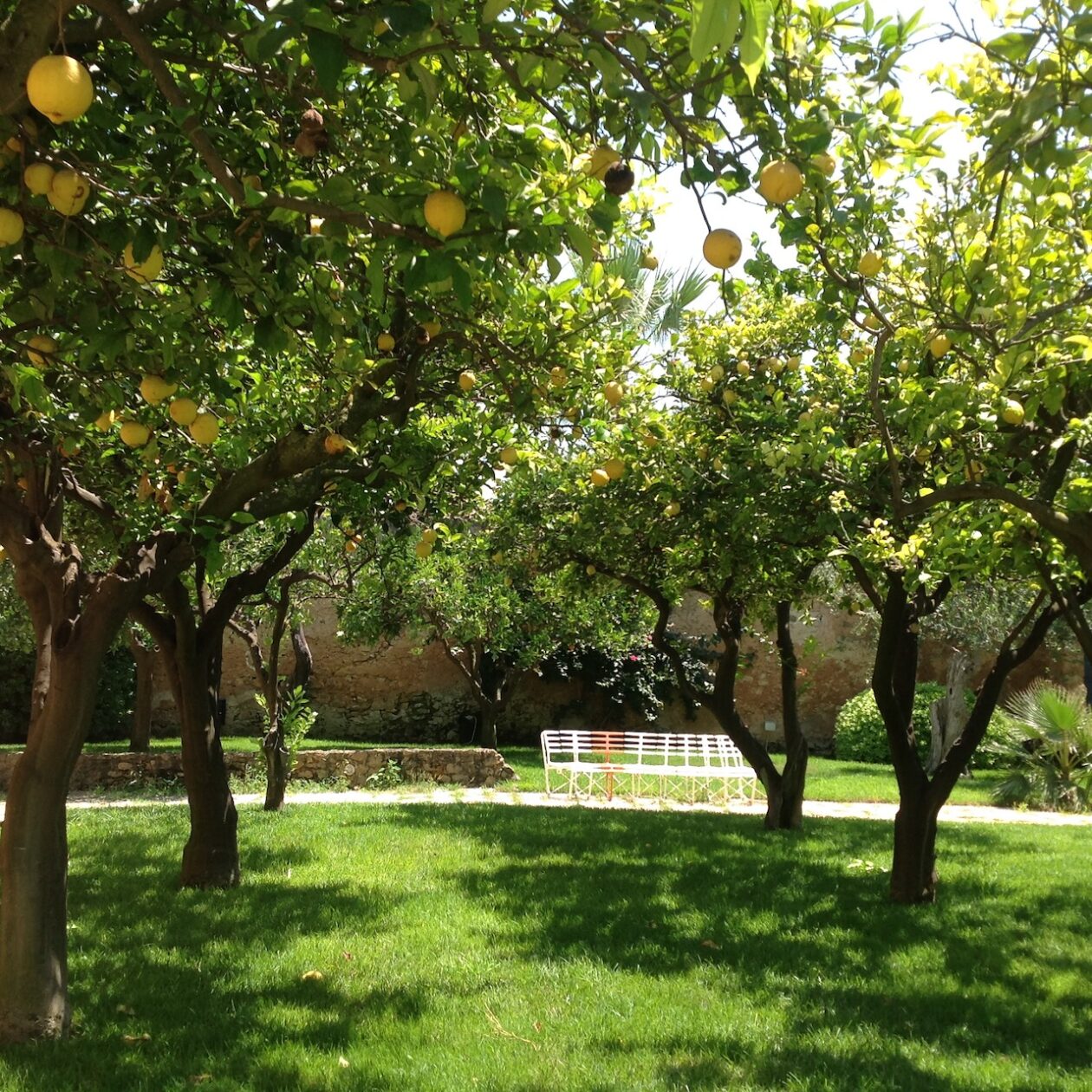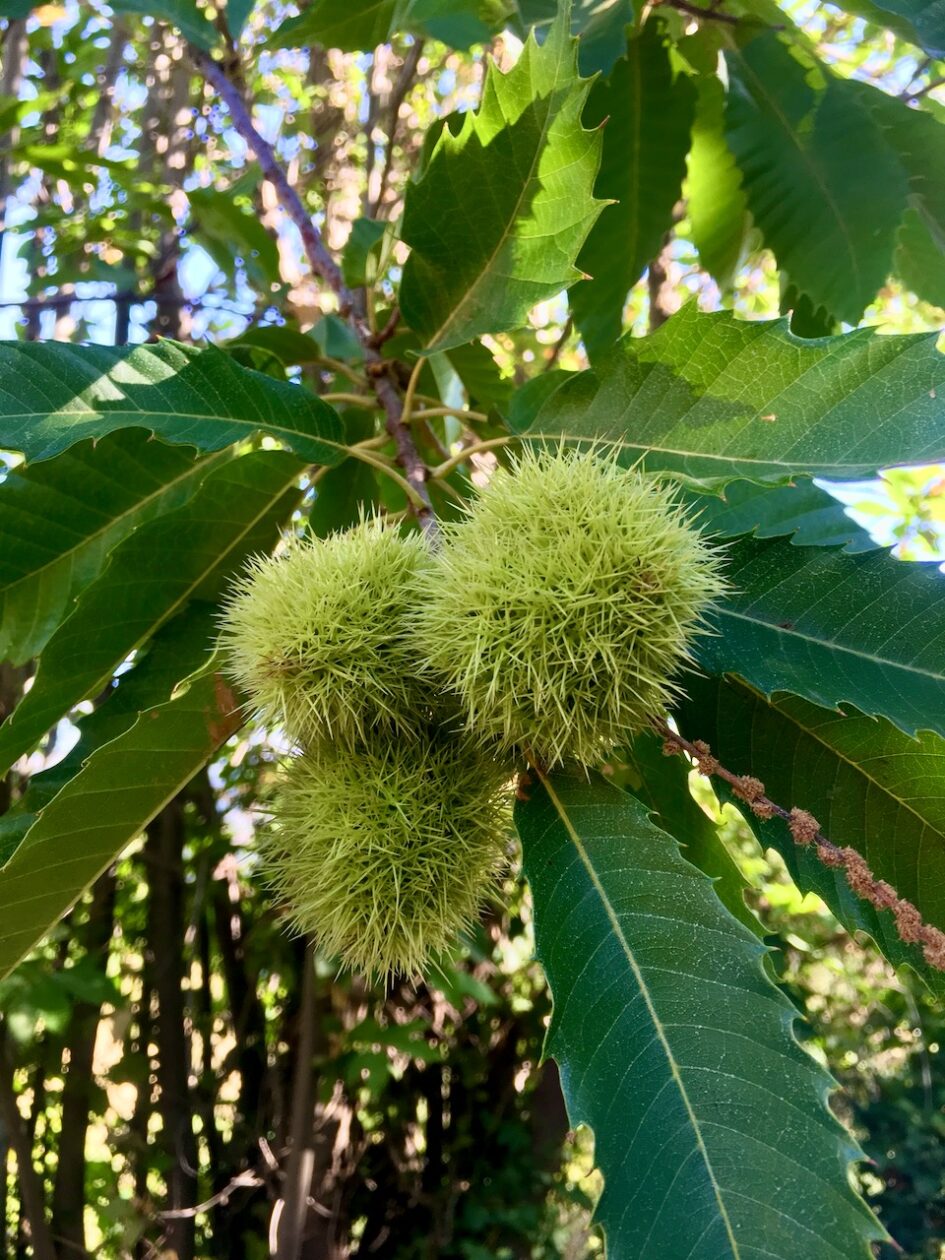 Caffè Sicilia could be construed, based on its name, as just another Sicilian café, but it's so much more. Founded in 1892 in the town of Noto, southwest of Siracusa, it is distinguished for its rainbow array of handmade pastries and sweets. The menu includes biscotti, cannoli, gelati, laminated pastries, rich breads, and, of course, torrone. Many of their confections exploit the produce and special flavors of Sicilian terroir: citrus fruits, nuts, figs, honey, ricotta. Today, fourth-generation pastry maker Corrado Assenza runs the enterprise.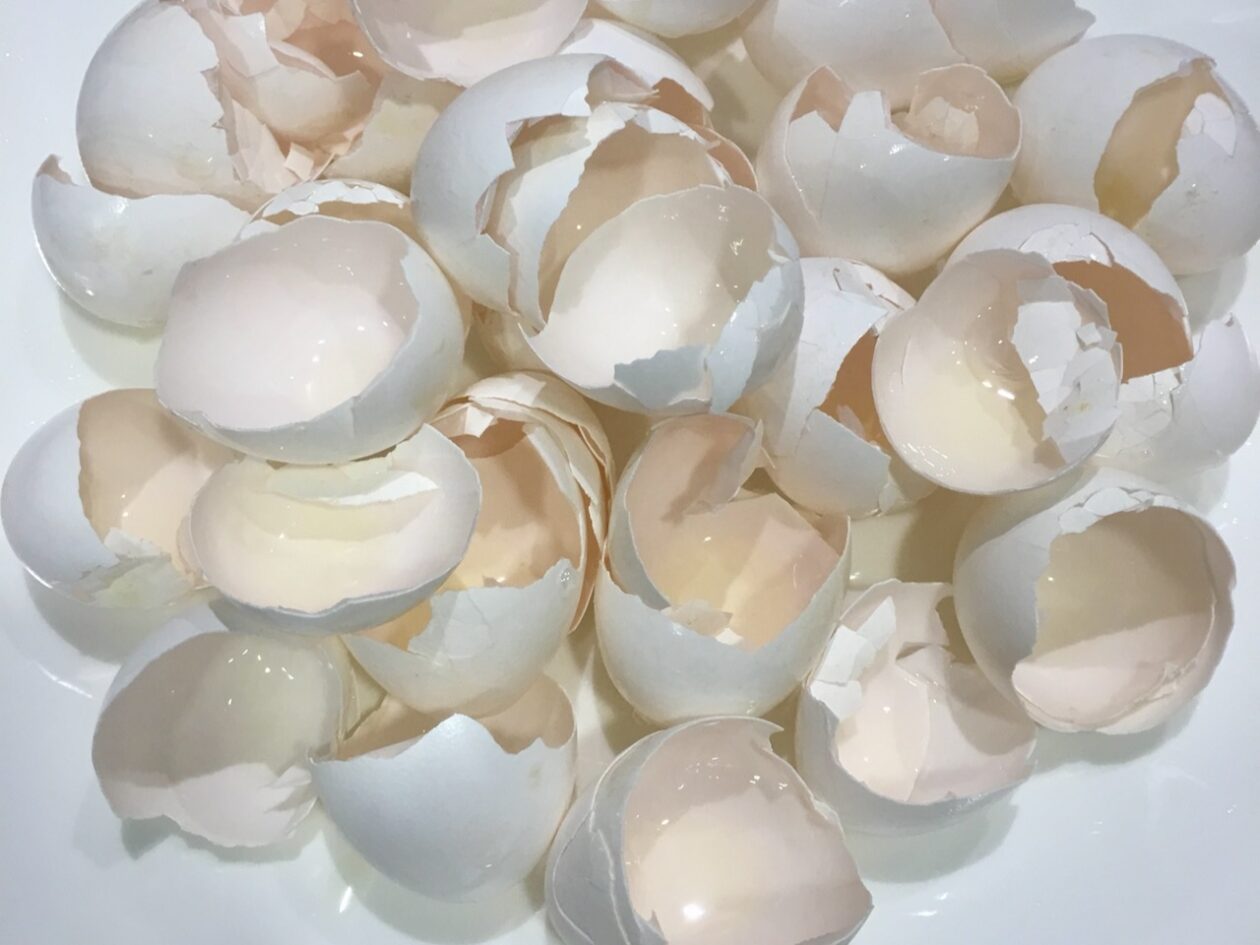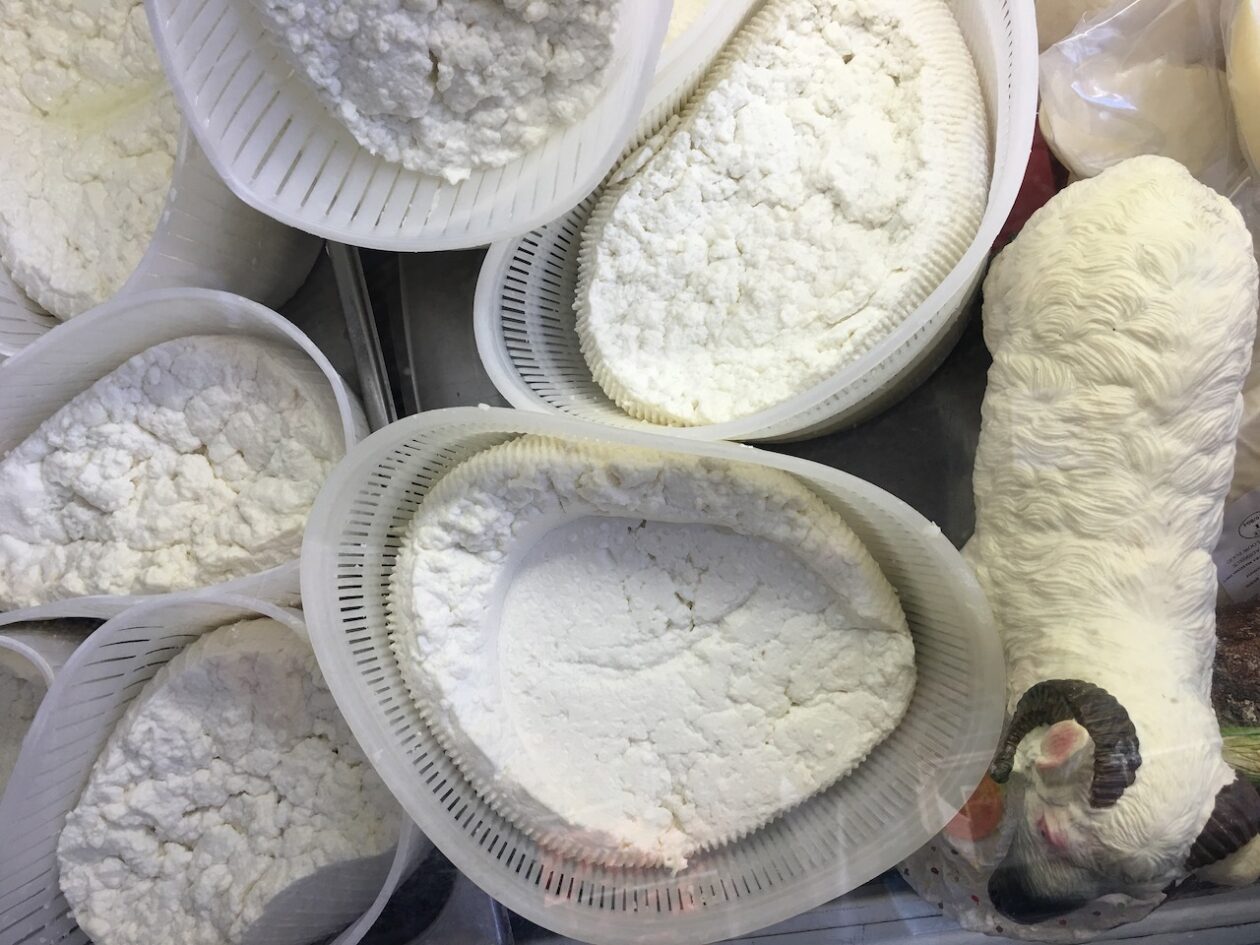 Torrone, an Italian egg white and sugar confection, is similar to French nougat but made principally with honey, so the core remains soft, more silky-sticky than hard-chewy like its European cousin. The paste is studded with nuts, fruits, or a mix, and the logs are wrapped in a thin wafer made from potato starch, without which the torrone would adhere itself to — well, anything and everything else.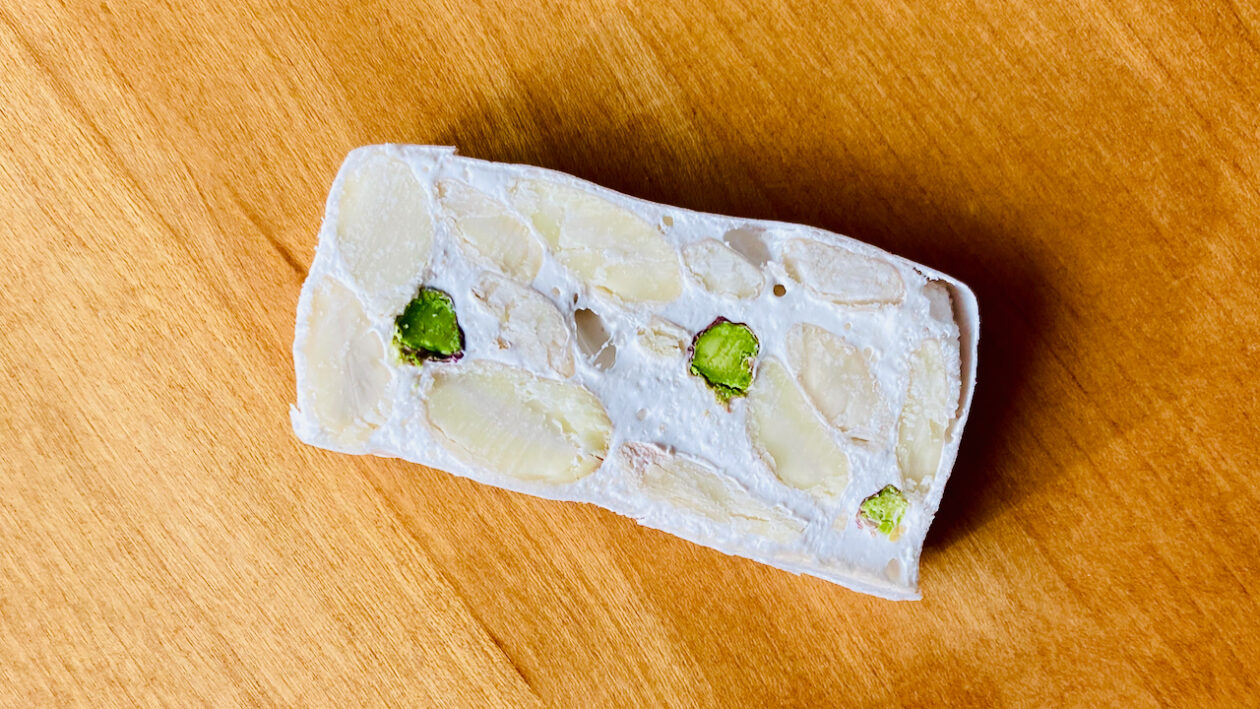 The Sicilian recipe for torrone was imported by Arabian people, whose conquest of the island in the late 9th century CE introduced myriad new culinary traditions. The newcomers also brought along many of the nut trees, date palms, citrus, rices, seeds, and spices that now enrich the island's countryside and perfume its cuisine.
For their pastries and sweets, the confectioners of Caffè Sicilia use almonds sourced from their own town, Noto. Locally the variety is dubbed la romana, the Roman, but it's not named after the city on that peninsula Sicilians call "Italy." It is instead an ancient local cultivar with a pronounced almond flavor and pale, creamy texture.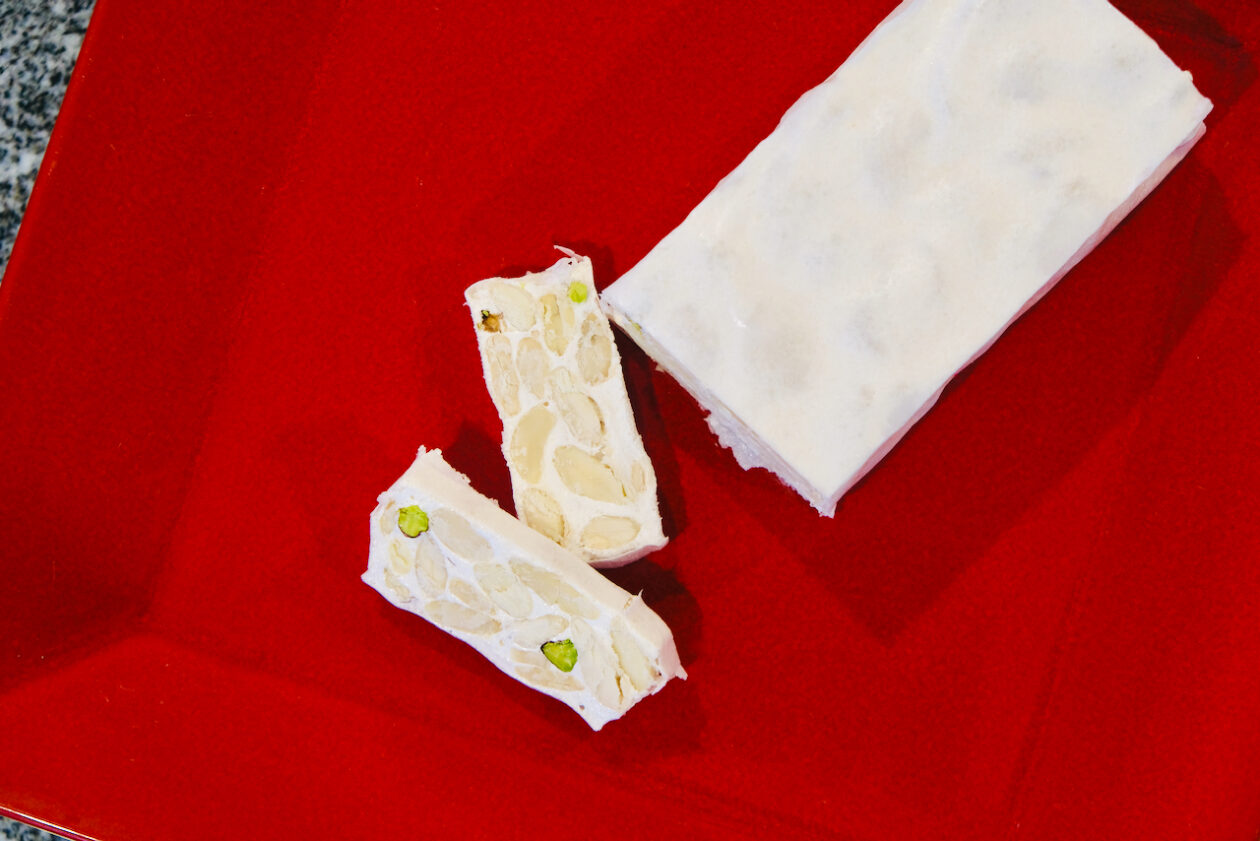 For the pistachio-only version of their torrone, Caffè Sicilia uses nuts sourced from Bronte, a village near Catania, on the eastern side of the island not far from Mt. Etna. The pistachio trees are rooted in the black soils that flank the volcano, and the fruits are hand-harvested only every other year to give the plants a chance to recover. Bronte pistachios have protected designation of origin status (PDO in English, or DOP in Italian).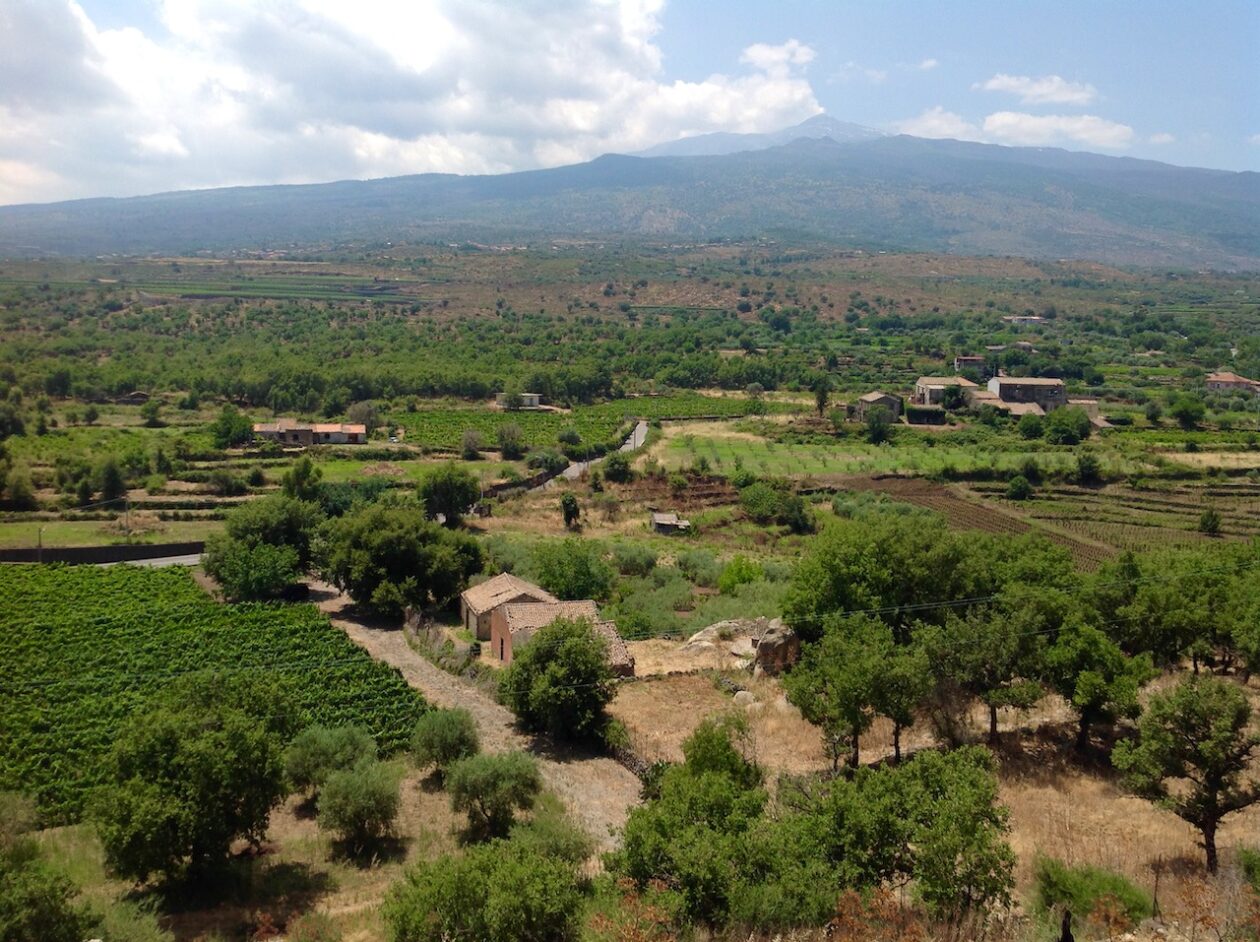 A side note about the name of this nut: Although in English we spell it pistachio and pronounce it with a soft sh- sound — pis-TASH-eeo — in Italian the word is spelled instead with a double-c, pistacchio, which is pronounced with a hard k- sound: pees-TAK-eeo. (The plural, pistacchi, is pronounced pees-TAK-ee.) The word comes from the Iranian; the trees were originally from central Asia.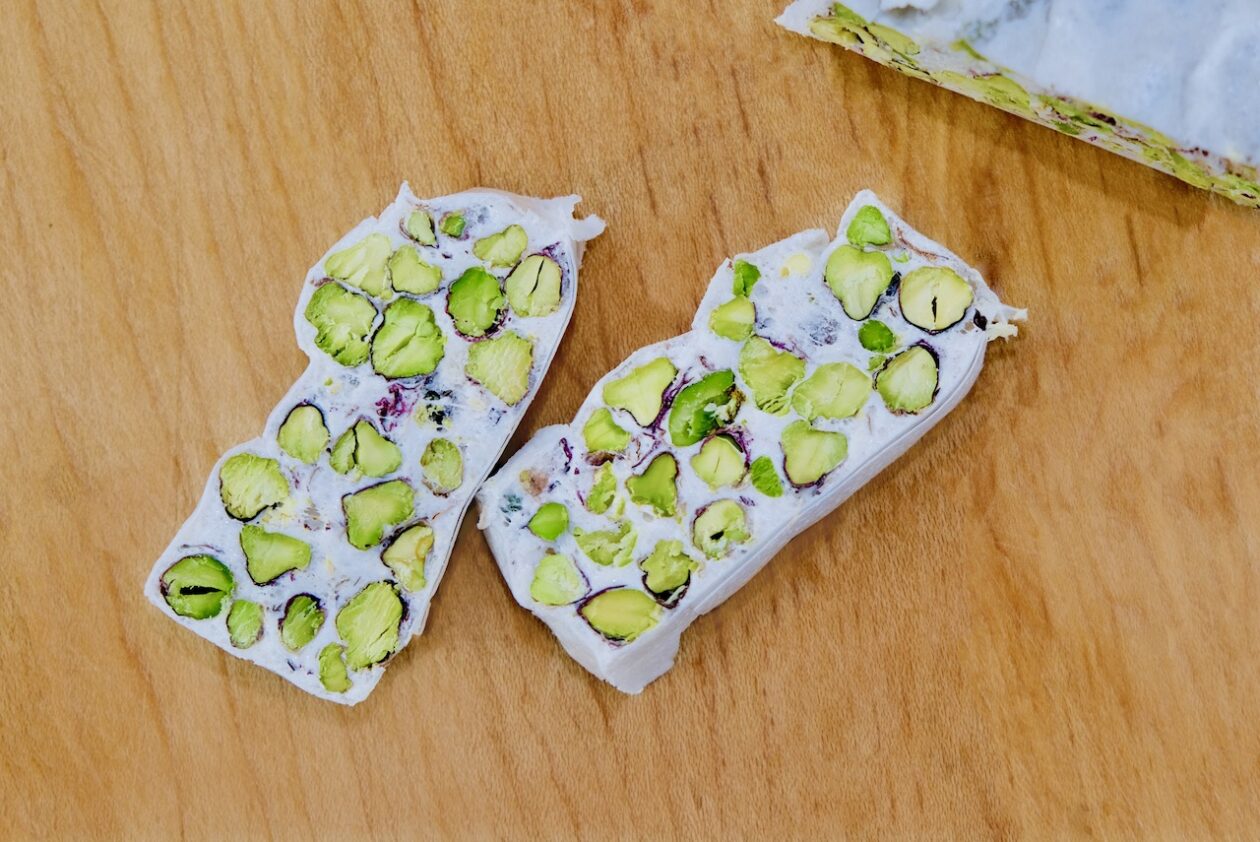 Caffè Sicilia's pistachio torrone is accented with candied orange peel, which is like a tiny burst of starlight in every other bite. Their almond torrone is lightly studded with the Bronte pistachios, which seem to underline the almond's light bitterness.
In both torrone, the nuts are the main event while the egg white and sugar paste serves principally as binder. The ingredient list on the box stipulates a minimum of 55 percent nuts, but it feels like much more. These sweets are not too sweet.
Buon natale e buon anno a tutti! May 2022 bring good health, good fortune, and a return of the light to us all.
Caffè Sicilia Torrone di Mandorle di Noto; $30.50 for 200g
Caffè Sicilia Torrone di Pistacchi di Bronte; $35.00 for 200g
Imported by Gustiamo
1715 West Farms Road Bronx, NY 10460
+1 718-860-2949
Although the nougats are made year-round, you're more likely to score a box during the winter holiday season, when the pastry makers are in high gear. If Gustiamo sells out, put yourself onto the waiting list, as I had to do; they'll ping you promptly when this peerless Sicilian confection once again hits the docks.
Disclosure: I took these photos of Sicily during various sponsored media trips; Salvatore Spatafora took that photo of me. My original taste of this torrone was a gift from Donnafugata winery. I purchased the examples tasted here.