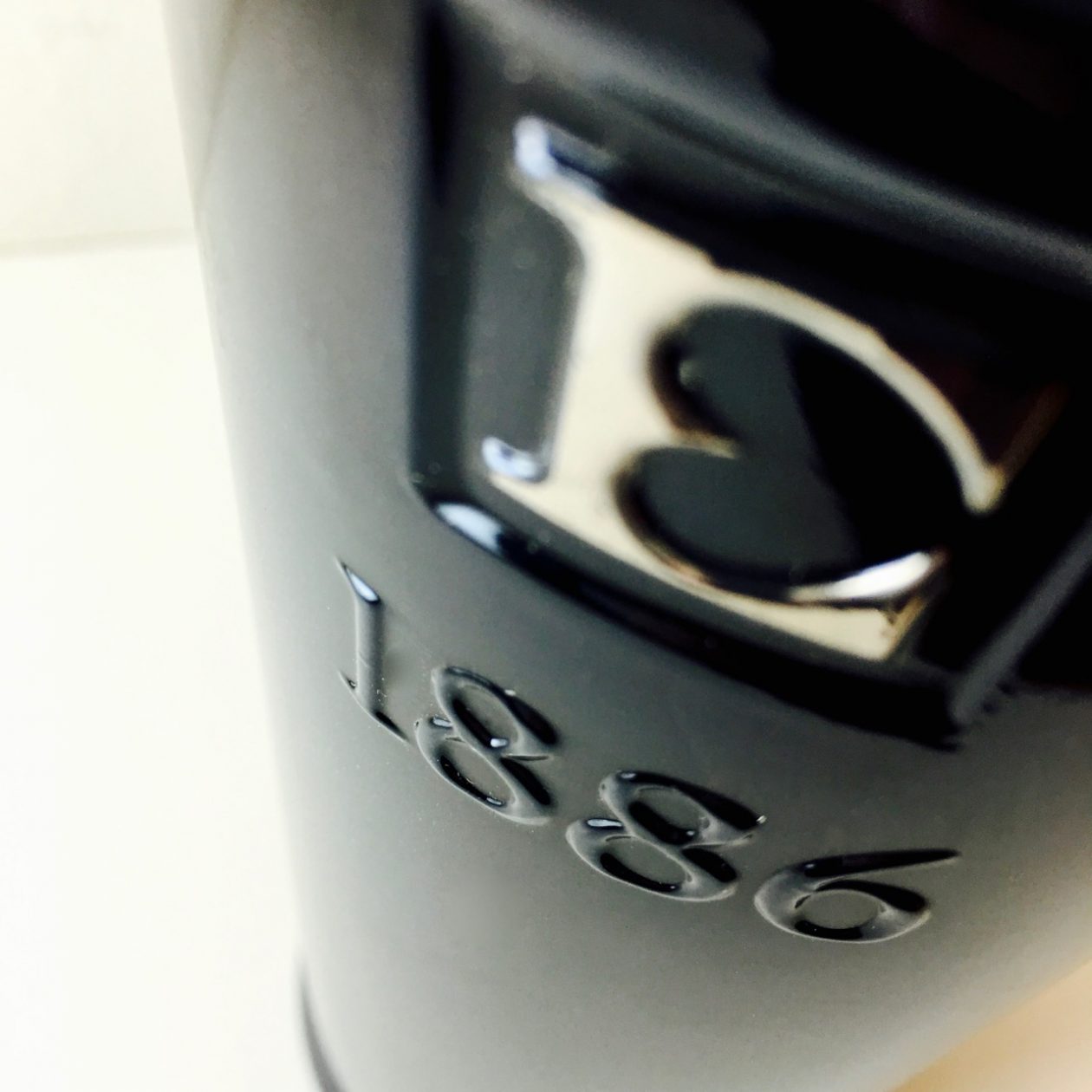 The Ehlers winery and tasting room sits at the center of forty-two contiguous acres of vineyard in the northern reaches of St. Helena. Although this layout—farm at center, vines all around—is common in Europe, it's quite rare in Napa, where the exigencies of economics often require wineries to pull fruit from multiple small plots dotting valley and benchland.
Ehlers' plots of Cabernet Sauvignon, Merlot, Cabernet Franc, Petit Verdot, and Sauvignon Blanc have been certified organic since 2008, and production, led by winemaker Kevin Morrisey, is old school.
I was fortunate to have been able taste the 1886 Cabernet at the winery last June and, later, at home. I opened this particular bottle alongside a half a dozen other Napa icon Cabs, inviting several friends to taste and compare notes. It wasn't really a competition, but this wine proved a favorite.
Why? Because of its texture, mostly, its freshness and vibrancy. The robe is a clear ruby garnet and evinces a tonic fragrance of berries, flowers, and spice. The wine's fine-grained tannins make it feel like a silky powder across the tongue, while its saturated red and blue fruits and juicy acidity enliven its mid-palate and finish.
Overall this is a light-hearted wine, supple and friendly and truly amiable with food. No wonder it won the day.
14.5% abv | $110 (sample)