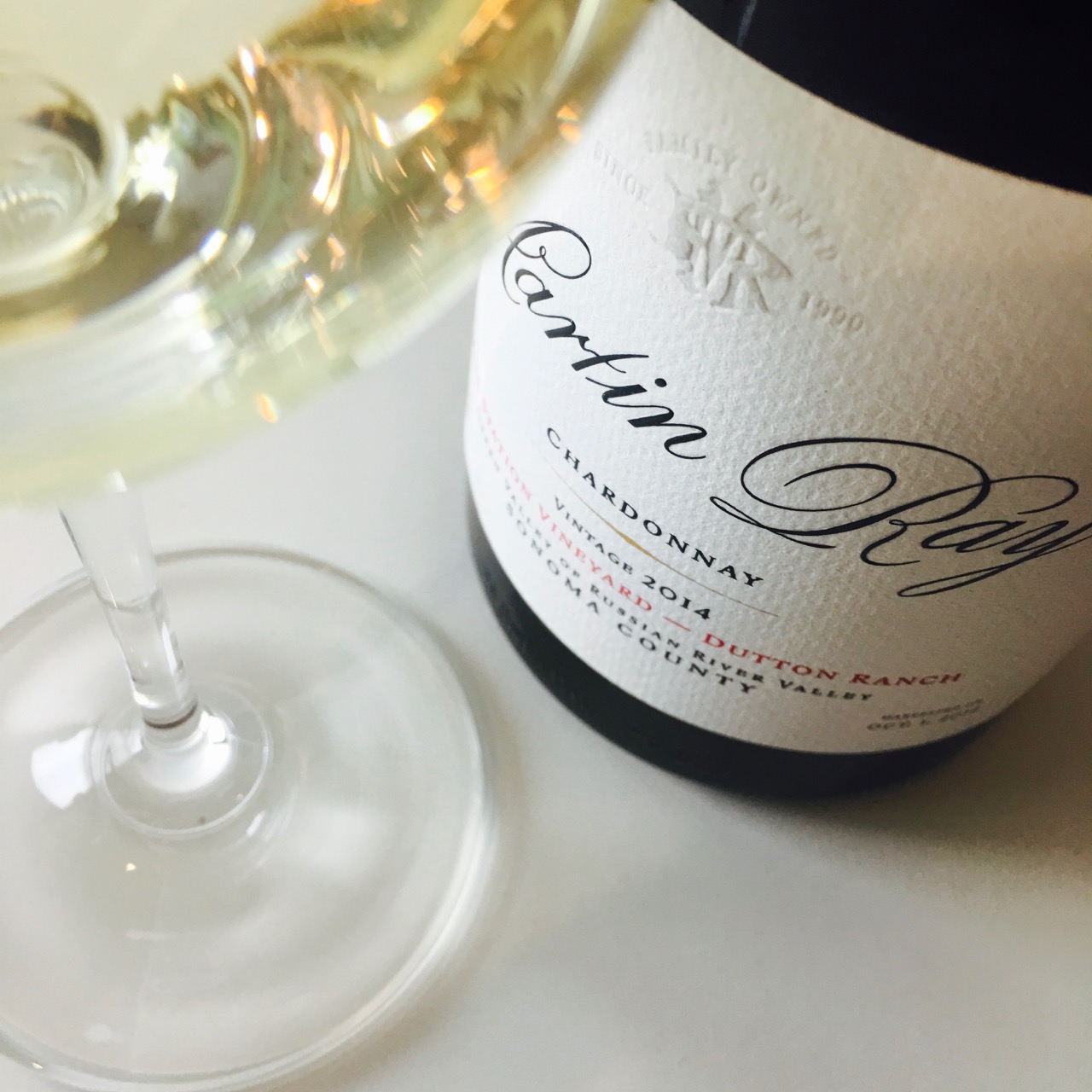 The Chardonnay fruit hails from the Mill Station Vineyard of Dutton Ranch, an old-vine parcel in the Green Valley district of the Russian River Valley. Brix at harvest was a smooth 23.5 degrees, and the juice was pressed, racked, and sent to 40 percent new French oak for primary and secondary fermentations. Lots were inoculated with different yeast and malolactic strains to build complexity, and the wine was stirred during fermentation, then aged in barrel for twelve months prior to blending.
The body is a pale yellow color with the scent of wet clay after spring rain, raw milk, stone, citrus peels. On the palate it's earthy, minerally, almost crunchy in its saline stoniness, with a lemony tinge and a finish like cultured butter. Surprising and serious, it seems not about fruit, not about oak, nor toast nor butter, but about something in between that's more interesting and more refreshing.
13.5% abv | $35 (sample)
View my Sample and Travel Policy.
Follow me on Facebook, Twitter, and Instagram.