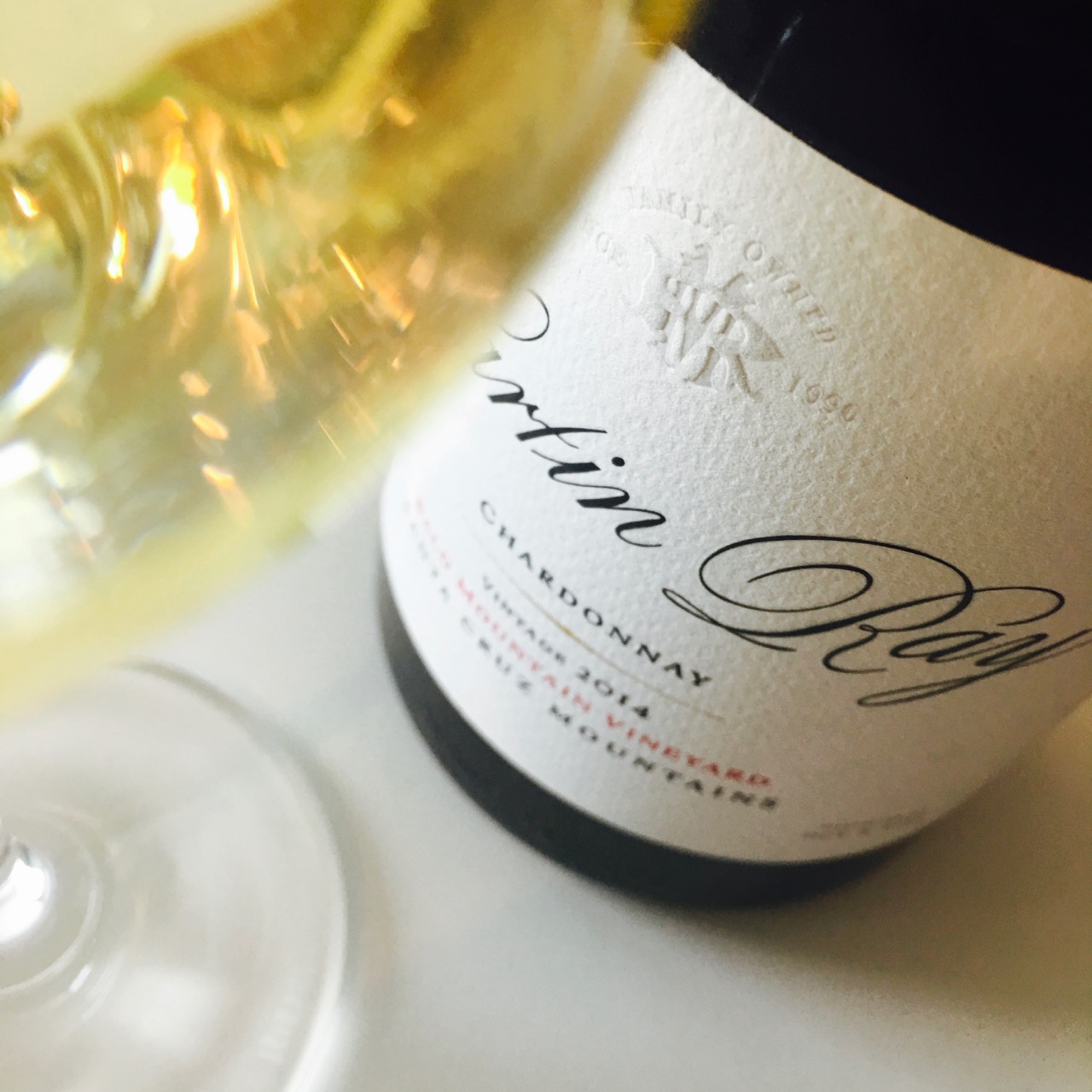 The Bald Mountain property is owned by the Beauregard family, who have farmed this part of Ben Lomond since 1945. The vineyard, which lies at an elevation of 1,000 feet, is washed by cooling marine fog, so the site, planted to Chardonnay and Pinot Noir, produces wines of high acidity.
This particular Chardonnay reflects that, with total acidity of 7.4 grams per liter—higher than most of its Californian peers (although the pH clocks in at a more even-tempered 3.4). To make the wine, fruit was whole-cluster pressed, then transferred into 40 percent new French oak barrels for primary and secondary fermentation. Bâtonnage was done biweekly, and the wine rested for 12 months prior to bottling.
In the glass it's a shiny yellow color and smells like cold metal. Cooling and serene, almost serpentine, it feels stony and steely, like moonlight on citrus. The fruit slants toward lemon, the acid feels profound, and there is a suggestion of wet earth and brushy herbs. But mostly this wine is about its lemony through-action, attenuating as it leaves the tongue.
13.8% abv | $35 (sample)
View my Sample and Travel Policy.
Follow me on Facebook, Twitter, and Instagram.