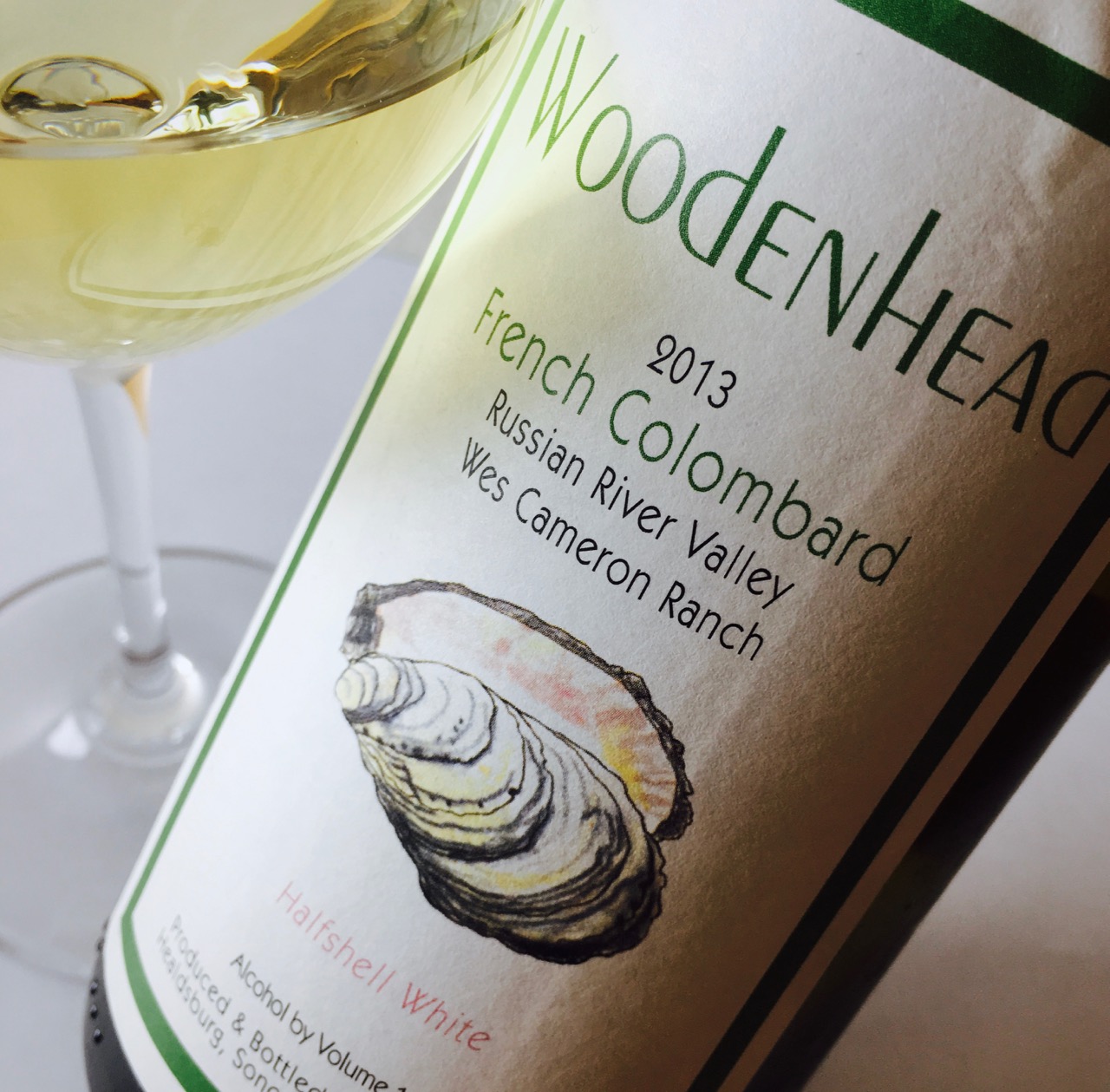 Light gold with a saline mineral note; it's briny and chalky and salty all at once. The body is attenuated and cooling, sharp and crystal pure. It is mince, as the French might say—thin and reedy. But this is its charm. It's not trying to be something it isn't. There is no oak make-up, no butteriness masking its green citrus fruit.
There's an oyster on the label for a reason: serve it with oysters plain or dressed with mignonette, or try it with mussels vinaigrette, ceviche, seafood salad, fresh cheeses.
11.6% abv | $22 (sample)
View my Sample and Travel Policy.
Follow me on Facebook, Twitter, and Instagram.