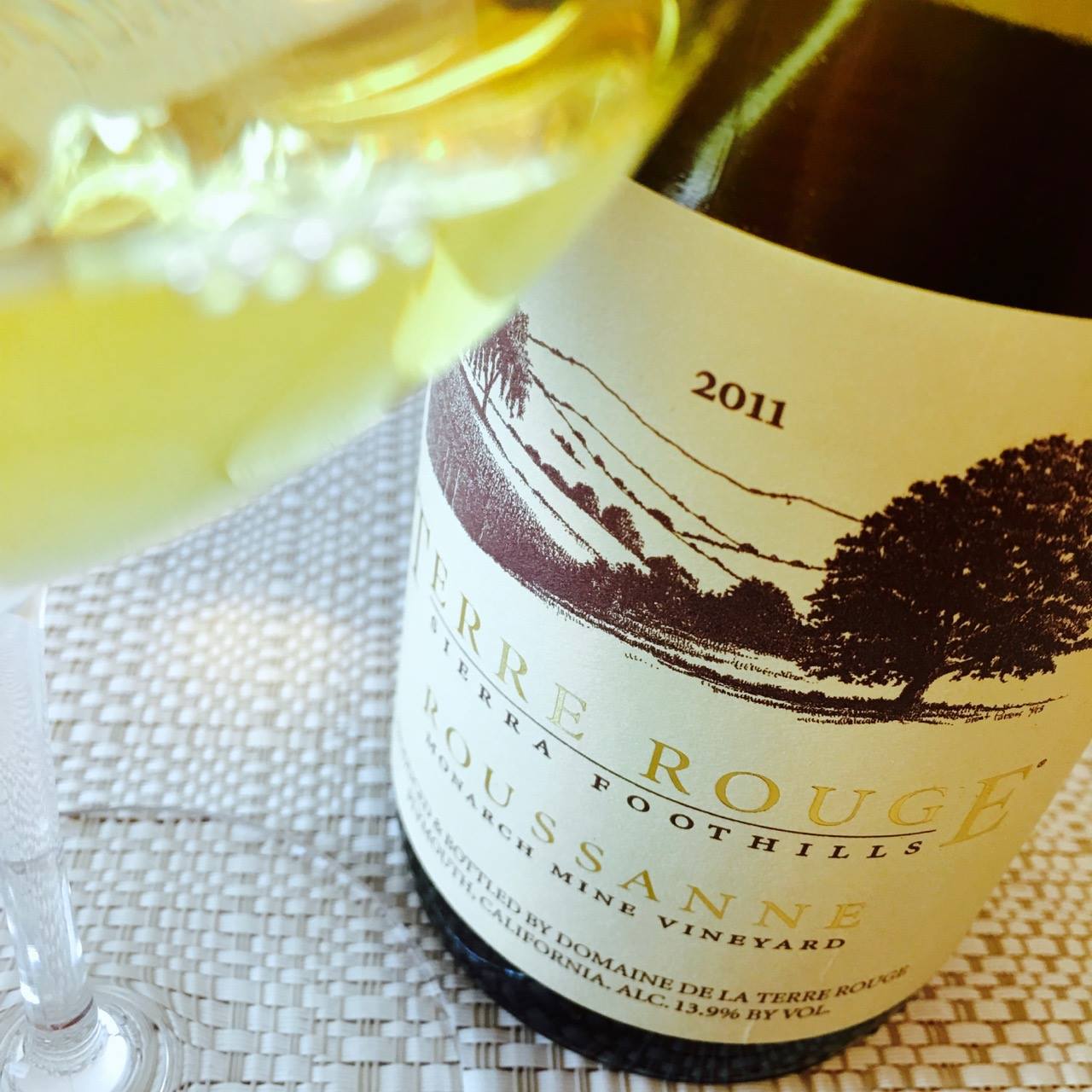 Barrel-fermented with lees aging, and two years in bottle. The clone derives from a Chave parcel from the hill of Hermitage. In 2011 the winery lost 80 percent of its crop to mildew, making this elixir especially precious. It's a brilliant deep yellow color with classic Roussanne aromas of quince paste and beeswax, with a lemony-daffodil sweet spot in the middle. It's round and concentrated, with a pronounced hazelnut finish. It needs aged cheeses and poultry. 200 cases produced.
13.9% abv | $25 (sample)
View my Sample and Travel Policy.
Follow me on Facebook, Twitter, and Instagram.