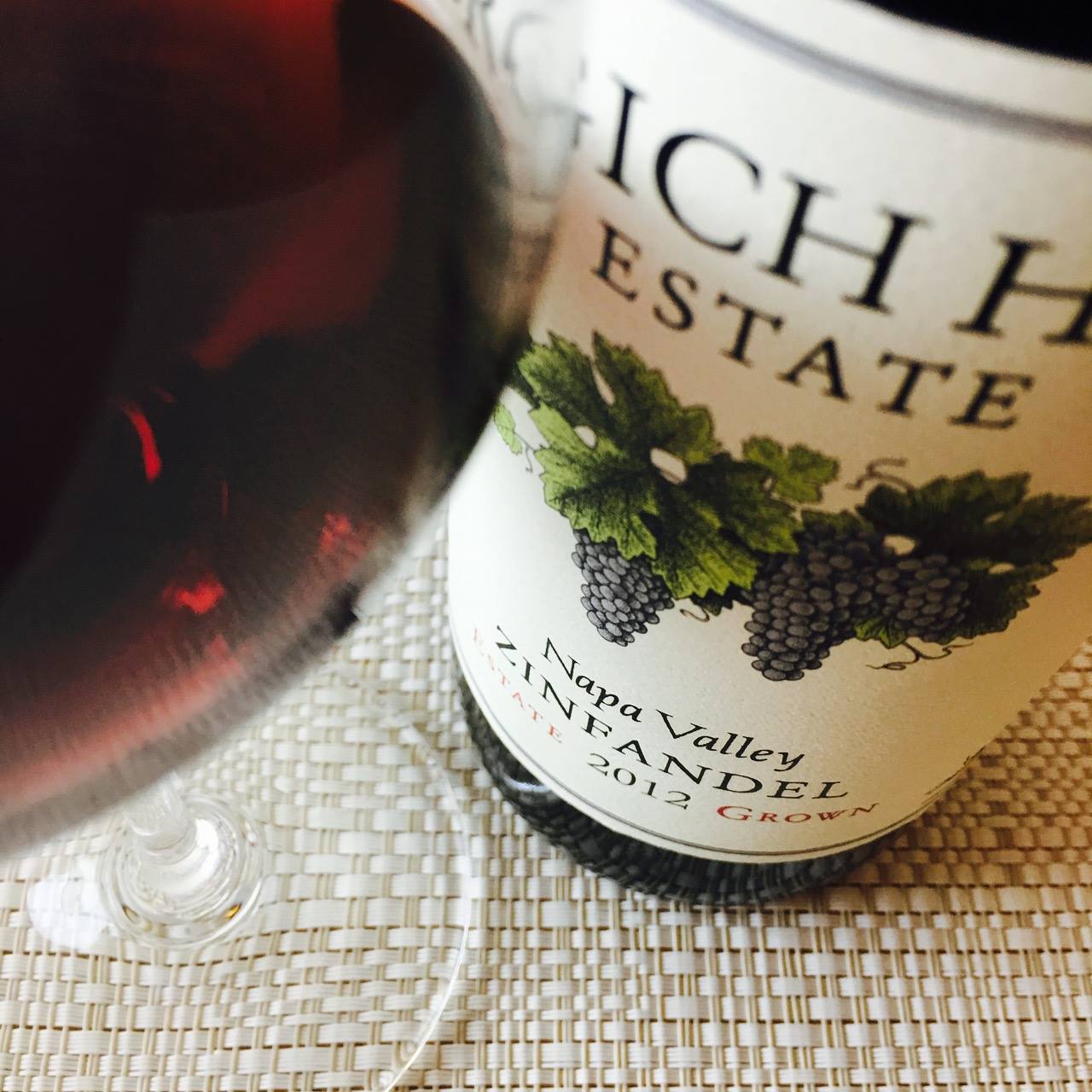 A blend of 98 percent Zinfandel and 2 Petite Sirah, grown in gravelly loam soils that are organically farmed. The fruit was harvested at 26.7 degrees Brix and co-fermented with ambient yeasts, and the wine spent 15 months in large French oak casks. It needs a little air, and then offers aromas of black raspberries, macerated strawberries, and straw. The body is ample, more buxom than the nose promises, with flavors of ripe black and red plums and a finishing hit of coffee-steeped fruits. The texture strikes a balance between leather and silk, although the alcohol is noticeable and somewhat distracting. A ripe, red-berried Zin with good refreshment.
15.5% abv | $36 (sample)
View my Sample and Travel Policy.
Follow me on Facebook, Twitter, and Instagram.