Less but Better
Exquisite, expensive, and intensely local, the red prawn of Mazara, a town in western Sicily, is a rare delicacy. I ate them there during a visit in 2017, lightly cooked atop couscous, another local staple. In Whetstone Journal, Lara Gilmour traces the origins of the gambero rosso and the role it plays in contemporary Sicilian (and global) cuisine.
"The presence of the red prawn subtly permeates every corner of the town. There are no signs outside fishmongers or restaurants proclaiming its presence nor is it by any means a tourist attraction, yet where there's a meal to be eaten in this town, the gambero rosso di Mazara is always, in some way, present."
Read: A Lesson in Food Origins From an Italian Prawn
Everything But the Intolerance
In Trento, Italy, pizzaiolo Ibrahim Songne incorporates unconventional ingredients — like saffron, pistacchio, purple potatoes, or chickpeas — into toppings for his sourdough pizzas. The creative efforts of this thirty-year-old, first generation immigrant from Burkina Faso have just landed him on a list of the fifty best pizzerias in Italy. Songne's path to success was fraught with obstacles, including racism and cultural prejudice.
"Big things start little," says Ibrahim. "If given enough care and value, food can change the world. It's a bridge between people — a way to pleasurably experience something new. That experience then can lead to greater tolerance and understanding. Once they taste my pizza, all judgment disappears."
Read: An African Immigrant's Pizza Wins Global Raves — and Overcomes Italian Prejudices
Tips for Turophiles
The January-February print edition of Culture cheese magazine is a keepsake guide to some of the world's most important cheeses. It highlights fourteen styles, like chèvre, cheddar, mozzerella, Robiola, and Alp-style, and offers tips on purchasing, storing, serving, and cooking with the cheeses. Many of the articles from the issue are available on Culture's website, in the section called Cheese IQ. To get you started:
"First things first: 'Cheddar' is a verb…"
Read: Culture cheese guides
Boxing Day
In an effort to further reduce its carbon footprint, Tablas Creek Vineyard is experimenting with bag-in-box packaging. They have diverted a small amount of their 2020 Patelin de Tablas rosé, about 900 liters, to the format. Priced at $95 and available only for direct purchase, the wine is not a threat to supermarket brands. Jason Haas, general manager, shares his research and reasoning in a blog post.
"Since we're paying less for the packaging, we'll be passing along that savings to customers, pricing each box at $95 instead of the $112 that the four bottles would cost. Because it takes up less space and weighs less, we can pass on shipping savings too, counting each box as two bottles for shipping rather than four. Will that be enough to tempt people who might not have dreamed of buying a box of wine? I hope so."
Read: Why We Believe the Time Is Right for a $95 Box of Wine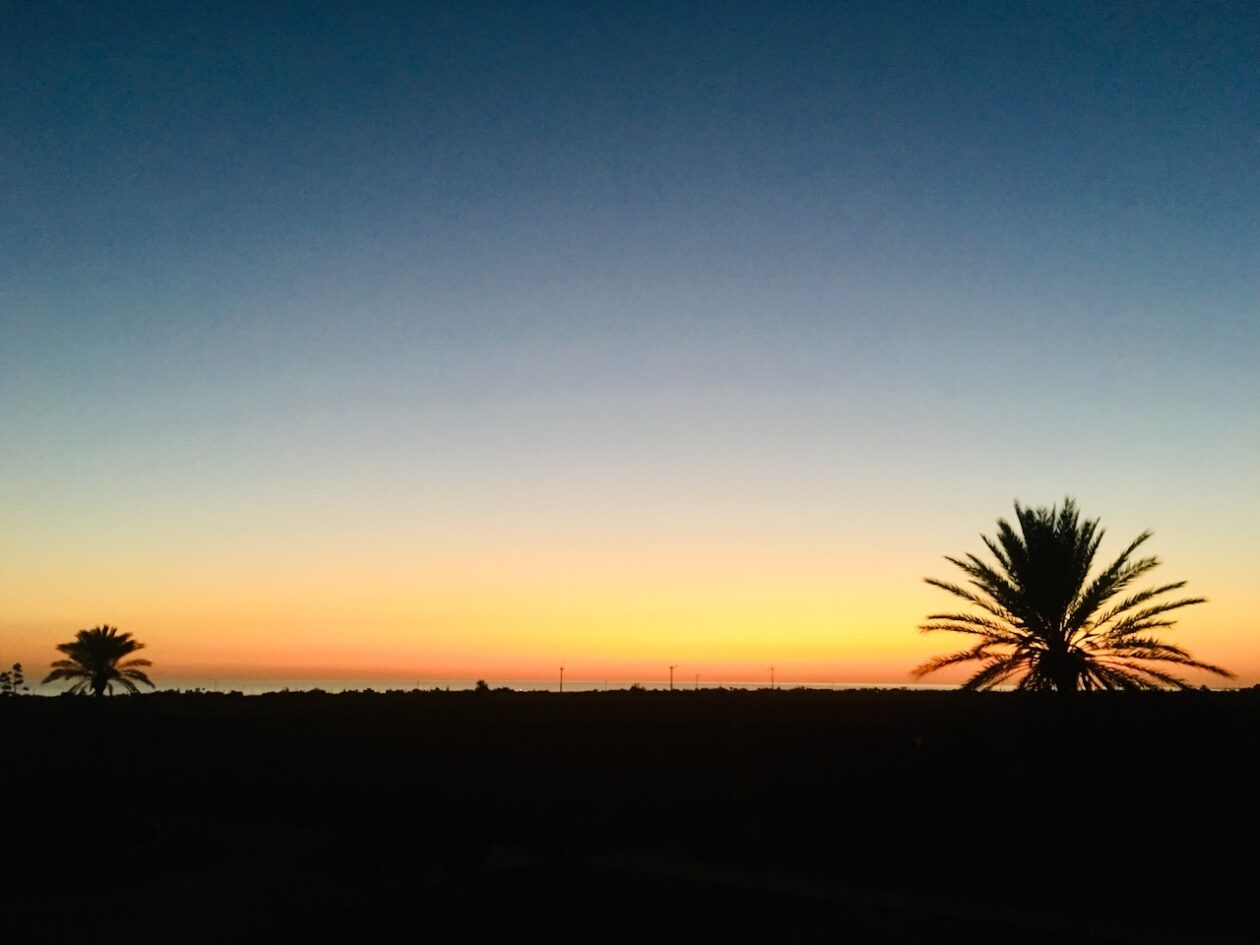 True Outfielder
Is this a story about wine, a story about baseball, or a story about a wildly successful polymathic pathbreaker? All three. In Sacramento, Calif., Major League Baseball manager Dusty Baker tends a small plot of vines and has, since 2012, sourced Syrah and Cabernet Sauvignon to make wines under his own label, Baker Family Wines. This baseball season, Baker is looking forward to his two-thousandth win, with Houston; he would be only the twelfth person to earn that distinction. Did I mention he also owns a renewable energy company?
"'I guess I am where I am supposed to be, in my life and my career,' Baker said. 'Only a couple of things are missing now, a championship and the 2,000th win. I'd be the only African-American in that club, know what I mean, brother?'"