In Europe, the term Gruyère can be applied only to a restricted family of mountain cheeses made according to traditional methods. In Switzerland, Gruyère is an AOP, in France it is an IGP, but both cheeses are strictly codified. Last week, a U.S. Federal judge declared the term generic, giving producers latitude to slap the name "Gruyère" onto any cheese regardless of its style and provenance. American dairy pacts rejoiced; unsurprisingly, their European counterparts did not.
"We have a big problem," said Philippe Bardet, the director of Interprofession du Gruyère, which represents gruyère producers in Switzerland. "With this decision, you can make a little cheese, a big cheese, a hard cheese, a processed cheese — and you can give the name 'gruyère' for all types of cheese."
Read: Is Gruyère Still Gruyère if It Doesn't Come From Gruyères?
Read: Gruyere Cheese Can Come From Anywhere, Doesn't Need Trademark Protection, U.S. Judge Says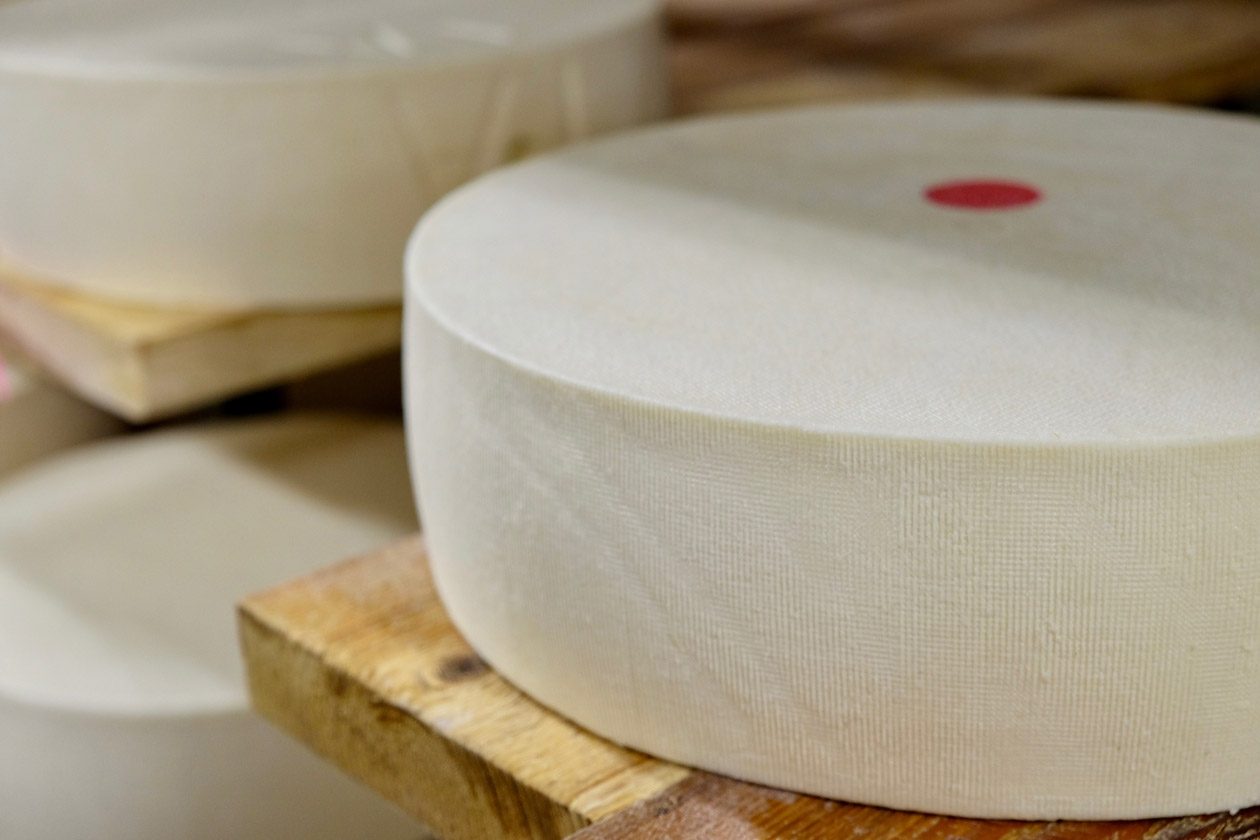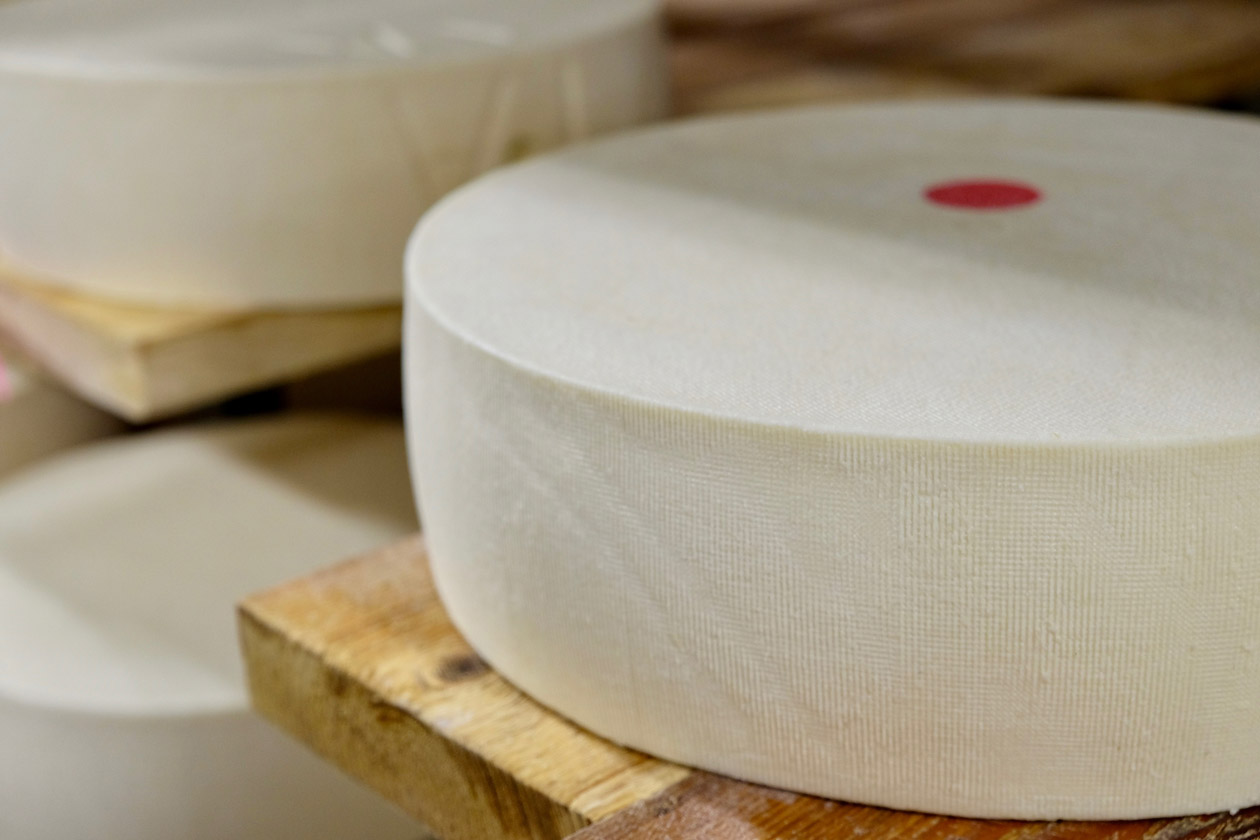 Our last Reading List noted the plight of the 135 Northeast organic dairy farms poised to lose their contracts with two major distributors. Last week, a coalition of farmers, headed by Stonyfield co-founder Gary Hirshberg, launched the Northeast Organic Family Farm Partnership. Its goal is to encourage consumers to patronize the 35 brands that have pledged to increase their purchases of milk from those dairies. Said Hirshberg:
"Everyone has a stake in the long-term financial health of these farms and farm families."
Read: Partnership launched to save organic family farms in the Northeast
Farmer Amirah Mitchell is committed to preserving heritage crops of the African diaspora, like the Ole Pepperpot pepper, green striped cushaw squash, okra, legumes, and other fruits and vegetables of the Black culinary tradition. Her organization, Sistah Seeds, is working with growers to expand availability of these varieties, and, thanks to a successful crowdsourcing campaign, she'll soon launch her own farm.
"I have felt called to the land by my ancestors to do this work for my community. It feels important to me that farmers of color have greater food sovereignty," she says. "Getting at the heart of inequities that impact Black farmers in the food system starts with seed."
Read: Meet the Modern Farmer Saving Seeds of the African Diaspora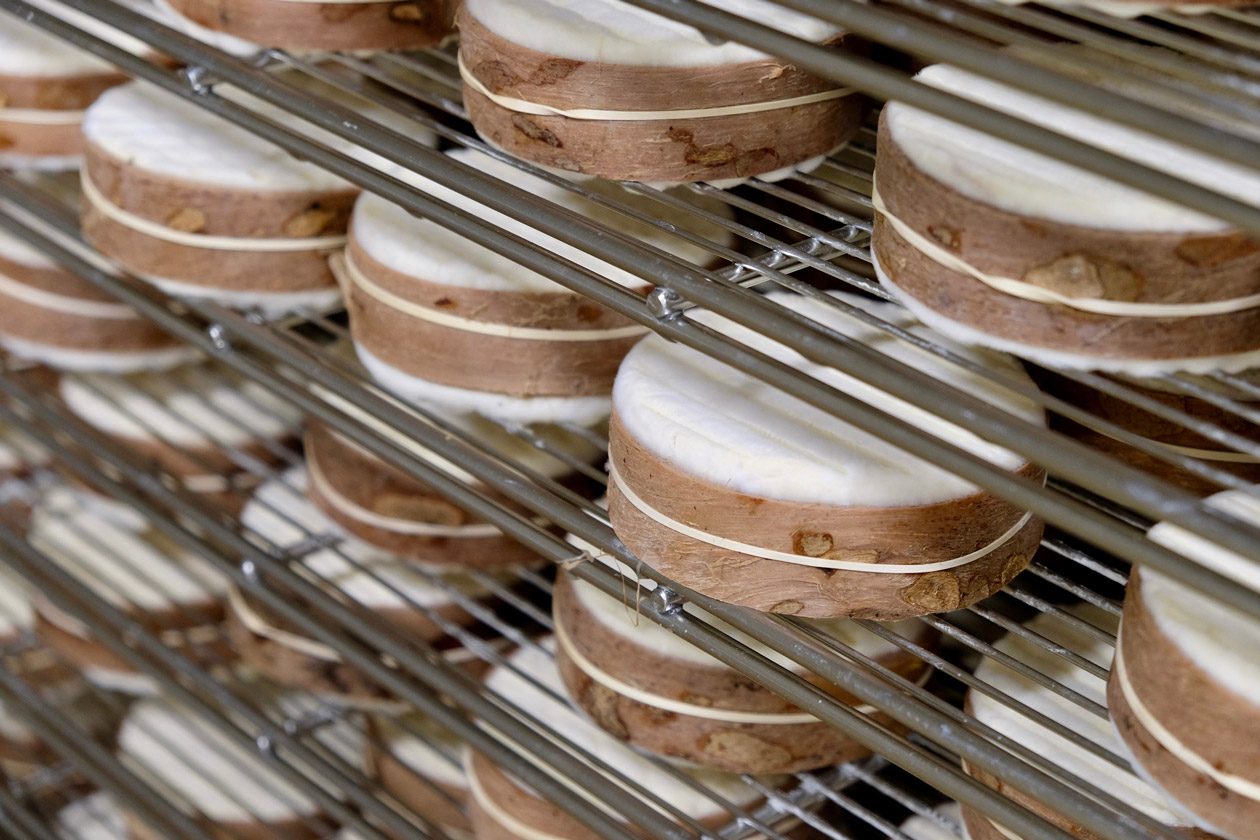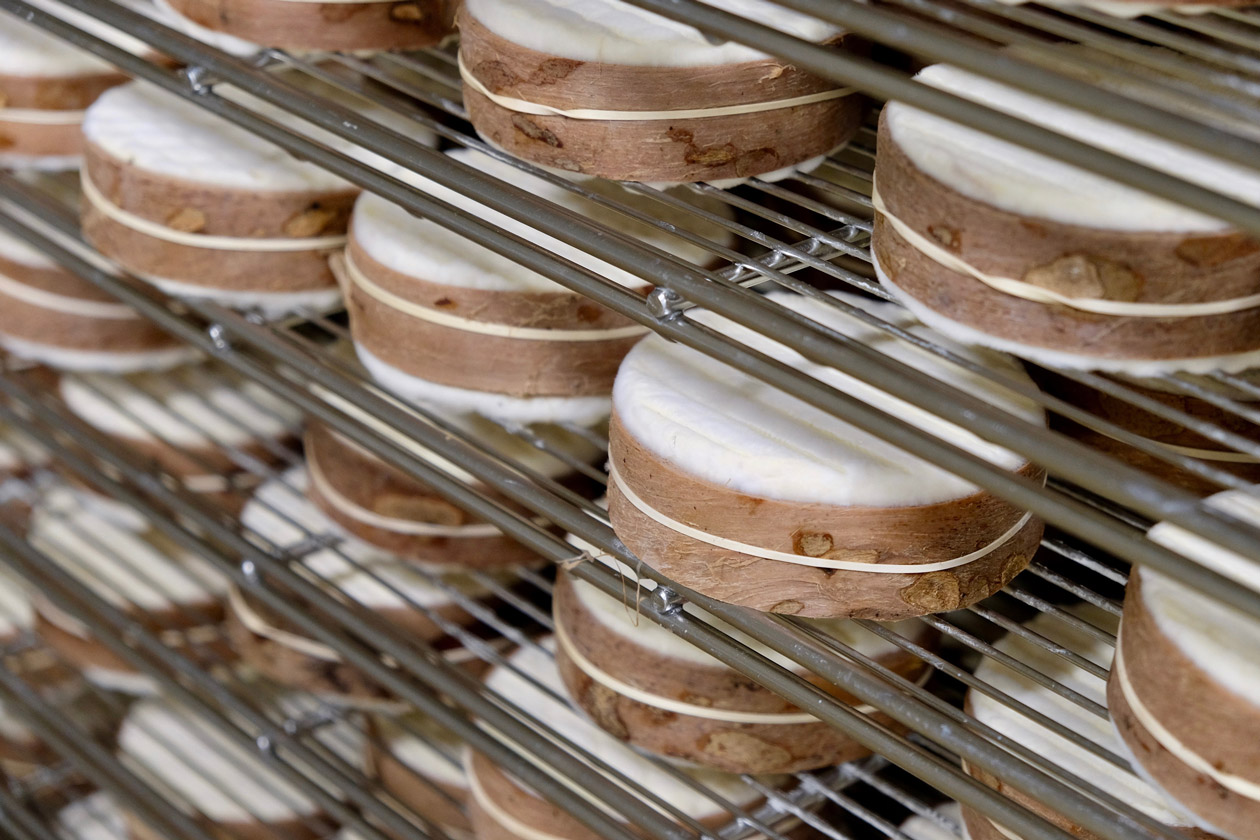 In Canopy, the magazine of the International Wine Challenge, Jason Haas outlines the limitations of organic, biodynamic, and so-called sustainable farming and explains how regenerative organic certified, which he and his team have chosen for Tablas Creek Vineyard, addresses those gaps while adding humanism, worker welfare, and social equity to the equation.
"Regenerative Organic Certification begins with the soil health and biodiversity core of biodynamics (plus measurable metrics minus mystical language), adds the prohibition of chemical inputs from organics, and incorporates the focus on resource use, animal welfare, and farmworker equity from the best of the sustainability certifications."