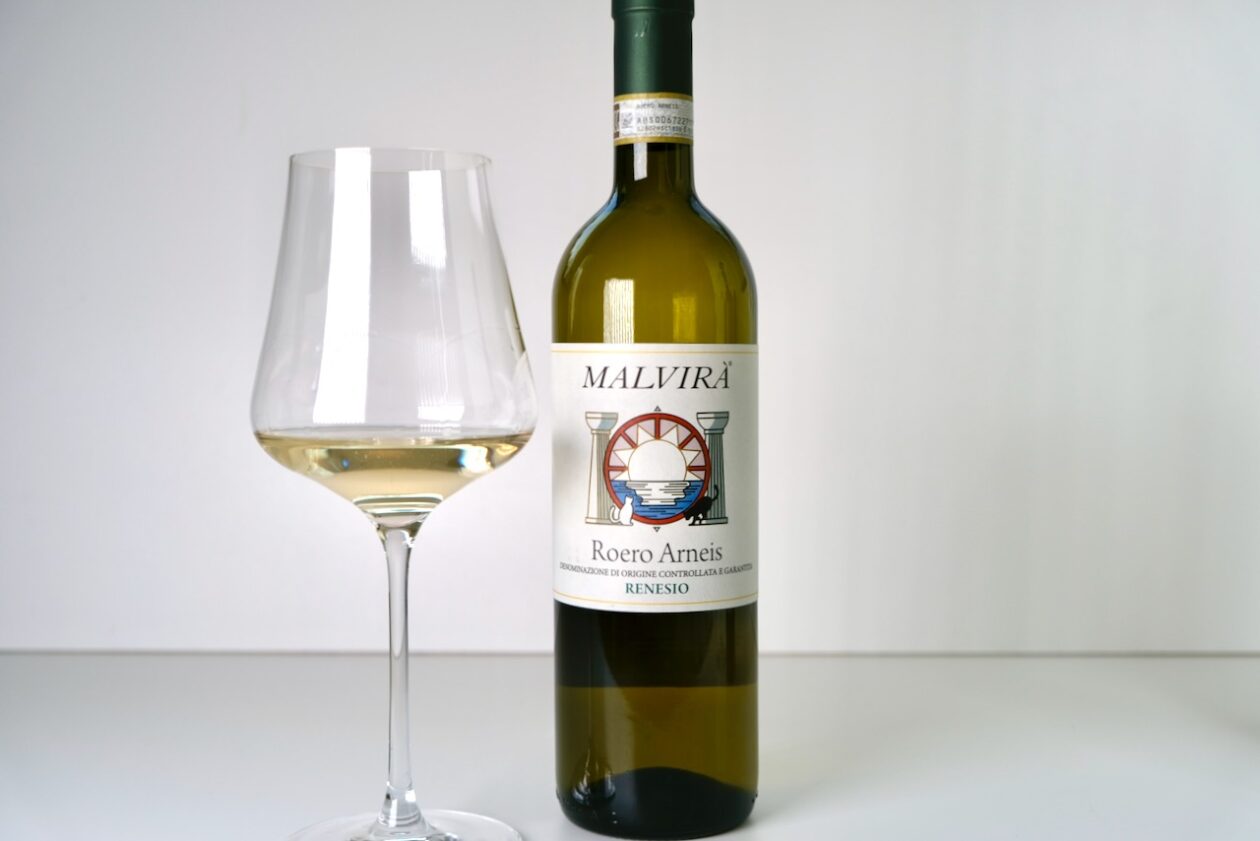 All of Malvirà's wines are certified organic. "Organic is something we decided to do because we live in the middle of our vineyard," said cellar manager Giacomo Damonte, on a recent Zoom tasting.
But climate change has them worried. "People are scared, especially for the white wines, because you risk losing the acidity." Formerly, the winery harvested Arneis in the second or third week of September. Nowadays they're picking at the end of August.
The acidity is just enough. The wine is a light straw yellow color and its mineral aroma is accented with a sense of Bosc pear and yellow apple, bay laurel and thyme. The palate coating and silky, but the core of the wine feels like a crystalline matrix: bigger on the inside. It's a wine that's quiet but complete.
2019 Malvirà Renesio Roero Arneis DOCG
13% ABV | About $30 (sample); imported by Indigenous Selection