Cathy Corison's wines are made to age but always delicious on release. When young, they have a sprightliness, a spring-like demeanor, reminiscent of tender herbs, roses, sunlight through the trees. With even a few years of bottle age, they begin to relax and their fey floral charms bloom gloriously as the flavors darken into something more savory — more forest floor than canopy. Because the winemaking is extremely consistent, tasting a run of four releases is also a chance to get a sense of the vintage expression.
These are lit-up wines, exquisitely detailed, like Old Master canvases lovingly painted. The hand is light but the fruit speaks.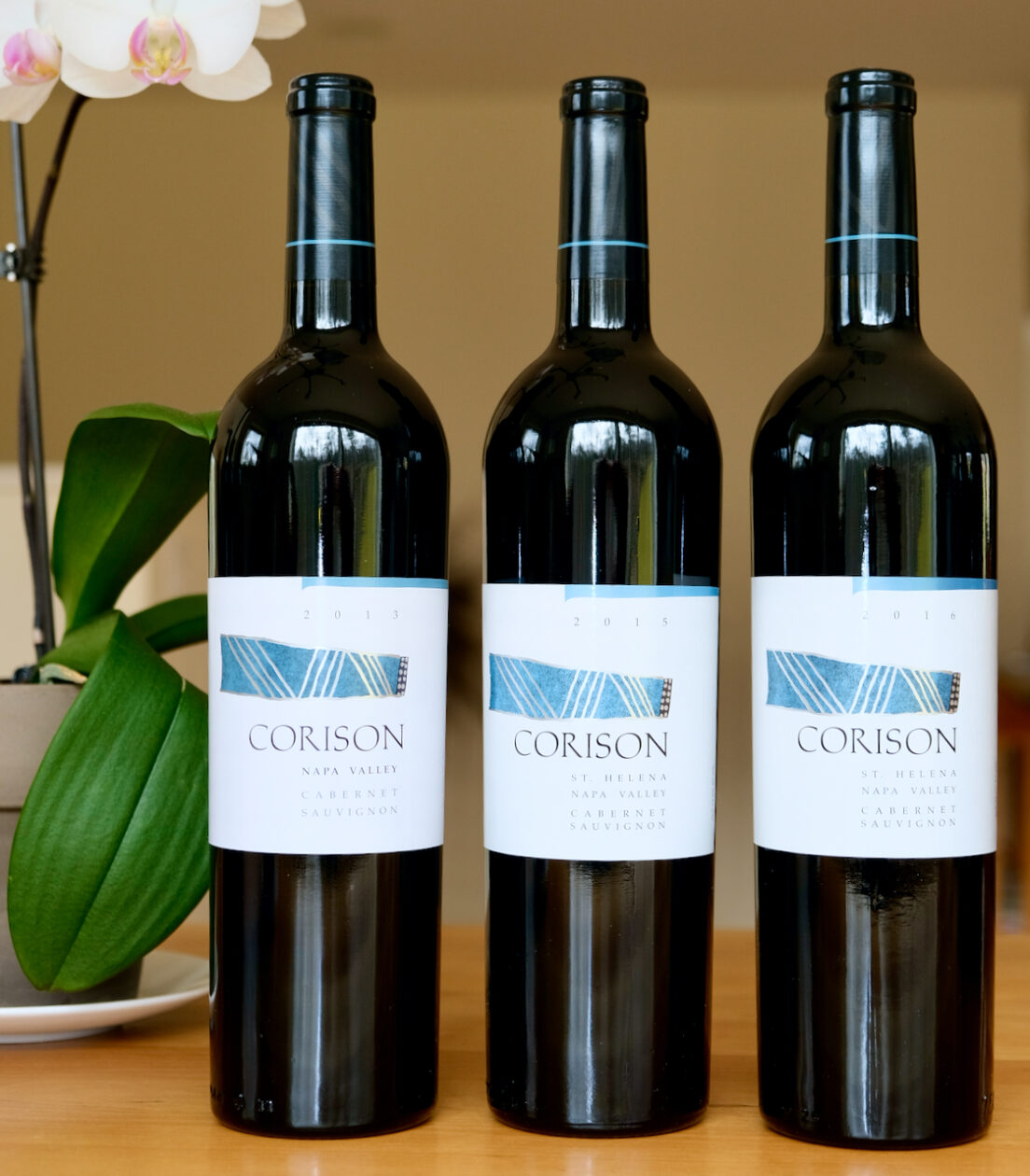 2016 Corison Cabernet Sauvignon Napa Valley
The wine is fragrant of black brambly fruits and cassis with top notes of sandalwood, vanilla, and star anise. The palate is sueded, with earthy flavors of black plum, fennel, and brushy herbs. The wine is the most youthful and grippy of the flight, a dark wine with a woodsy core. It will reward long aging. 13.1% ABV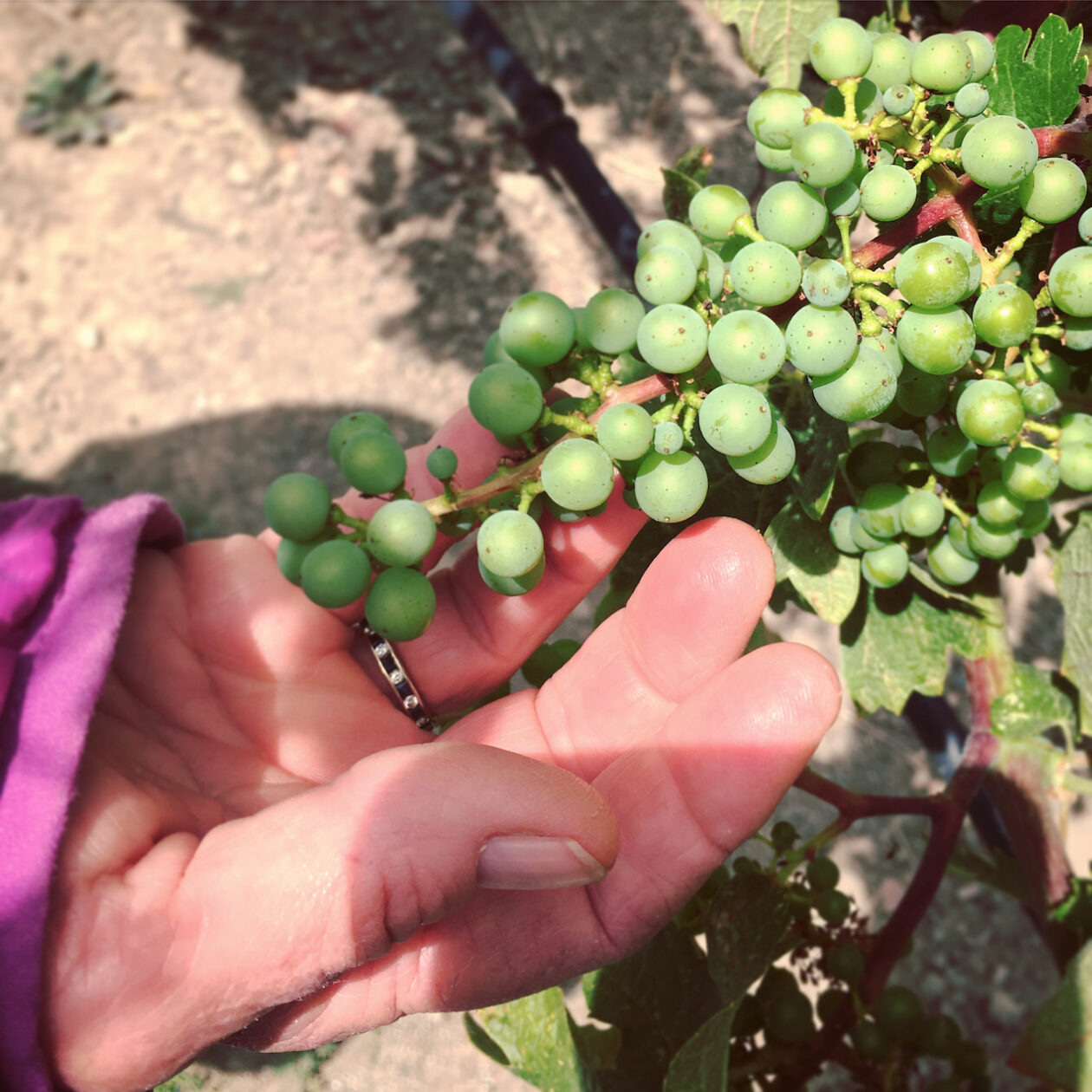 2015 Corison Cabernet Sauvignon Napa Valley
The scent here suggests blueberry, cassis, violets, Mandarin orange peel, and Chinese five spice powder. The palate is expansive, chewy, and concentrated, adding flavors of fig and black plums. The tannins are supple but the wine has a youthful, nut-like astringency. It is a big-hearted wine, friendly and delicious with gorgeous spiciness. Lovely now, but age it for five to ten years to experience more filigree. 13.6% ABV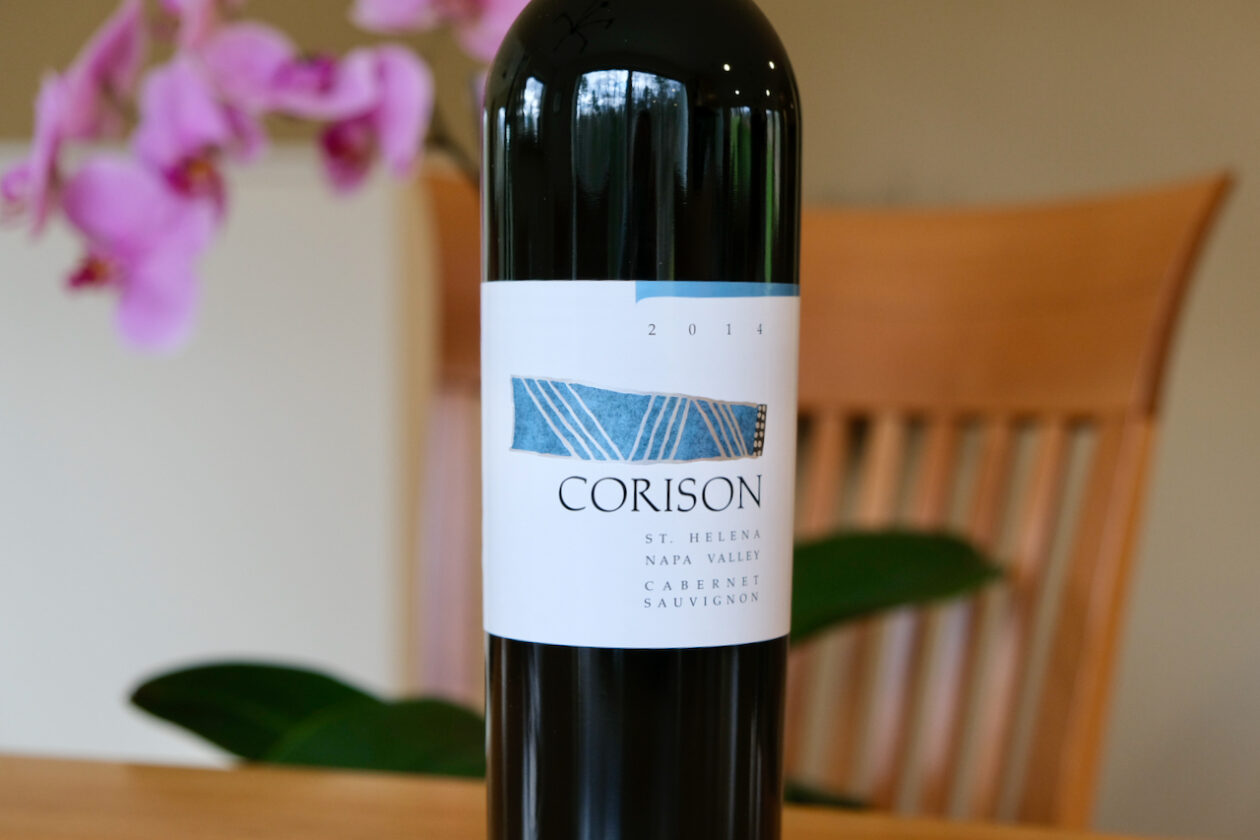 2014 Corison Cabernet Sauvignon Napa Valley
The wine is profusely floral, with a perfume of rose petals, potpourri, violets, rose hips, fennel (fresh and dried), plus a sense of black currant and black plums. It smells the way that purple velvet feels. The body is rubescent, yielding red plums, red currants, and a sense of juniper, although it's not a leafy wine. Still springy, sprightly, youthful. 13.6% ABV
2013 Corison Cabernet Sauvignon Napa Valley
The wine is high toned, scented of violets, apple blossom, red apple skin, red plums, and raspberry. The texture is light, with a pronounced acidity mid-palate and expansive flavors of cassis, anise, and (again) violets. The texture is velvety, with a blaze of acidity at finish and a savoriness like roasted walnuts. Curiously both the most floral and the most savory of the wines tasted here, the latter likely because of bottle age. Highly drinkable now, but with a long window ahead. 13.5% ABV
All wines were review samples. The release price is $100.