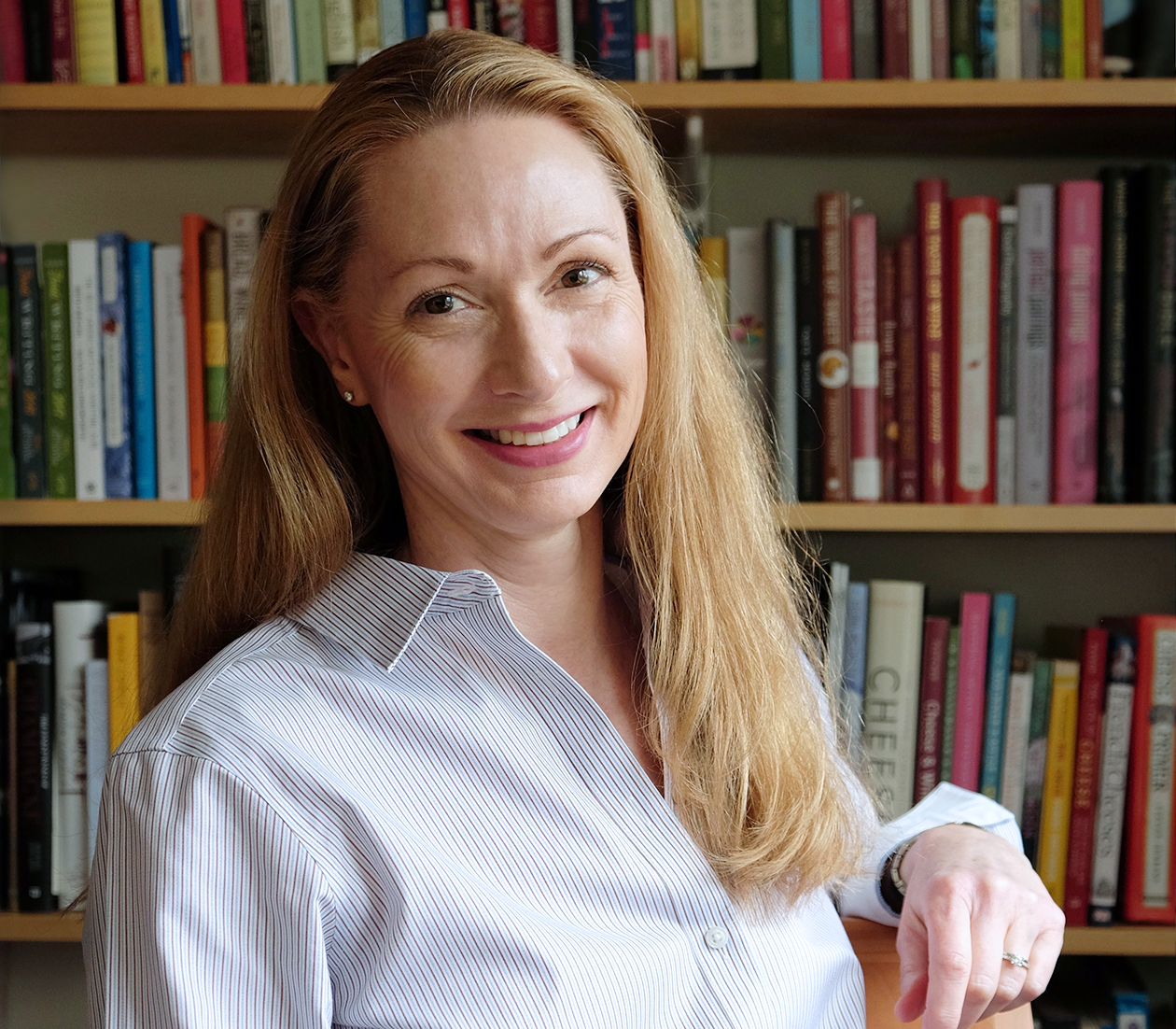 I'm pleased to announce I've won first place for Best Editorial / Opinion Wine Writing in the 2018 Born Digital Wine Awards for my essay, Toward a New Lexicon for American Wine.

The awards, now in their seventh year, highlight storytelling about wine that originates online — hence "born digital." Last year, my Terroir Review article Own-Rooted: A Vine Stock Nursery Story took third place for Best Investigative / Journalistic Wine Writing.

This year, judges considered 370 submissions from around the world in six languages and multiple formats. Shortlists in the five award categories were announced in early April, and the competition in the Editorial / Opinion category was stiff, with work by highly regarded wine writers from Decanter, JancisRobinson.com, Wine Searcher, SevenFifty Daily, Punch, VinePair, Feiring Line, and Meininger's Wine Business International.

My essay, published here in Terroir Review, suggests a new lexicon for wine that takes into account not just where, but how a wine was made. It's an interdisciplinary framework that draws inspiration from French cheese, layering its classifications atop American wine production. It was a challenging piece to write, and I'm grateful these ideas have sparked interest.

In late May 2019, first-prize winners will gather with judges and others in Liège, Belgium, for a two-day symposium on truthfulness in the future of wine communications. The meeting is convened by Vinventions, an award sponsor along with Coravin. I'm looking forward to attending the summit and exploring this important topic with esteemed colleagues.

Many thanks to the organizers and sponsors for this opportunity, and to the panel of judges for selecting me as winner. It is a great honor.