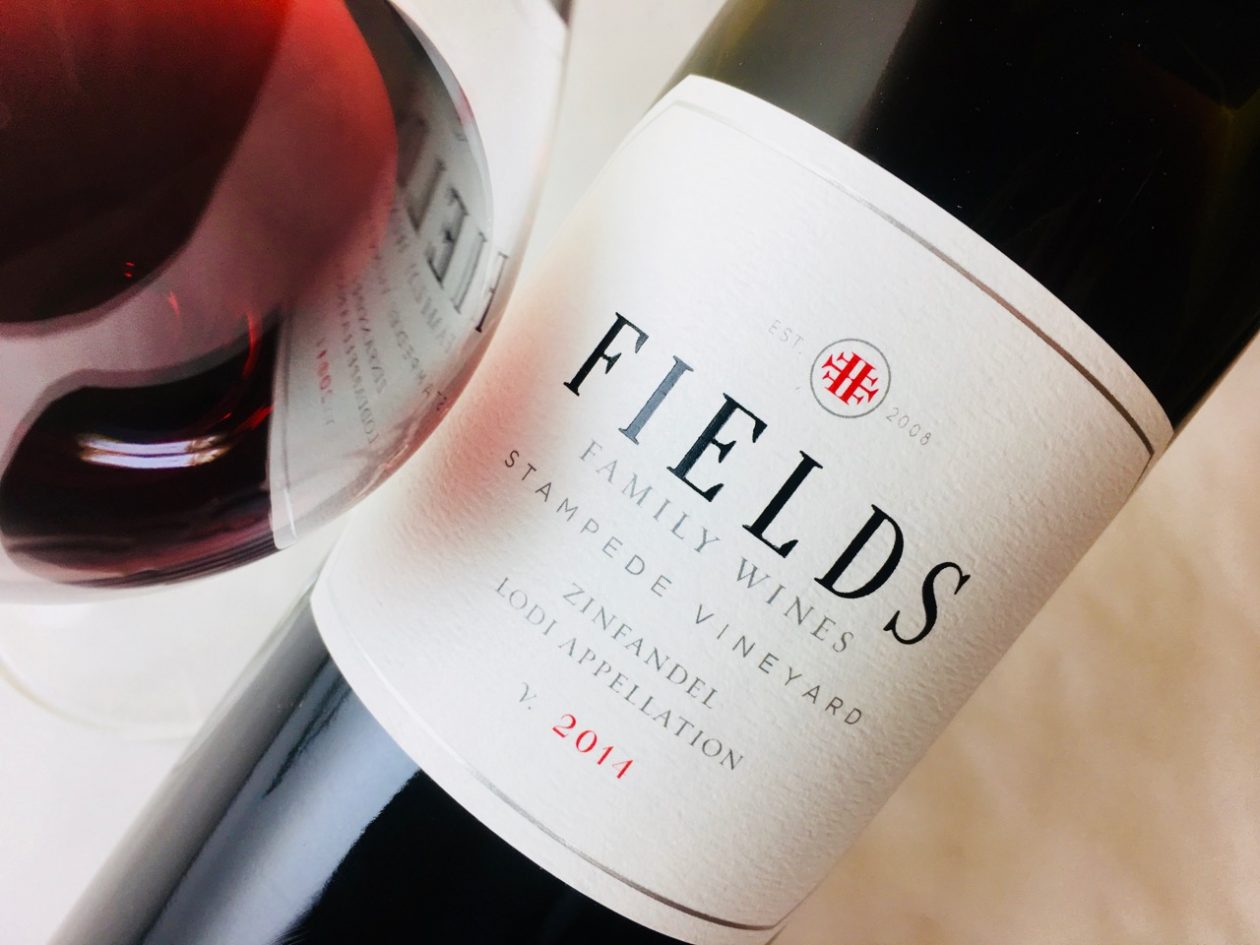 This Lodi Zinfandel is a maverick among Zins: light-textured, perfumed, elegant.
The fruit was grown on 75- to 85-year-old wood. Ancient vines often produce concentrated wines that feel dark and ponderous, but winemaker Ryan Sherman has treated the grapes with a deft hand. The wine aged in neutral oak and was bottled unfined and unfiltered. The yield was merely one hundred cases.
The Zin's ruby body exudes a fragrance of high-keyed red fruits — red currant, ripe strawberry — which are curiously (deliciously) seasoned with notes of ginger and curry. Its texture is sheer and powdery, a veil for glimmering berries and dried herbs, but the tannins catch later as a cooling breeze.
It pairs well with a wide range of foods. Try medium aged cheeses, especially of cow's milk, or poultry, fleshy fish, or lighter cuts of meat (pork loin, beef tenderloin). The exotic notes tie it to savory stews, spiced cuisine, and garlicky pizzas or pasta or tossed with roasted tomatoes. It's a delicious, drinkable Zin others would do well to emulate.
2014 Fields Family Wines Zinfandel Stampede Vineyard Lodi
14.2% abv | $28 (sample) 100 cases made
Fields Family Wines