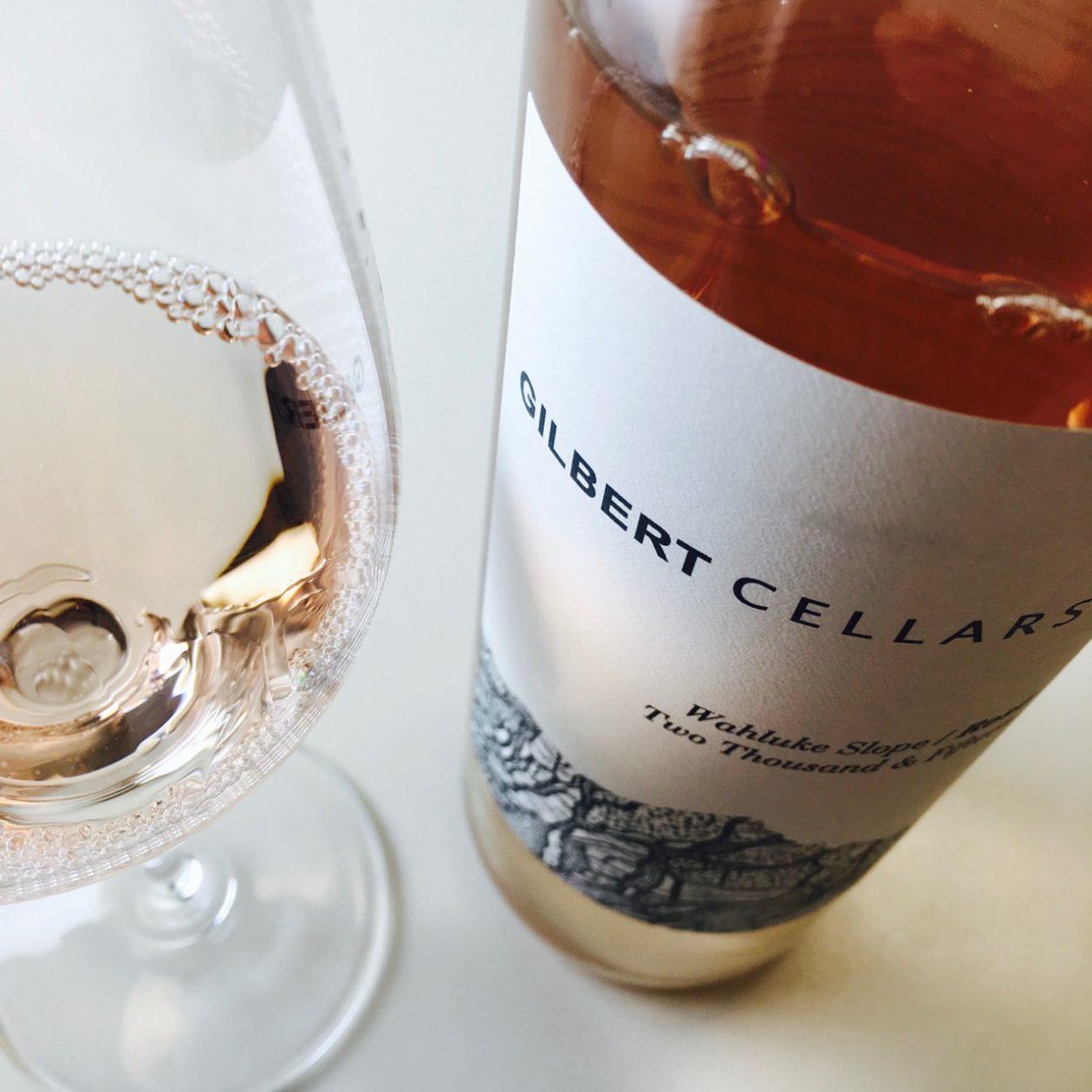 A blend of 78 percent Mourvèdre and 22 percent Grenache, grown in loamy sand over fine gravel in Washington's Wahluke Slope. Fruit was harvested at 22° Brix, de-stemmed and pressed, with a portion treated to some skin contact for color extraction. The wine cold fermented to dry in about five weeks.
The result is pale seashell pink, evocative of classic Provençal rosé. It's herbaceous, assertively so, redolent of green pepper, grass, and wet loam. The body has grippy texture and fine-boned acidity, with flavors of celery, celery seed, and bullion. The finish feels steeped in herb tea, but the distant finish, a brilliant, malic flare reminds us that this wine is made of fruit.
It's curiously refreshing, if bewildering, and probably best with salad.
12.2% abv | $20 (sample)