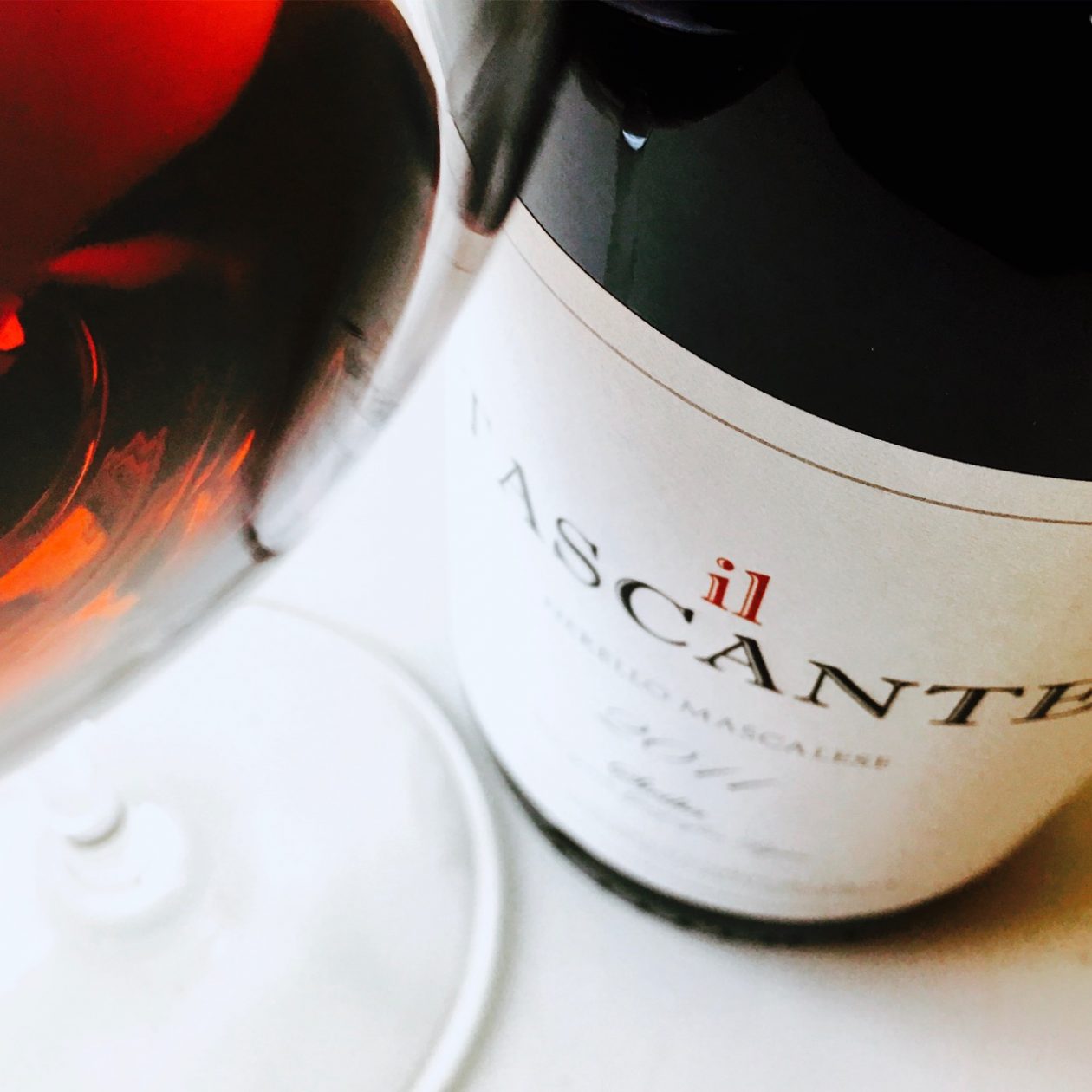 Clarion, like a bell. Limpid, like a pool. Black, like lava.
These Nerello Mascalese vines cling to the north side of Mt. Etna, at 2,250 feet of elevation. The wine they yield is a clear garnet red, quite transparent, with a deceptively watery rim. Its fragrance is primary, like just-plucked fruits and the blossoms that bore them, and its body is drenched in pomegranate and cranberry and etched with blue-green herbs. The texture is like cottony, very drying, but red-stained, too, soaked with juice and pulp.
The wine feels elemental and clean, filtered, like blood through a stone. Pour it with rich meats.
14% abv | $50 (sample) | Imported by Dalla Terra