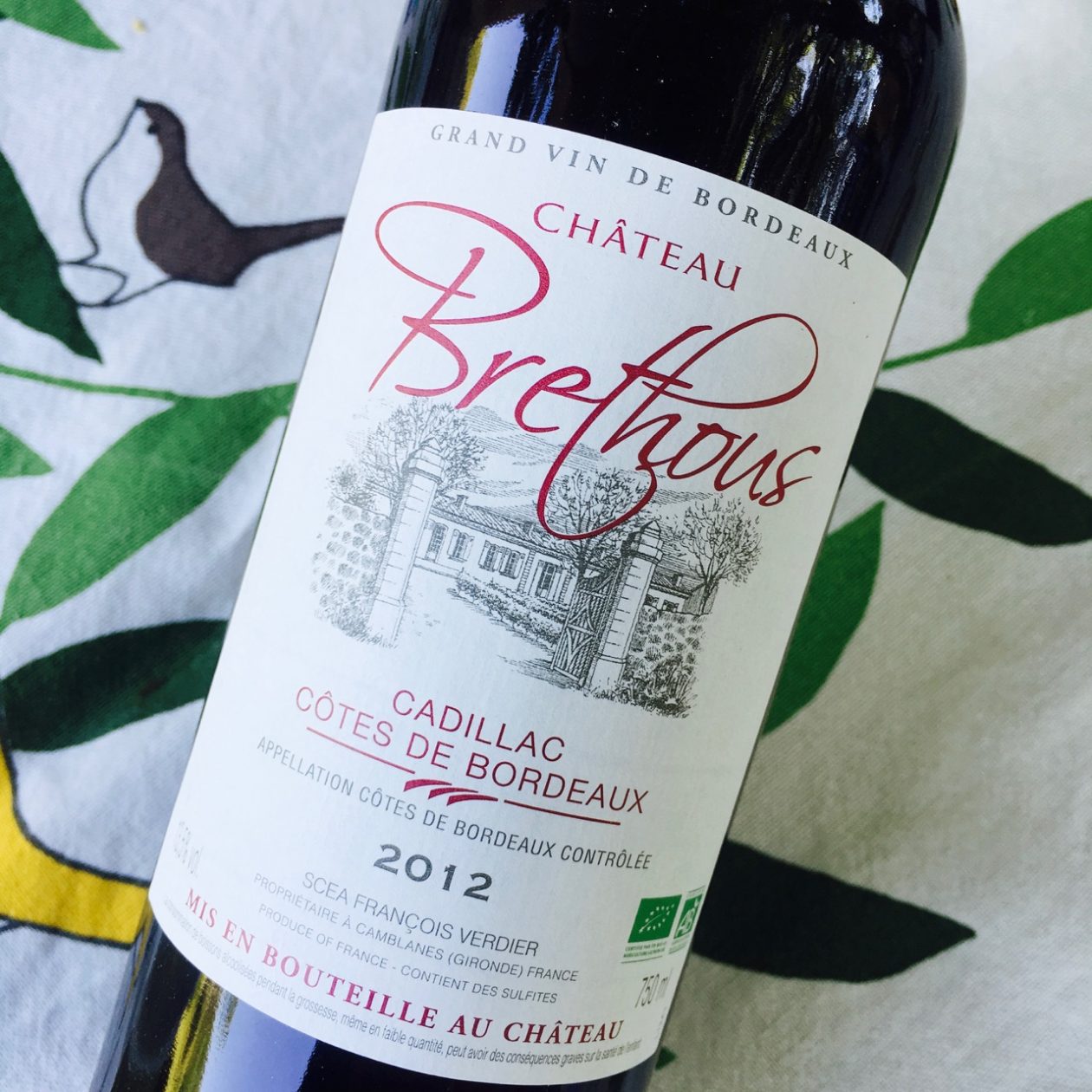 Like the Brethous "B" offering, this wine is also one hundred percent Merlot, but it's plummier, with less herbaceousness. The perfume is deep, like black plum skin macerated with black cherries, and the body is ripe and saturated. Although the tannins feel modest, its acidity is clear-cut and focused, yielding a wine with a good balance between fruit and refreshment.
Imported by Free Run Wines
Sample tasted at the winery on 19 July 2016.