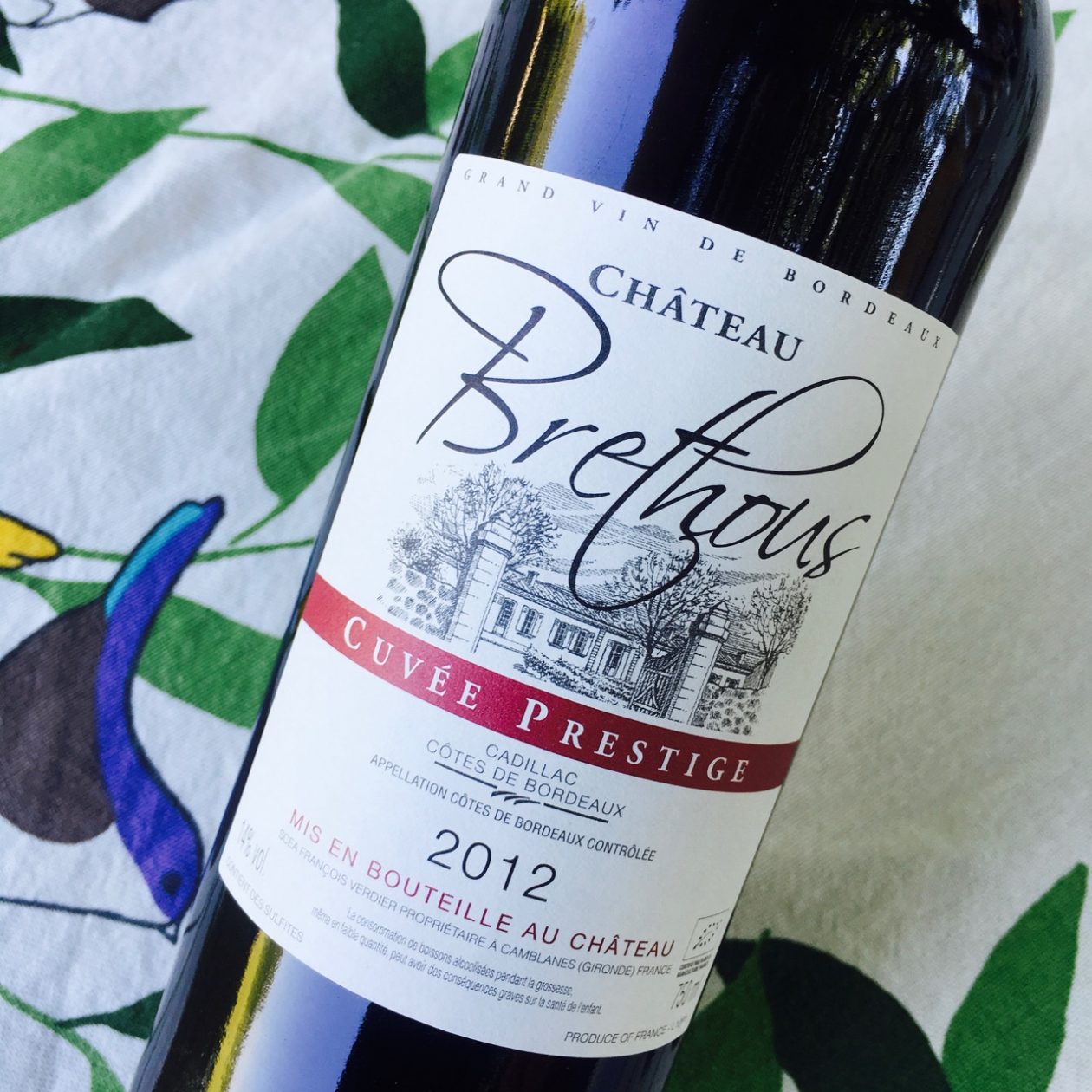 "One year in barrel is quite enough," says winemaker Cécile Mallié Verdier. Her goal is to retain the wine's fruitiness while getting the benefit of barrique aging.
But it's also important to be flexible and responsive to the vintage. This particular cuvée, the house's top bottling, is a blend of three-quarters Merlot and one-quarter Cabernet Sauvignon, which spent about fifteen months in barrel. The fruit is undiminished, the body carrying notes of plums and savory berries, plus a filigree of fresh and dried herbs. Good structure and a pleasant drying finish seem to underscore a suggestion of bitter chocolate. A wine both lustrous and substantial, but one that retains ample charm.
Imported by Free Run Wines
Sample tasted at the winery on 19 July 2016.