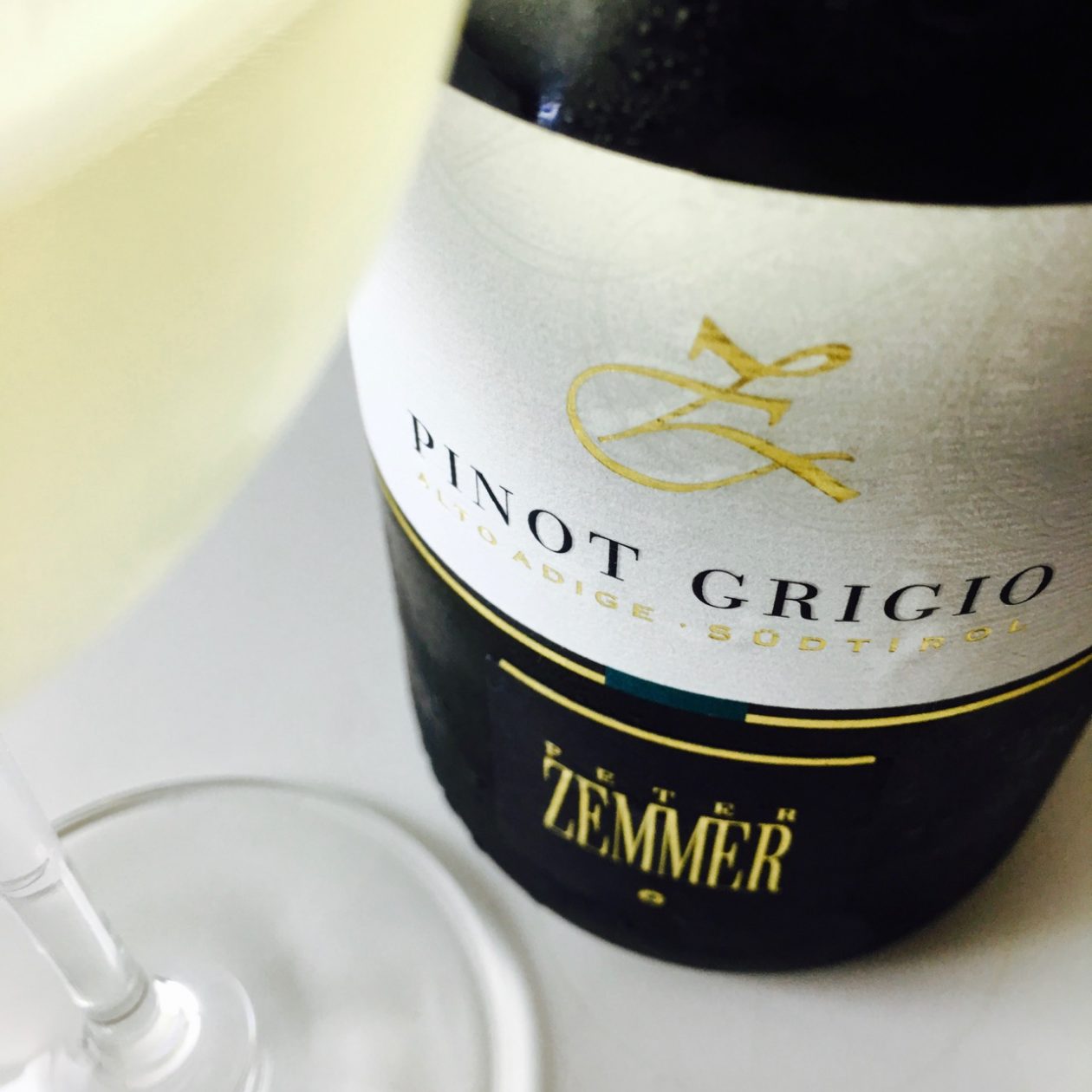 The marketing materials make a lot of this wine's alpine provenance—alto does mean "high," after all, and the mountainous Dolomites cast a tall shadow across this northeastern corner of Italy. But the region also enjoys warm summer days and other Mediterranean influences that temper the cool nights and mountain air.
This particular Pinot Grigio was grown at an average altitude of 1,600 feet—but that's an average, as some hails from the hills, some from the valley floors. Viticulture is sustainable, and the wine was vinified cold in stainless steel.
The wine's a study in cool and warm, more ample than a mountain wine, less ripe than a valley one. It has racy acidity and snappy minerality (cool), plus silky yellow fruits and luxuriant hints of bitter almond (warm), and enough stuffing (warm, again) that it actually could profit from a couple of years in bottle.
A nonlinear Pinot Grigio and a good value, more interesting than most at this price.
13.5% abv | $16 (sample) | Imported by HB Wine Merchants