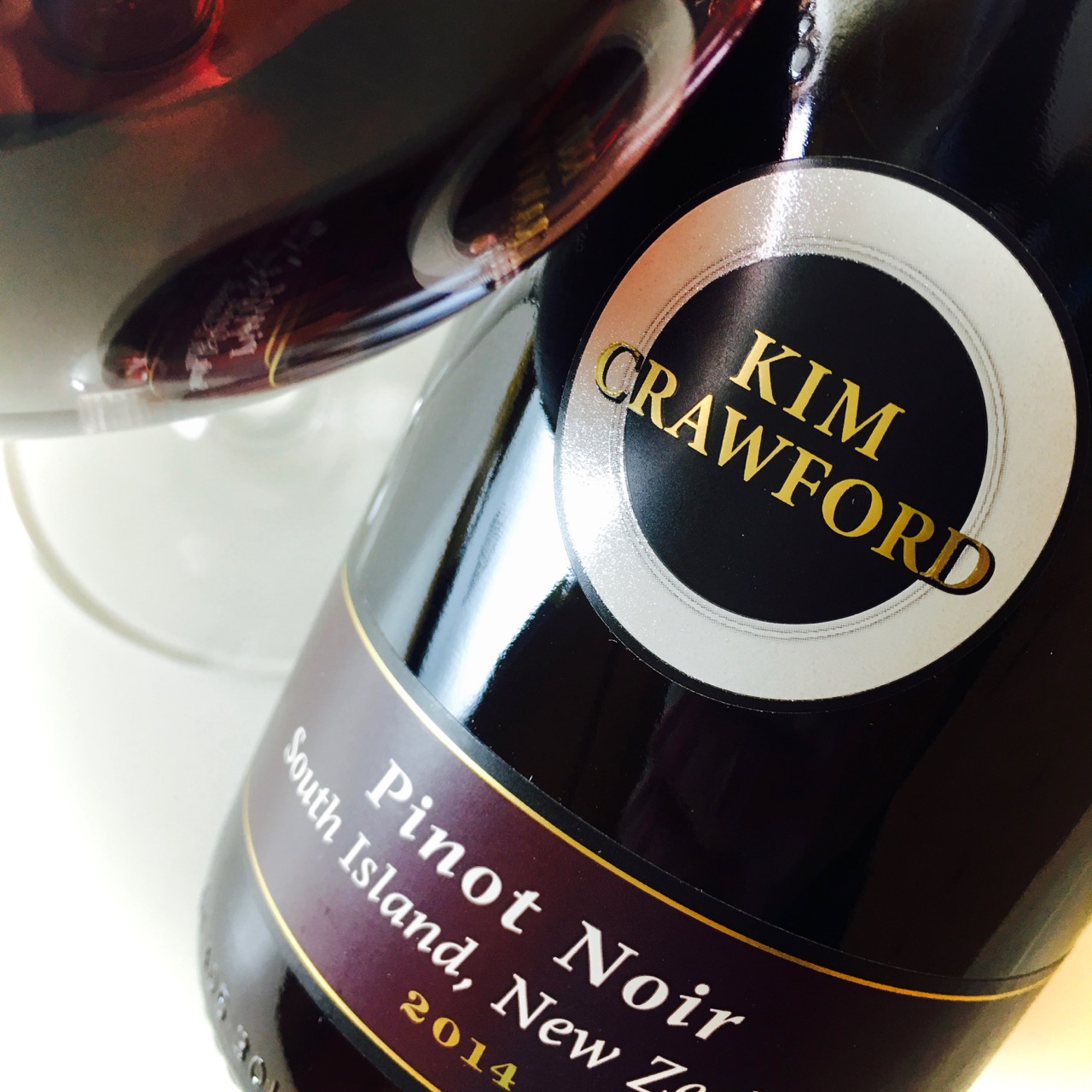 One hundred percent Pinot Noir grown in vineyards in Marlborough and Central Otago on New Zealand's south island. Fruit was de-stemmed, cold soaked for five days, and inoculated. The wine aged in a mix of new and used French oak.
These are cool growing regions, but the wine is gamine and fruity, its ripe sweetness enhanced by two grams per liter of residual sugar. The body is clear garnet with a transparent rim, a sign of very little extract, and the tannins are modest. There is an ornament of spice from the barrel, which is a somewhat distraction. What shines are its tart, sharp fruit, zesty Clementine acidity, and uncomplicated refreshment.
13.1% abv | $19 (sample)
View my Sample and Travel Policy.
Follow me on Facebook, Twitter, and Instagram.