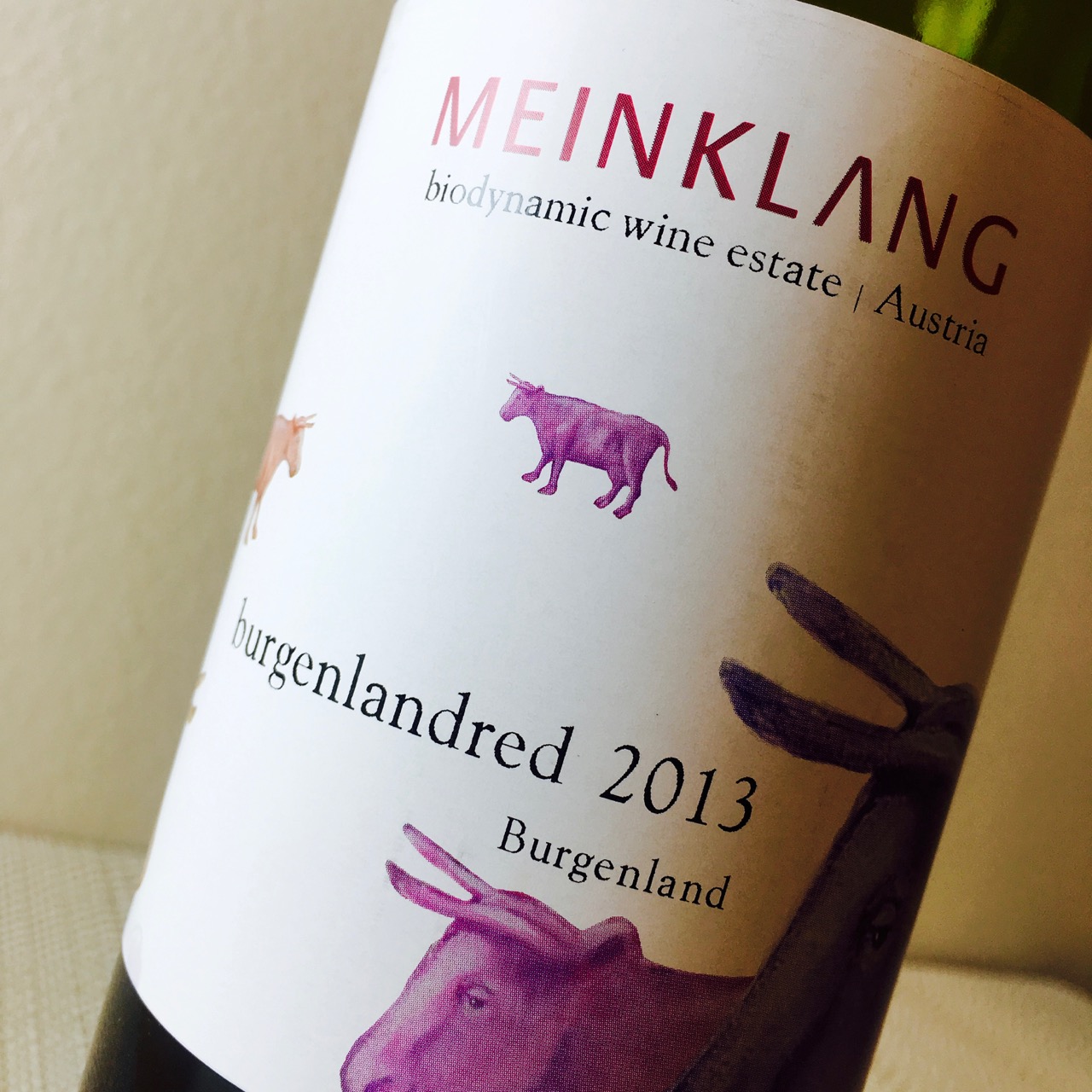 A blend of 60 percent Zweigelt, 30 percent Blaufränkisch, and 10 percent St. Laurent, grown biodynamically on the green apron of Lake Neusiedl, known locally as Neusiedlersee. It's tight and reductive at first, and needs time or decanting or both; two days of air will not do it harm. Even then it remains nervy and taut, animated by the energy of its youth and its inexperience with oak. It paints a clean stripe of tart red fruit across a plate of green and silver, and finishes with a blaze of red acid and green forest herbs. This is a wine for picnics, cheese, charcuterie, daydreams, the meadow.
12.5% abv | about $17, Imported by Artisanal Cellars
View my Sample and Travel Policy.
Follow me on Facebook, Twitter, and Instagram.