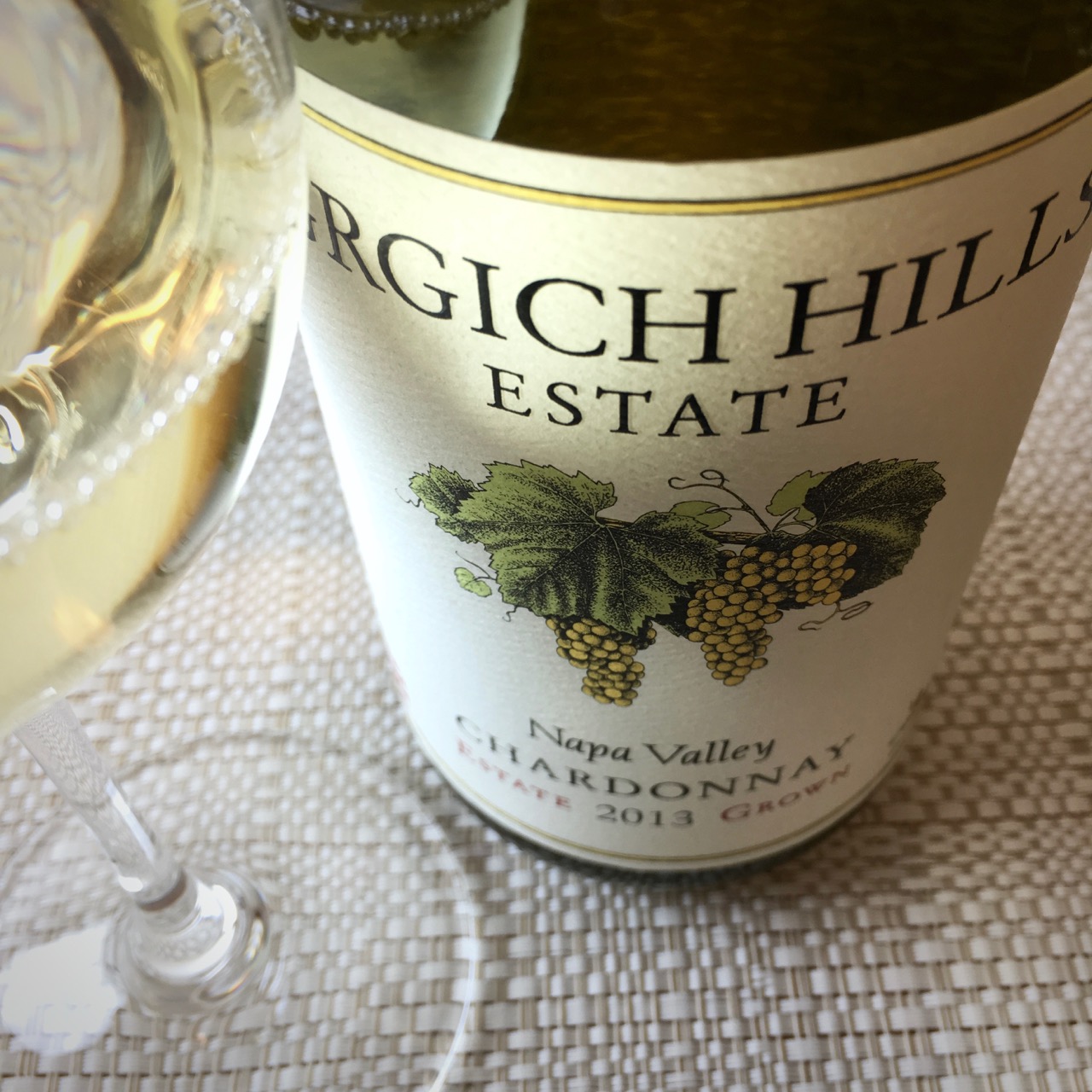 One hundred percent Chardonnay from American Canyon and Carneros vineyards near San Pablo Bay (a cool neighborhood). The vineyards are certified organic. The wine is a sunny yellow color with a daffodil sweetness on the nose and green and yellow melon and tropical fruits on the palate. Although the wine doesn't go through malolactic, it feels smooth-textured and lush. It's an ample, ripe, and smiling wine whose acidity guarantees seriousness.
14.1% abv | $43 (sample)
View my Sample and Travel Policy.
Follow me on Facebook, Twitter, and Instagram.