Caffè Culture
The Italian agriculture commission has formally requested UNESCO heritage status for the drink that revives the nation. Espresso wouldn't be the first Italian culinary tradition to be so honored; the art of making Neopolitan pizza was inscribed as an intangible cultural heritage in 2017. And of course caffè is not unique to Italy — the shot's pulled 'round the world. But advocates say the move would codify the bean, process, equipment, and crema of the traditional Italian version. Gian Marco Centinaio, Italy's agriculture undersecretary, is confident in the bid, and hopes for a decision this spring.
"It is an authentic ritual and an expression of our sociality that distinguishes us around the world."
Read: Italy Seeks Unesco Heritage Status for Espresso Coffee
DO (Rhymes with Orange)
Speaking of heritage, orange wine, an ancient style, has recently earned renewed popularity, and in Terra Alta, in the southwest corner of Catalunya, the wine regulatory council just added it to its DO. Orange wines have a long tradition in the region. In Catalan they're called vins brisats — literally "broken wines" because the must is a mash of skins, seeds, and stems — and are made from one hundred percent Garnaxta blanca (Grenache blanc). In Decanter, DO President Joan Arrufí acknowledges the factors critical to the decision.
"We have many more wines soon to be released on the market as many winemakers have come back to these wines, but this time using modern winemaking techniques, allowing for traditional 'brisats' yet with more finesse and compatibility to current tastes."
Read: DO Terra Alta Makes Orange Wine Official
Raw Data
USDA dietary guidelines recommend that adult Americans eat one-and-a-half to two cups of fruit and two to three cups of vegetables each day. A study released by the CDC in early January suggests only about ten percent of us hit those marks. In Modern Farmer, Dan Nosowitz drilled into the data and found it problematic, concluding that, yes, we all need to eat more nutritiously, but we also need better metrics to track success.
"The CDC used an algorithm to guess at the actual amount of fruits and vegetables eaten, and it acknowledges that there's a reasonable chance those guesses are wrong."
Read: CDC Reveals That Only 10 Percent of Americans Eat Enough Fruits and Vegetables
Well Salted
Maybe this will help? In Wired, Joe Ray considers the praxis and poetics of pre-salting vegetables. He gathered insight from chefs, then tried out various techniques at home. Coincidentally, I've also been experimenting with this approach, for example by massaging salt into kale before a hot sauté. I find it improves not only flavor but also texture. Ray reported similar outcomes.
"… over the course of my experimentation with the technique, my results were slightly mixed, but they certainly skewed toward success. I started noticing things that were pre-salted well didn't taste salty, they just tasted better."
Read: Home Cooks, You Should Be Pre-Salting Your Vegetables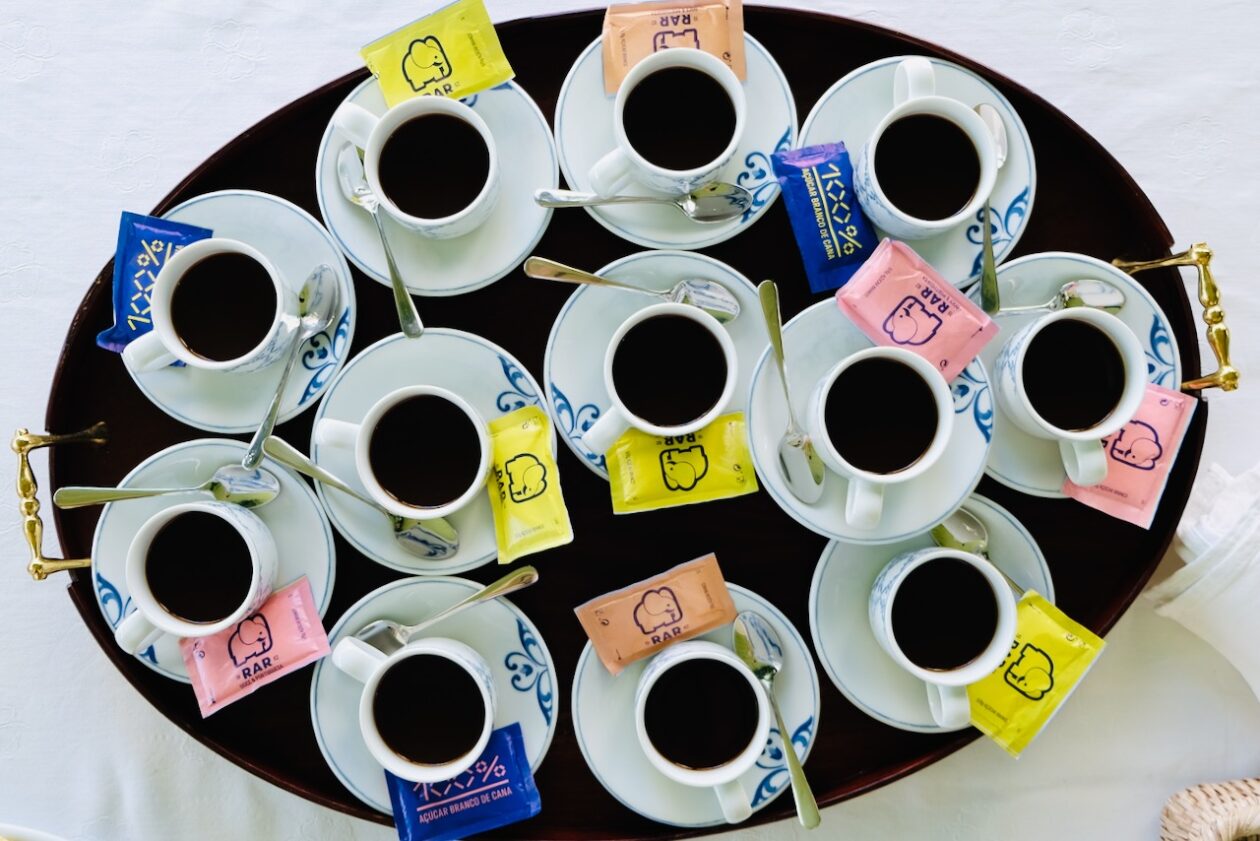 Just Wine
American agricultural workers were largely excluded from 1930s-era federal laws concerning fair labor, wage, and worker relations practices. That historical move appeased Southern land owners while gravely disadvantaging Black Americans; workers of color are still disproportionally affected. In Maine, the governor recently vetoed a bill that would allow farm workers to unionize, claiming that it would hurt the state's farm owners. But in New York, a group has just successfully formed the state's first ever farmworkers' union, at Pindar Vineyards in Peconic. They hope to secure wage and benefit protections for their members, and to serve as a model for other unionization efforts statewide.
"'We want to do whatever we can, because it's necessary for ourselves and our families,' said Mendez, who uses his wages to support his family, who live in his native Guatemala. 'When we organize, they listen to us more — and that's how we move forward,' he said."
Read: How Farmworkers Are Organizing to Close the Wage Gap
Upping Stakes
Vermont has been experiencing a wave of economic and climate migration, and while the newcomers have added welcome age, income, and social diversity to the state's population, the influx has put pressure on the already strained housing market. Given the state's strict zoning and rural development requirements, everyone expects a bumpy integration.
"… a surge of new residents flush with cash from selling homes in pricier markets could exacerbate the state's housing shortage and make it more difficult to solve environmental problems such as greenhouse gas emissions and water pollution. A rising population — whether driven by COVID-19 or climate change — could further drive development of the state's natural and working landscapes."
Read: Climate Migrants From Around America Are Seeking Refuge in Vermont