Cowgirl Creamery's Mt. Tam is named for Mt. Tamalpais, a 2,600-foot uplift that rises above the mists of Marin County. This 8-oz. bloomy button is made with organic milk from the Straus Family Creamery in West Marin, where the cows are free to roam on pasture, and grass is their main diet.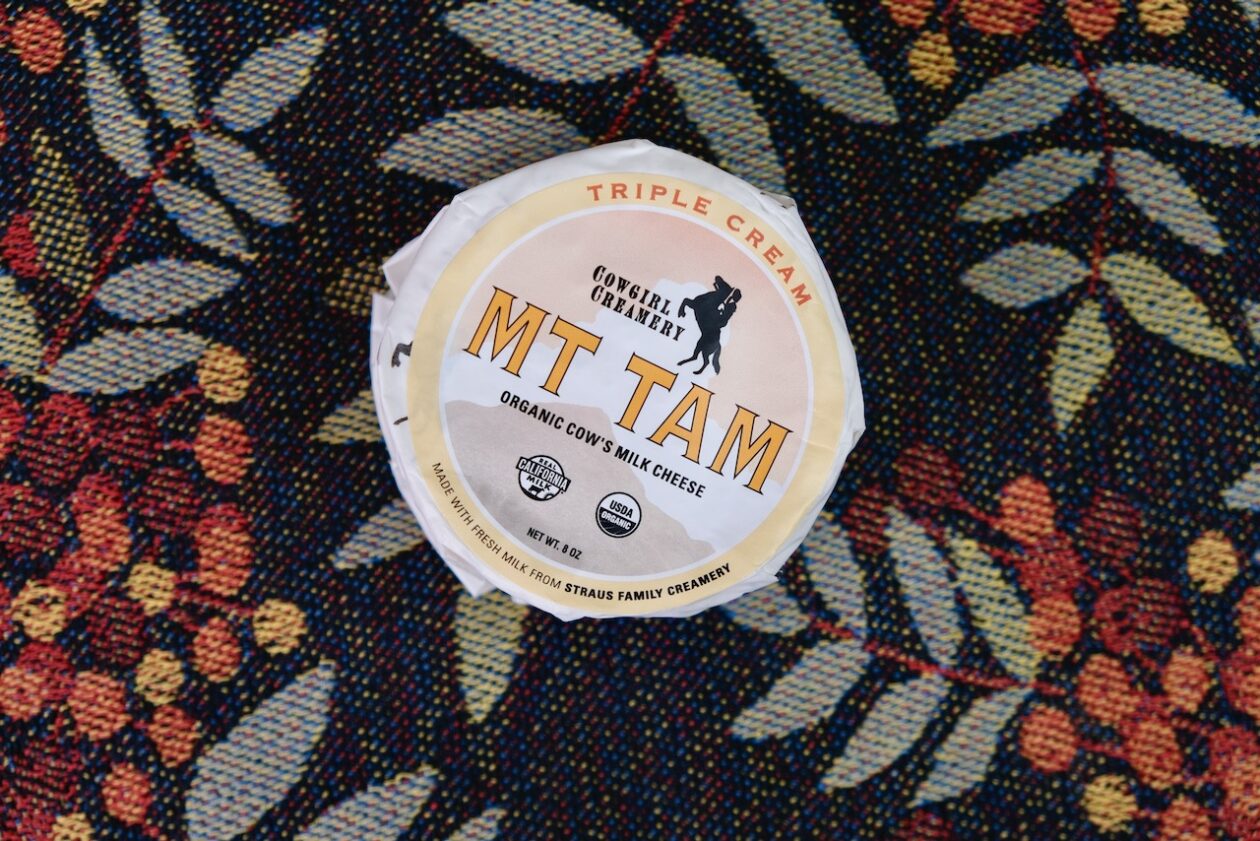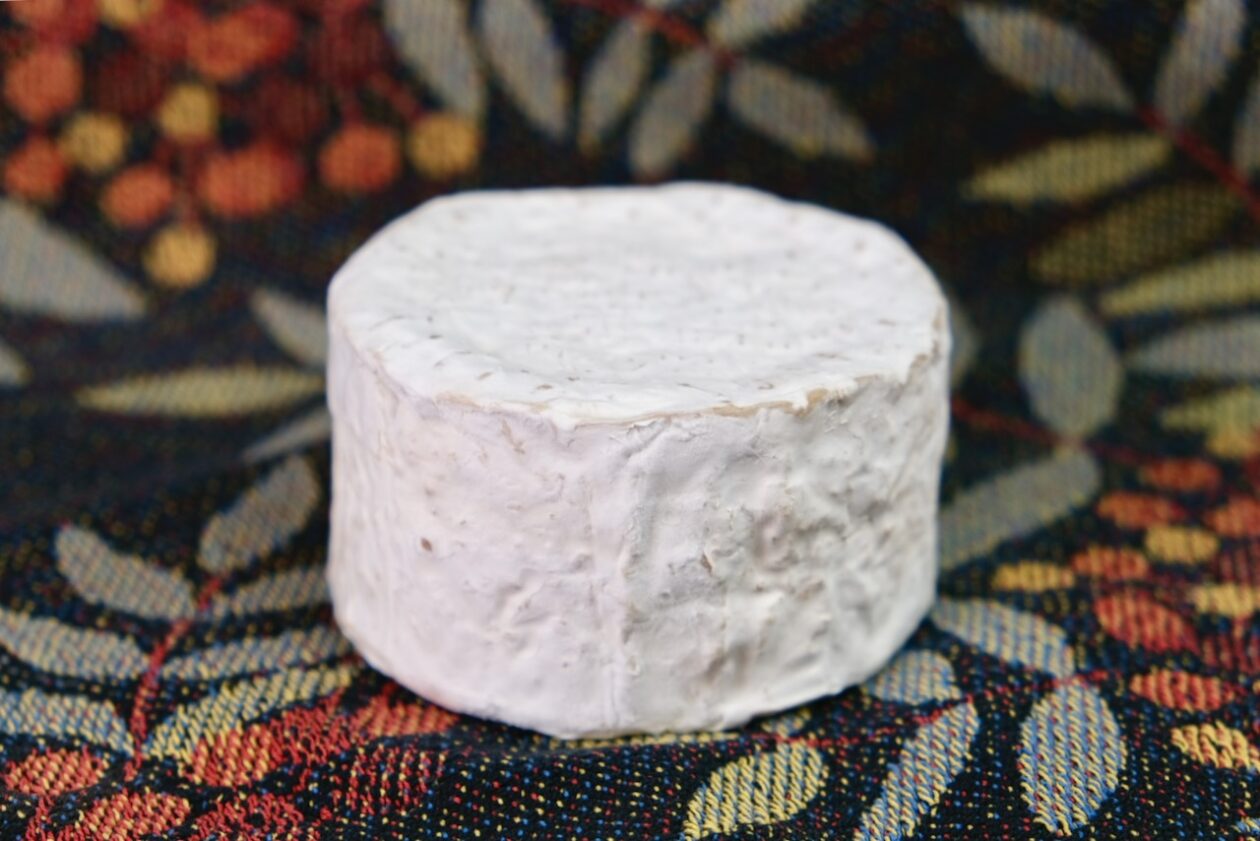 Mt. Tam's natural rind is thin and downy and redolent of button mushrooms and damp earth. There's no discernible creamline in the paste; rather, the texture is velvety smooth except for its slightly drier, fudgy core. Mt. Tam's rind delivers a kick of mushroom and a slight tang, and this piquant, chalky bite posits a lively counterpoint to the mild, buttery paste.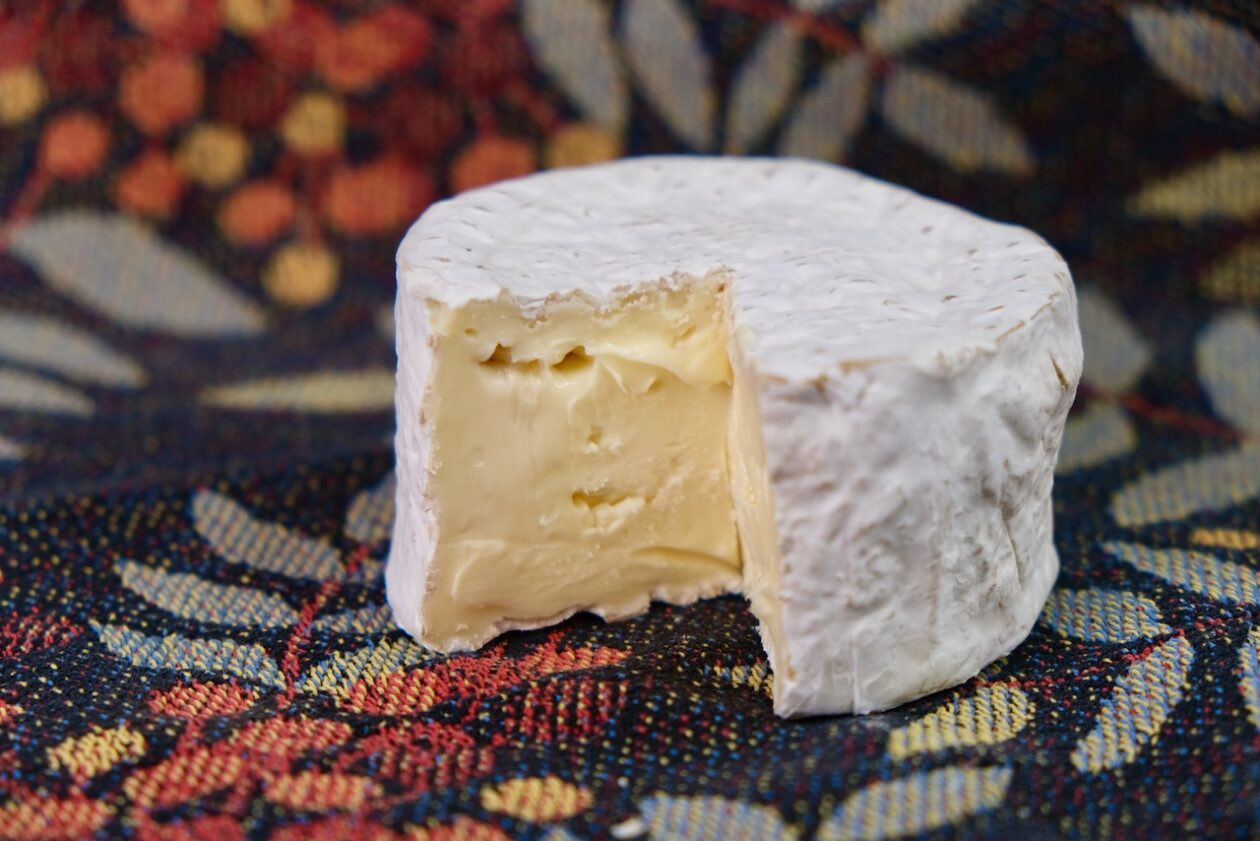 Pairing Wine with Cowgirl Creamery Mt. Tam
Mt. Tam is superb with white wines that have citrus character but a lightly bitter or vegetal edge: think Albariño, Chenin blanc, or Riesling. You need a wine with some weight to counterbalance the cheese's richness, but not one so heavy that it all begins to feel stodgy. Sparkling wines are also a great choice; try a Chenin-based Crémant de Loire.
—
Cowgirl Creamery Mt. Tam Triple Cream
8-oz. button, about $16/ea. (sample)
Cowgirl Creamery