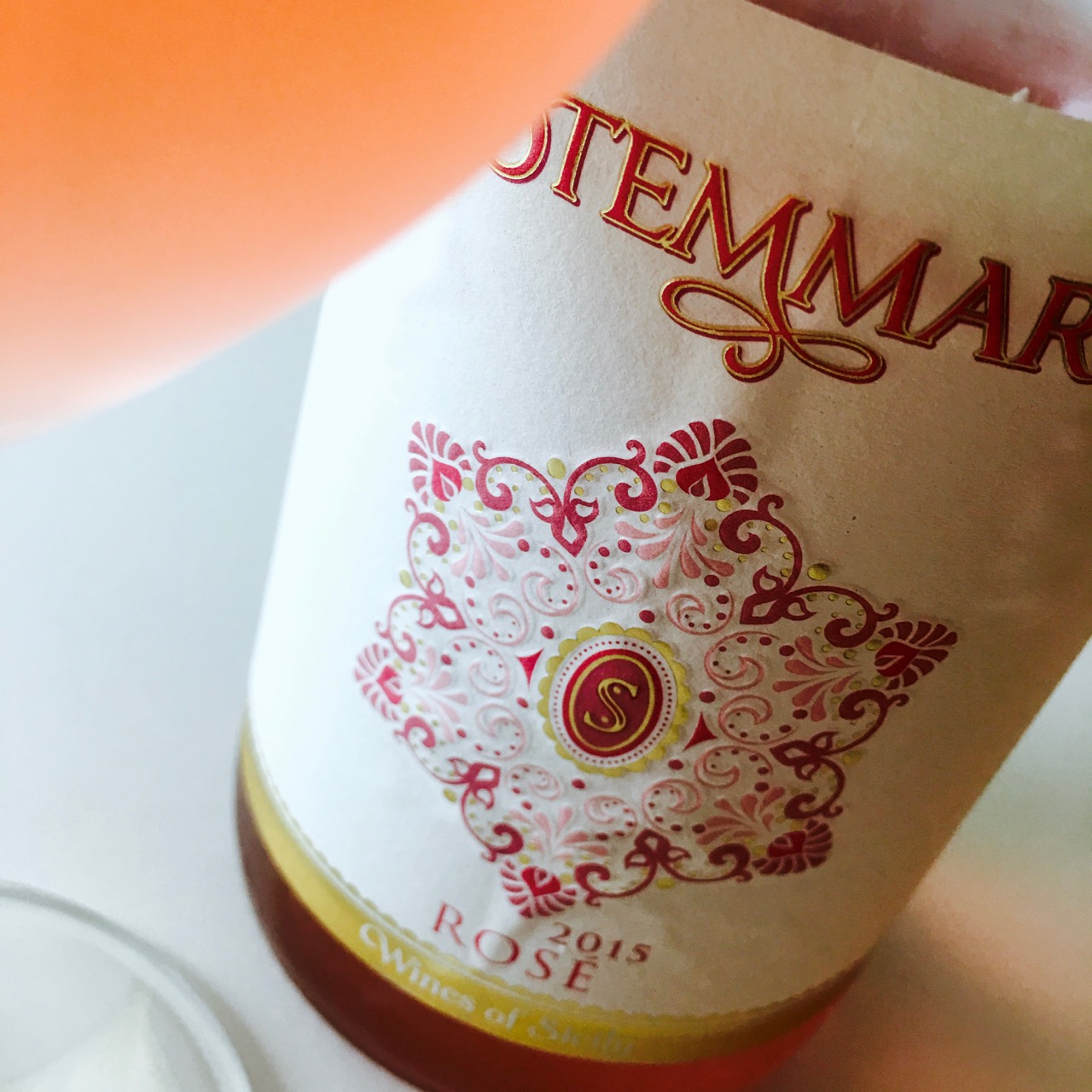 One hundred percent Nero d'Avola grown in soils that offer the vines a dose of fertile clay. Nero is a tannic grape, and high acid, too, a combination that always makes for an intriguing rosé. The aromas are fresh-washed, herb-steeped, like the scent of a new-mown lawn spangled with wild strawberry blossoms. But while it's springlike on the nose, it's summery-verging-on-autumnal on the palate, with flavors of tea and macerated strawberries. Its youthful accents drift above a deep rose body that's buttressed by a firm tannic structure and appealing astringency. More serious than most rosé, almost bitter (beautifully bitter). It's a wine for rare meat.
12% abv | $10 (sample)
View my Sample and Travel Policy.
Follow me on Facebook, Twitter, and Instagram.