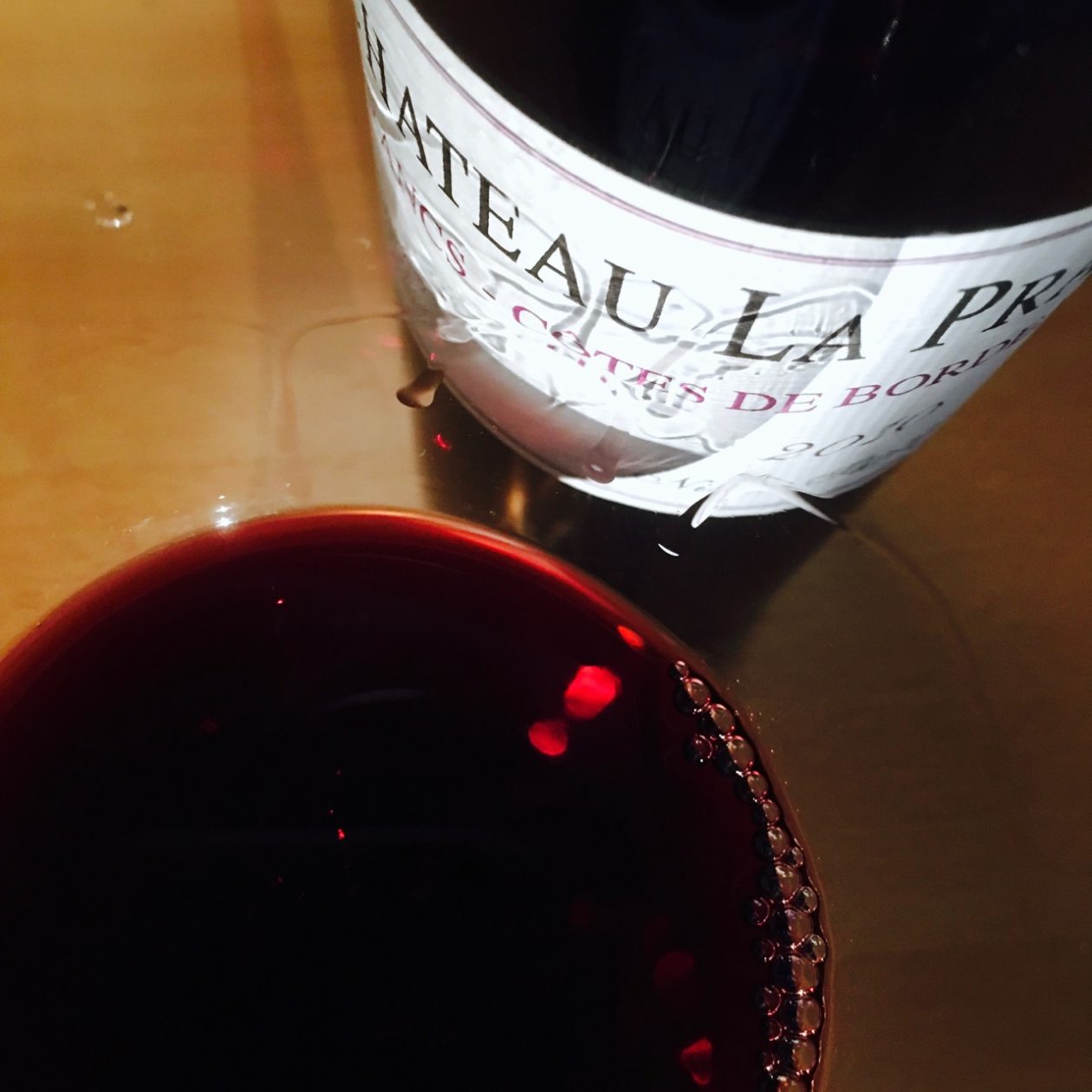 A Merlot-dominant red from Francs Côtes de Bordeaux, grown in clay limestone soils and raised in cement and partially new French oak.
Those more familiar with California Merlot than its French progenitor might be surprised by this wine's assertive, corrugated tannins and drying finish. It's ripe, though—it clocks in at fifteen percent alcohol—plumped with flavors of black cherry and woodsy tobacco. A fragrance commingling juniper, cherries, and cedar drifts above its saturated, nearly opaque ruby body.
A big wine that loves smoked and barbecued meats. Try it in lieu of Zinfandel.
15% abv | About $22 (sample) | Imported by Imperial Importing