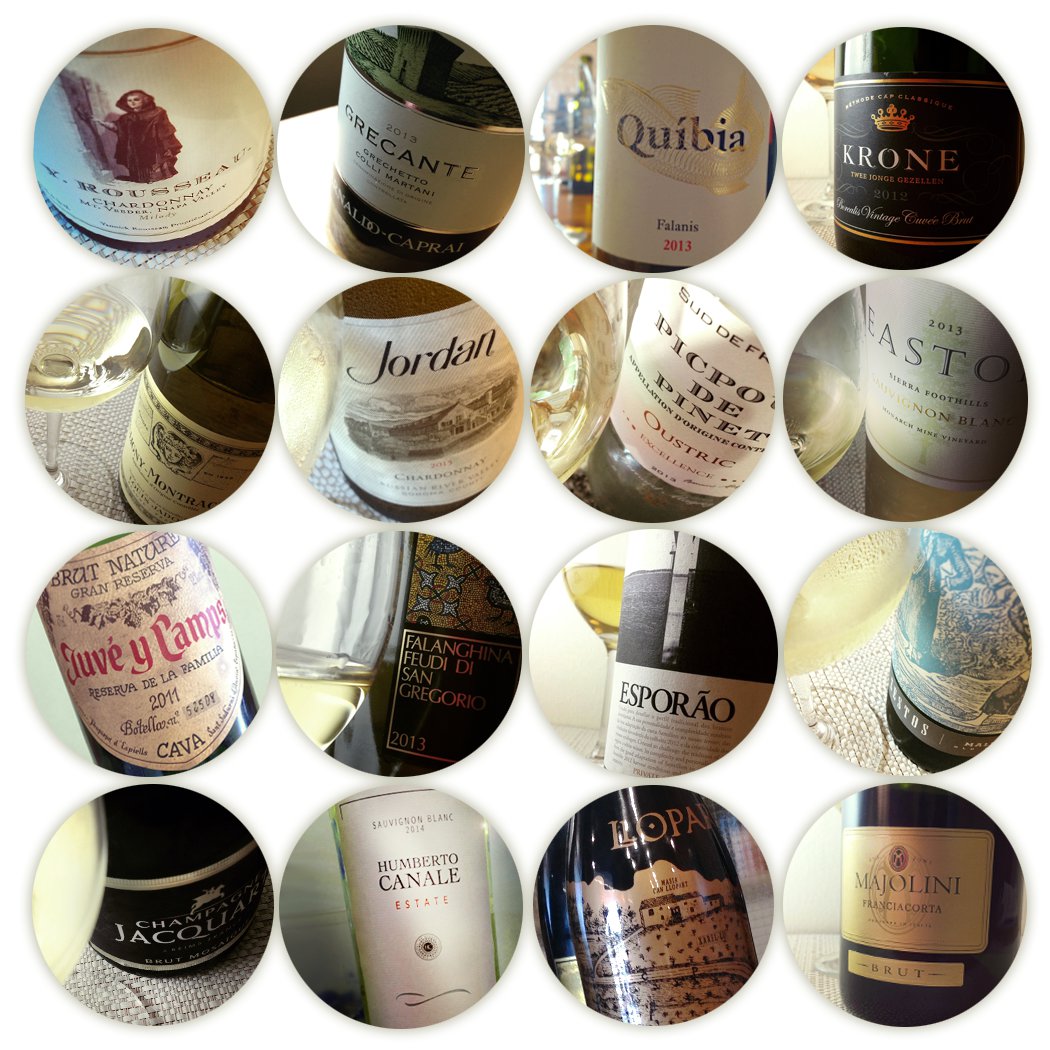 Sixteen white wines to help us celebrate summer's fleeting gladness.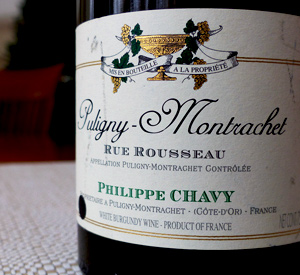 Philippe Chavy farms some of the best vineyard soil in the world. But making an age-worthy wine takes more than just good fruit.
Philippe Chavy's wines present a delicious balance between opulence and verticality. Here, notes on eleven of his wines, from village to premier cru.