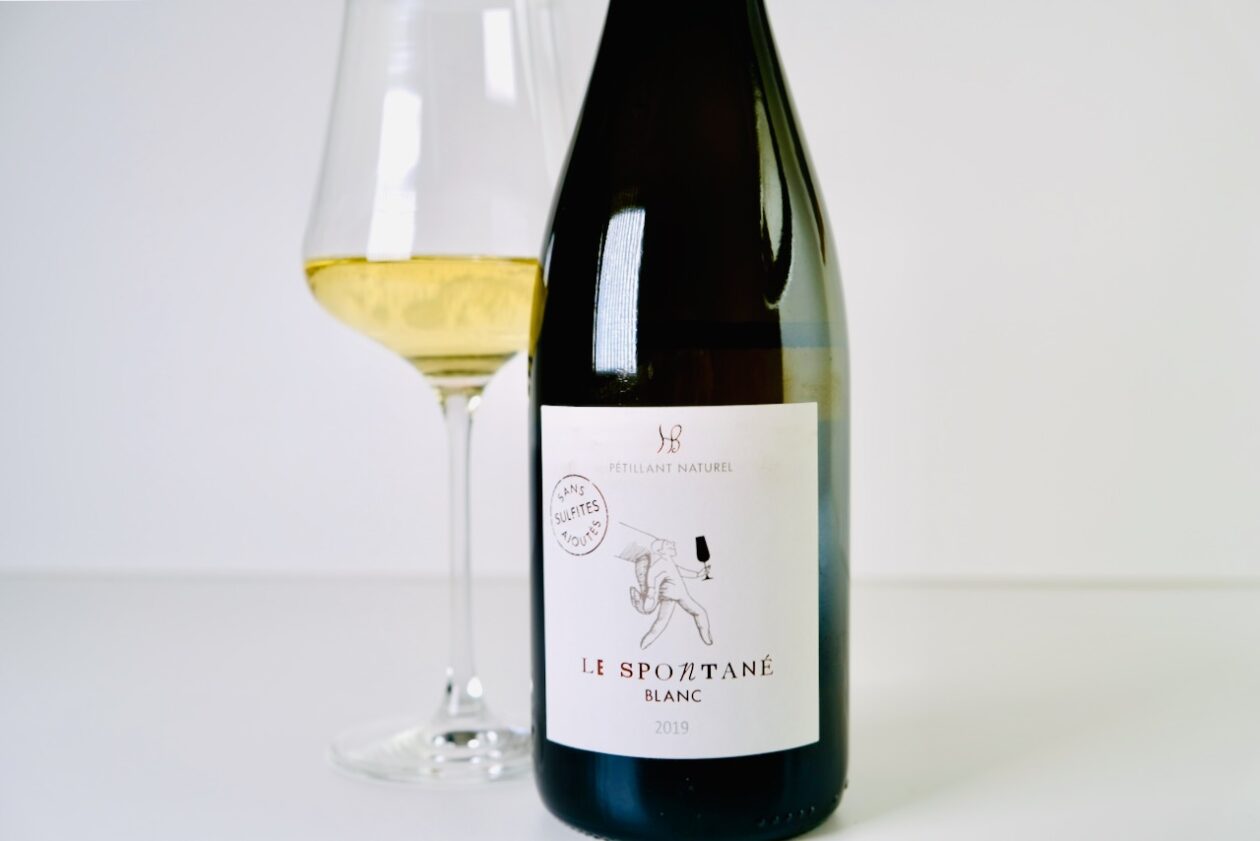 Winemakers Nicolas Grosbois and Philippe Mesnier make their charming pét-nat from equal parts Sémillon, Mauzac, and Loin de l'Oeil sourced from France's Sud Ouest. The fruit is fermented with ambient cultures, and the juice is bottled before dryness so it can earn its sparkle. The wine ages six months before release.
Clear pale with an active bead, it has no hint of cloudiness. At first it's (not unpredictably) a bit reductive, keyed by a scent of wet clay, but it soon opens into a sense of citrus, herbs, yellow apple, and orchard flowers. The mousse is ample, its flavors delivering a kind of sappiness, a juicy green succulence that I associate with Sémillon. The Mauzac adds floral character. The finish is like crunching on chalk dosed with lime peel.
A fun and balanced wine I want with young and fresh cheeses, picnic foods, and fish.
2019 Domaine des Hauts Baigneux Spontané Pétillant-Naturel Blanc Vin de France
12.5% abv | $25; imported by Paris Wine Company