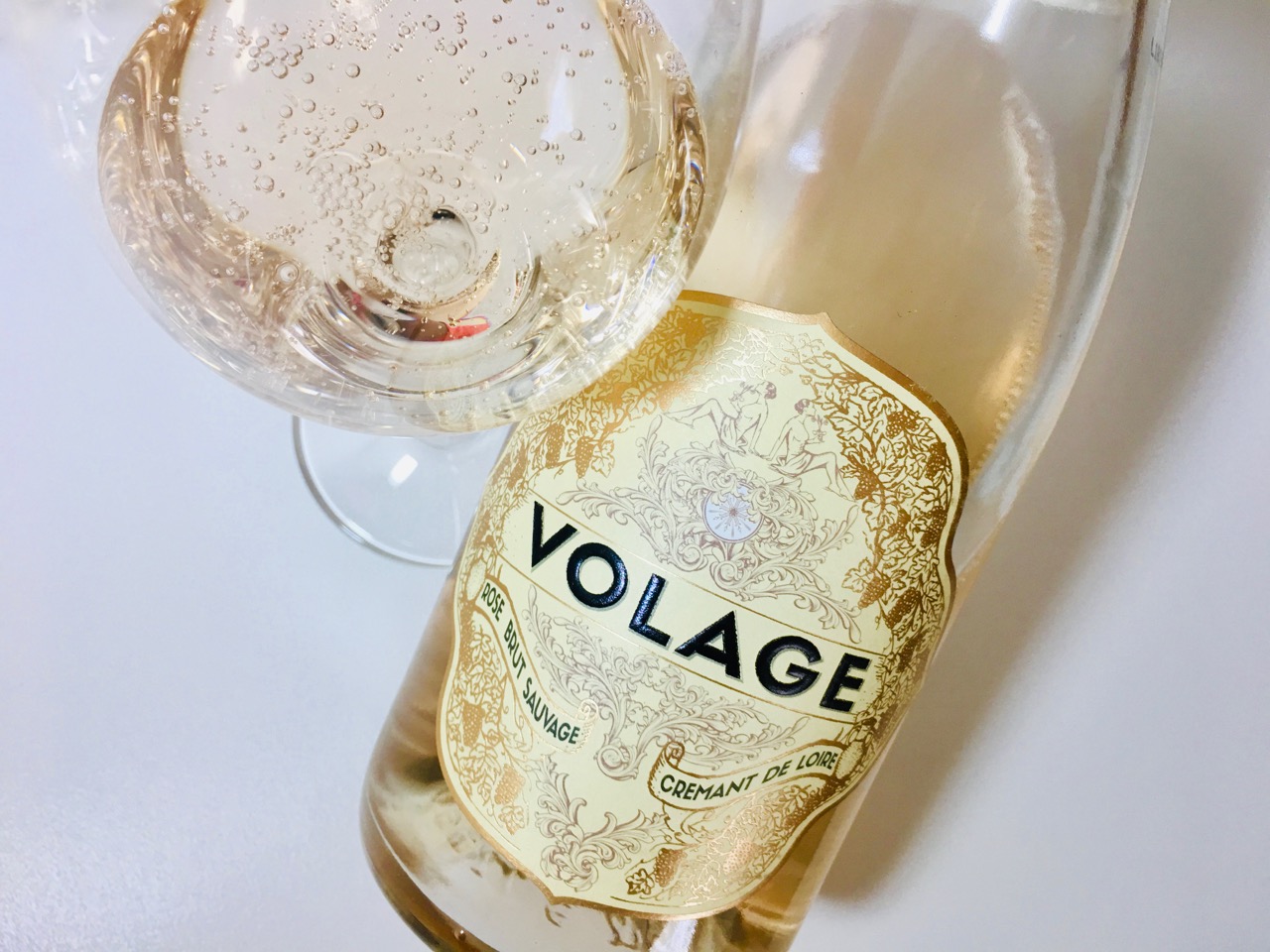 This traditional method sparkler is made entirely of Cabernet Franc, farmed sustainably at Domaine du Landreau in the Val du Layon. The fruit was hand harvested, pressed, and vinified cold in stainless steel, and the wine spent three years en tirage before disgorgement and dosage at 3 g/L of sugar.

The body is exceptionally pale shell pink, but aromatically the wine is voluptuous and toasty, redolent of marzipan, cherrystone, and pastry. A hint of wet stone adds seriousness. The palate offers a lift of red cherries and strawberries, but the creamy mousse fizzes in flavors of almond. Mercifully un-sweet, the wine's character derives from ripe Cabernet Franc and what happens to it after three years in bottle.

It's a good partner for rich shellfish (crab, lobster, prawns), or other flavorful fish like salmon or ocean trout. Also a good brunch wine: Its pink fruits will complement lighter baked goods, egg dishes, and poached chicken or fish, while its savory notes mingle with heartier pastries, sausages, or bacon. Equally at home with picnic sandwiches and fine cuisine.
NV Volage Rosé Crémant de Loire
12% abv | $30 (sample) Imported by Regal Wine Imports