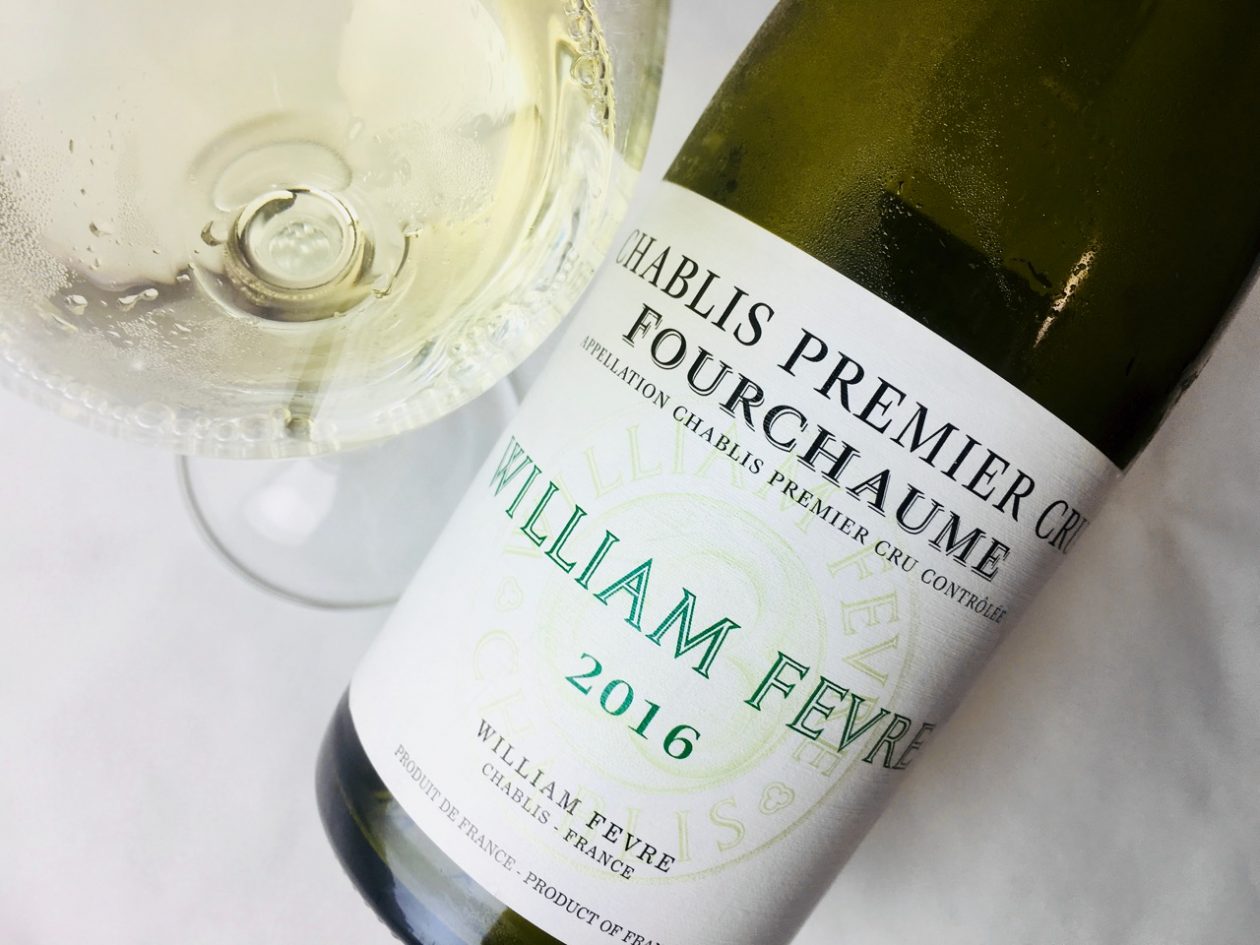 Fourchaume is a large Premier Cru climat, 115 hectares of chalky Kimmeridgian soils that curl along the right bank of the Serein just north of the Grand Cru hillside. The site's mostly southerly exposures makes for sunny, concentrated Chardonnay berries.

In Fèvre's bottling, juice was moved by gravity in the cellar, and all fermentations were spontaneous. Half of the wine reposed in French oak and half in stainless steel for about a year prior to release. The resulting wine offers a concentrated fragrance of fresh pineapple, green apple, decadent melon, grass, and white clay. The body feels expansive and coating, painting the palate with yellow citrus fruits and peels that melt into a wash of lemony acidity.

It's not as mineral-driven as many Premier Cru wines; it feels, instead, a wine struck from sunlight. Age it if you can. Pair it now with shellfish, poultry, goat cheeses, light butter sauces. But shellfish, really.
2016 William Fèvre Chablis Premier Cru Fourchaume
12.5% abv | $65 (sample) Imported by Maisons et Domaines Henriot America