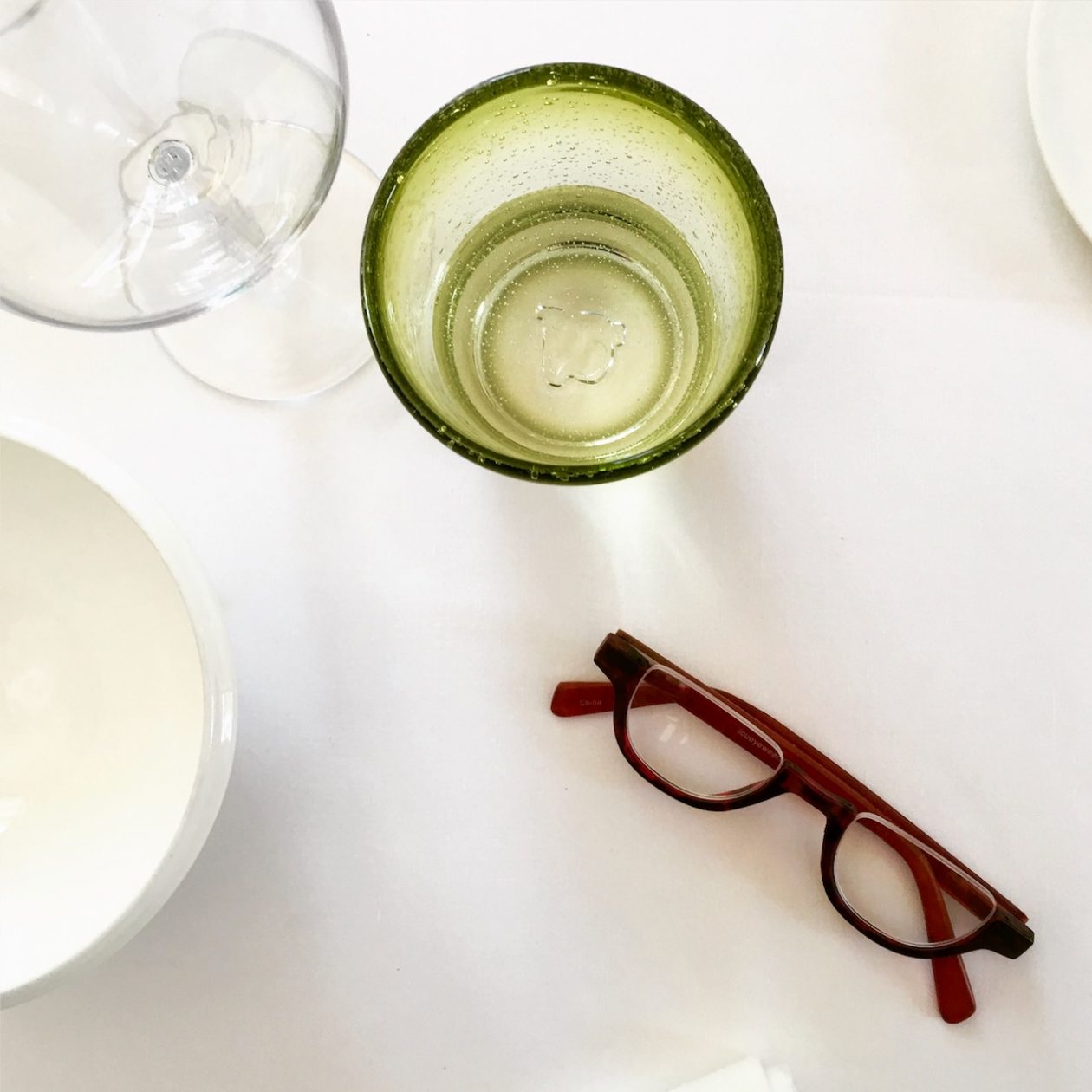 Terroir Letters, launching today, is a new column that brings fresh voices and insights to the publication. This new section features guest authors' personal narratives about nature, culture, food, wine, and place.
First up: Randall Grahm, the winemaker, winegrower, and president of Bonny Doon Vineyard, with an essay about his quest for terroir and his efforts to produce a truly distinctive wine in the Central Coast. Read his piece: My Journey to Terroir.
Interested in submitting an essay for Terroir Letters? We read quarterly, and the next submission deadline is June 21, 2018. Please review the details on the Submissions page, then get in touch.
Thank you for reading,
Meg Houston Maker
Founder, Publisher, and Editor in Chief