Nykteri is a traditional wine style on the Greek island of Santorini, which dangles like an apostrophe in the center of the Aegean Sea. "Nykta"—sometimes spelled "nikta"—means "at night," and traditionally the fruit is harvested in the relative cool of the day's wee hours, then pressed immediately to preserve freshness.
The practice has shifted over time, and now the harvest generally happens during daylight hours, but the wine must be based on native Assyrtiko, at least 75 percent, and aged for at least three months in barrel. It is always fermented to dryness, and the fruit's inherent ripeness assures elevated alcohol. Still, the saturation and barrel aging gives the wines enough oomph to age.
I recently tasted the following three examples of older Nykteri and found them nutty, honeyed, and substantial, with a tawny hue and burnished flavors that make them a natural for autumnal fare.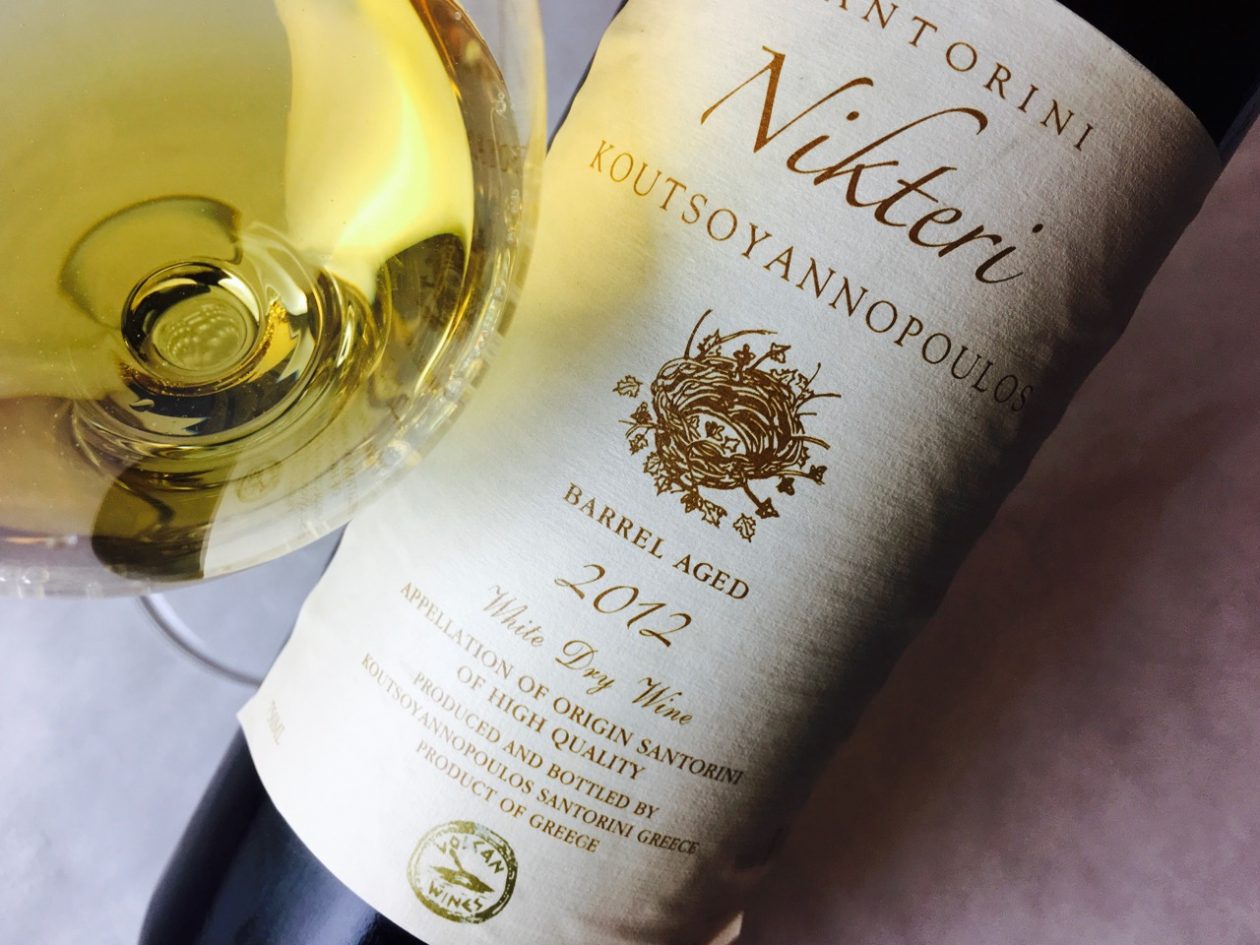 All wines were samples for review.