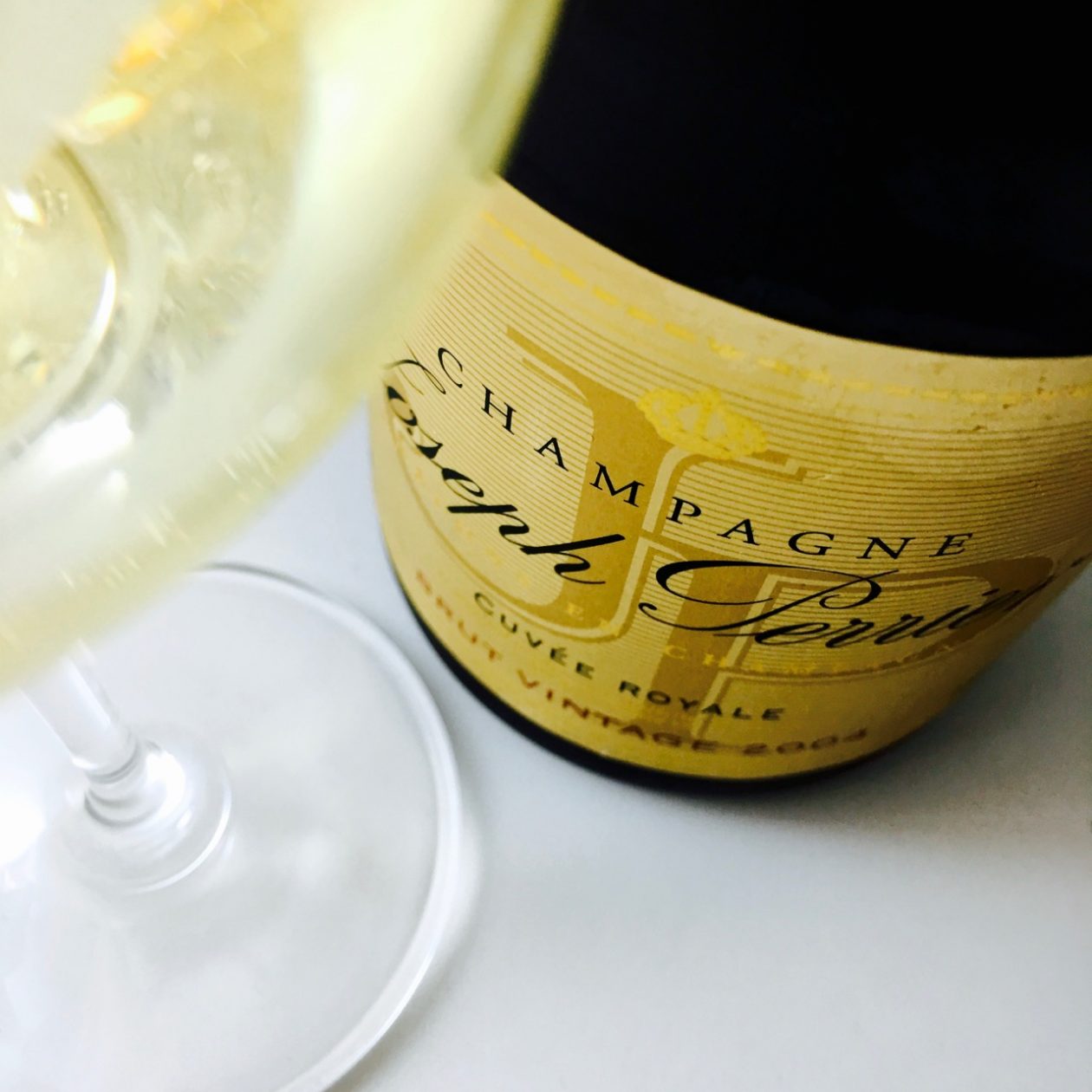 Joseph Perrier's prestige cuvée was grown in prime neighborhoods—the grand and premier cru sites of Le Mesnil sur Oger, Chouilly, Bergères les Vertus, Cumières, Mailly-Champagne, Rilly la Montagne, and Sacy. The blend is fifty percent Chardonnay, forty-one percent Pinot Noir, and a balance of Meunier. It spent a minimum of six years en tirage for dimension and depth.
The wine's pale gold slip is laced with quiet bulles that pop into starbursts of toast and nut and green apple. The pillowy mousse is effusive, luxuriant, suggesting marzipan and savory honey, dried apricots, pear nectar, and roasted hazelnuts. Leesy and round, it fizzes with a flame of sharp fruits and shocking citrus before spreading into pith and pastry and glinting fruit.
An illustration of opulence.
12% abv | About $120 (sample)