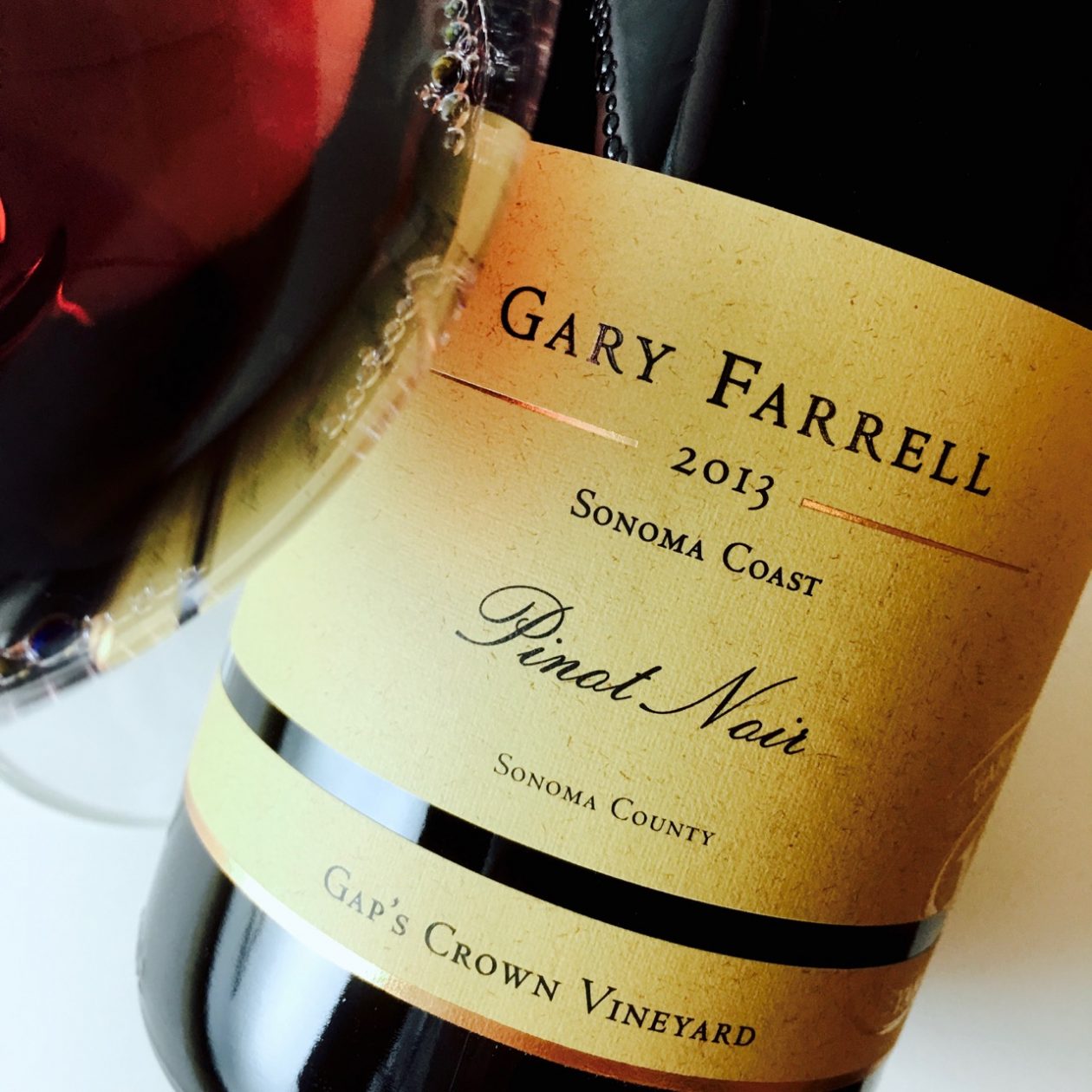 I don't think I've ever met a Gap's Crown Pinot Noir I didn't like.
This one, from Gary Farrell, is highly perfumed, a finely detailed wine with great delicacy and persistence. Its body is youthful looking, pale raspberry red with a clear rim, and its fragrance of beach roses, cranberries, red plum skin, and tangerine makes it read like a late-summer pomander. The body is key-noted by sharp, ripe fruits: raspberries, cranberries, Mandarin orange peel and pulp. Its tannic texture is, predictably, modest; the wine derives its structure from acidity instead. The finish is tingly and scintillant.
It's not savory, not earthy, not about soil and minerals. It's mostly about lucidity and its blooming, blushing floral character.
14.2% abv | $70 (sample) | 495 cases made