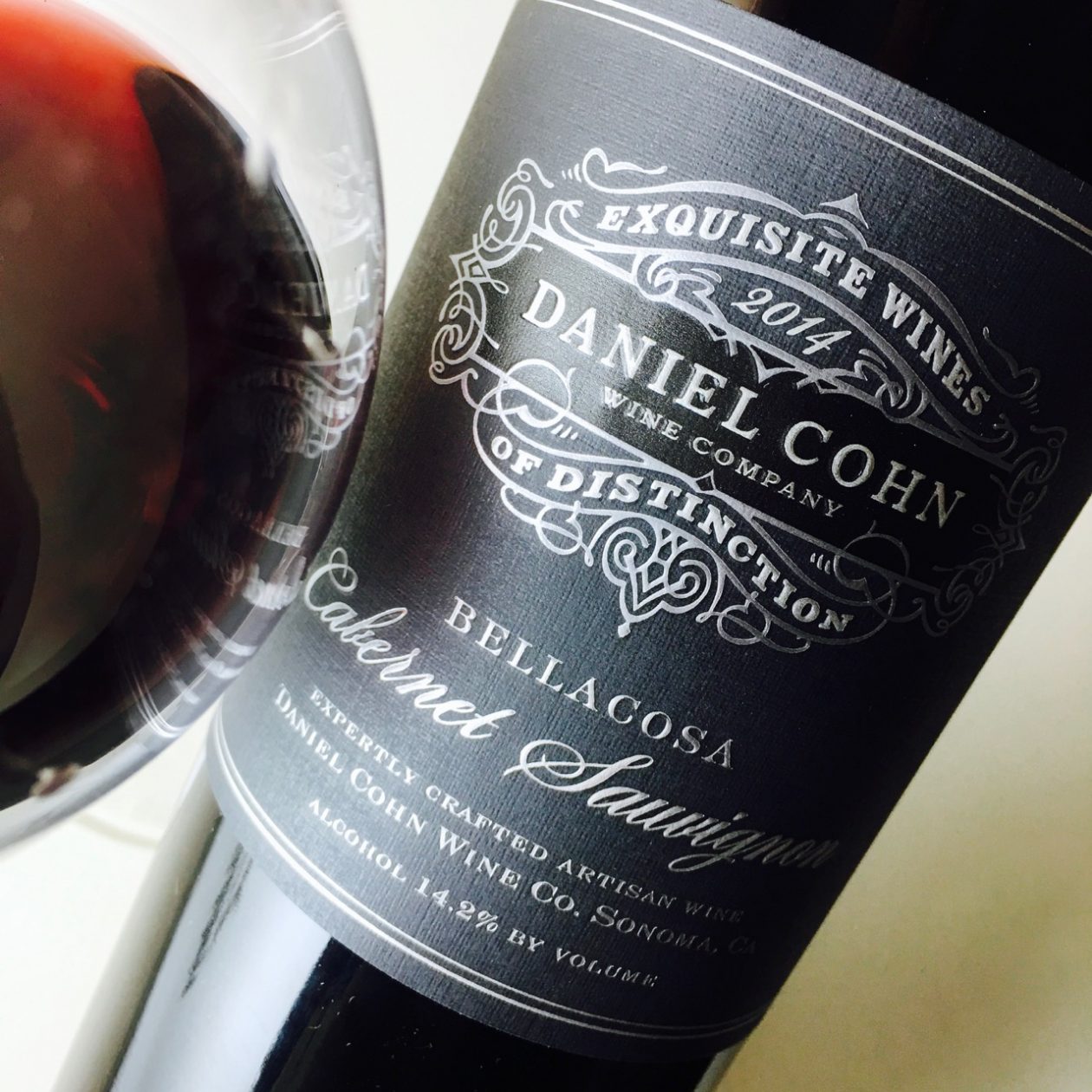 Bellacosa is a new project, launched by Daniel Cohn after the sale of his family's winery, BR Cohn, in 2015. The wine is mostly Cabernet Sauvignon, pumped with a shot of Merlot, Petit Verdot, and Cabernet Franc, all hailing from vineyards in Napa, Sonoma, and Mendocino's Red Hills.
The result is a substantial wine with abundant body and barrel spice, but also ample juiciness. Its blue and red fruit notes—blueberries, cranberries, cherries—make it feel ripe and smoothing, while its grippy tannins and acidity add welcome refreshment. Fans of velvety, spicy reds will find it a great tie-in for grilled and smoky foods.
It's ready to go now, no bottle aging required. I'm certain it will be popular.
14.2% abv | $25 (sample)