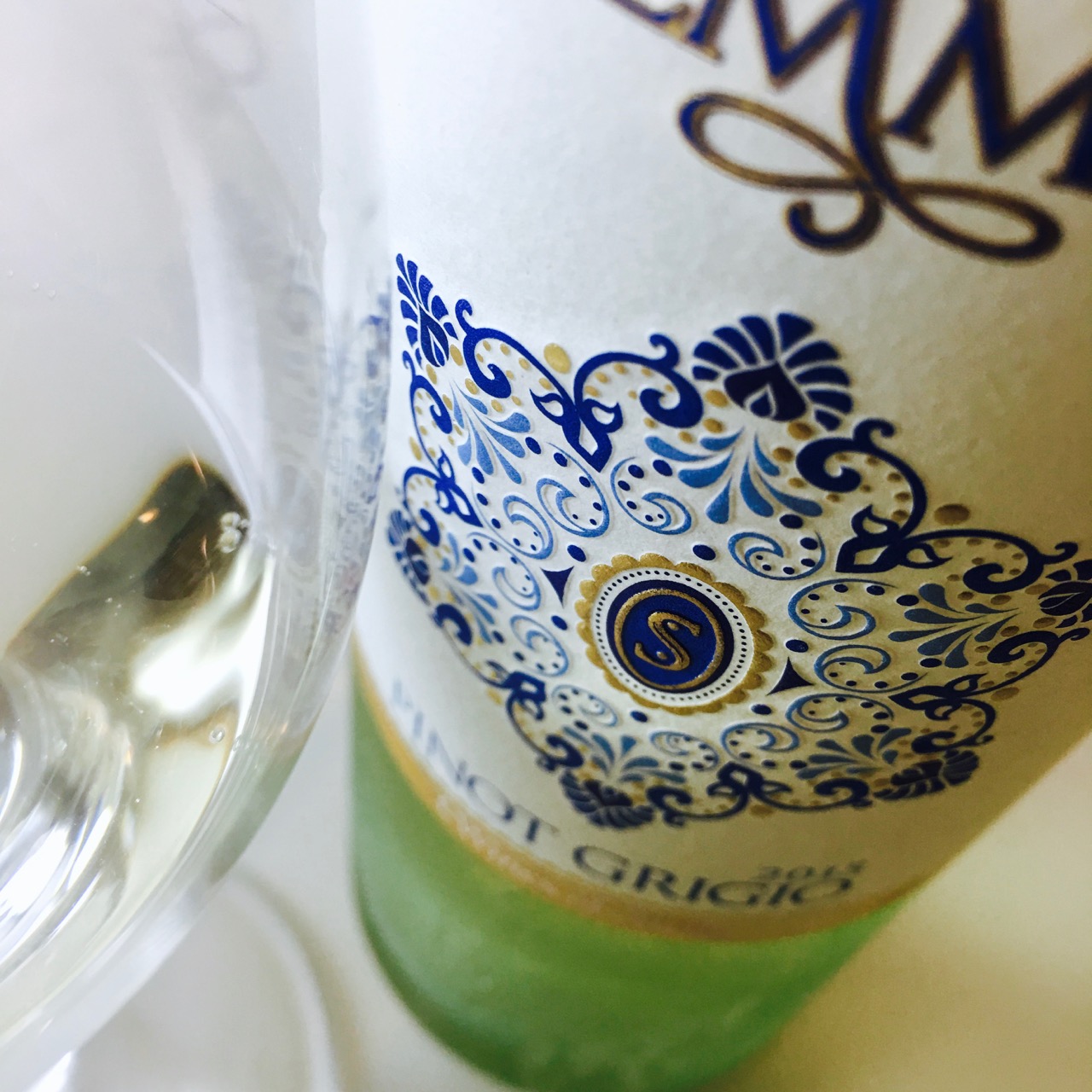 A northern Italian Pinot Grigio that's exuberant and fruity but not silly, with a fragrance of ripe apricot and white peach. The body's a little spritzy and cooling, with a breath of mint and mountain air balancing notes of apricot nectar. It's a friendly, ample wine, good for aperitifs, light meats, young cheeses, and summer evenings. Nine dollars!
12.5% abv | $9 (sample)
View my Sample and Travel Policy.
Follow me on Facebook, Twitter, and Instagram.