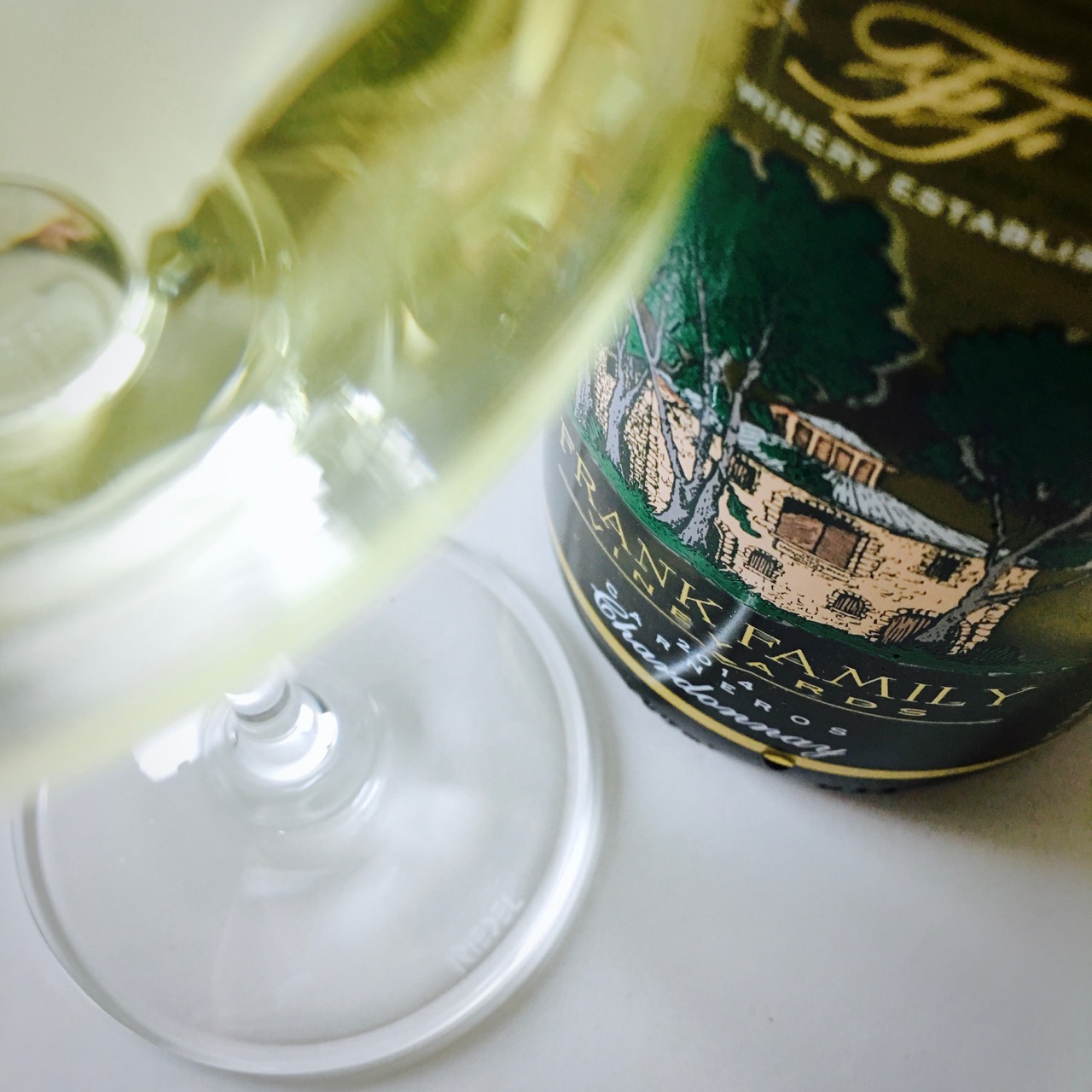 This Carneros fruit was source from a number of parcels in the appellation, then barrel-fermented in French oak, one-third new and two-thirds youngish. Winemaker Todd Graff and the team conducted regular lees stirring to build texture.
The result is sunny and refreshing. The oak is evident but not obvious, its touches of oxidation and luxurious nutmeg spice an agreeable seasoning to the infusion of citrus and melon. The body is ample, substantive, the alcohol content on the high side for a white wine, but the acid-etched finish brings freshness. Pair this wine with pork, poultry, fish roasted in butter, nutmeats, medium-aged cheeses.
14.5% abv | $35 (sample)
View my Sample and Travel Policy.
Follow me on Facebook, Twitter, and Instagram.