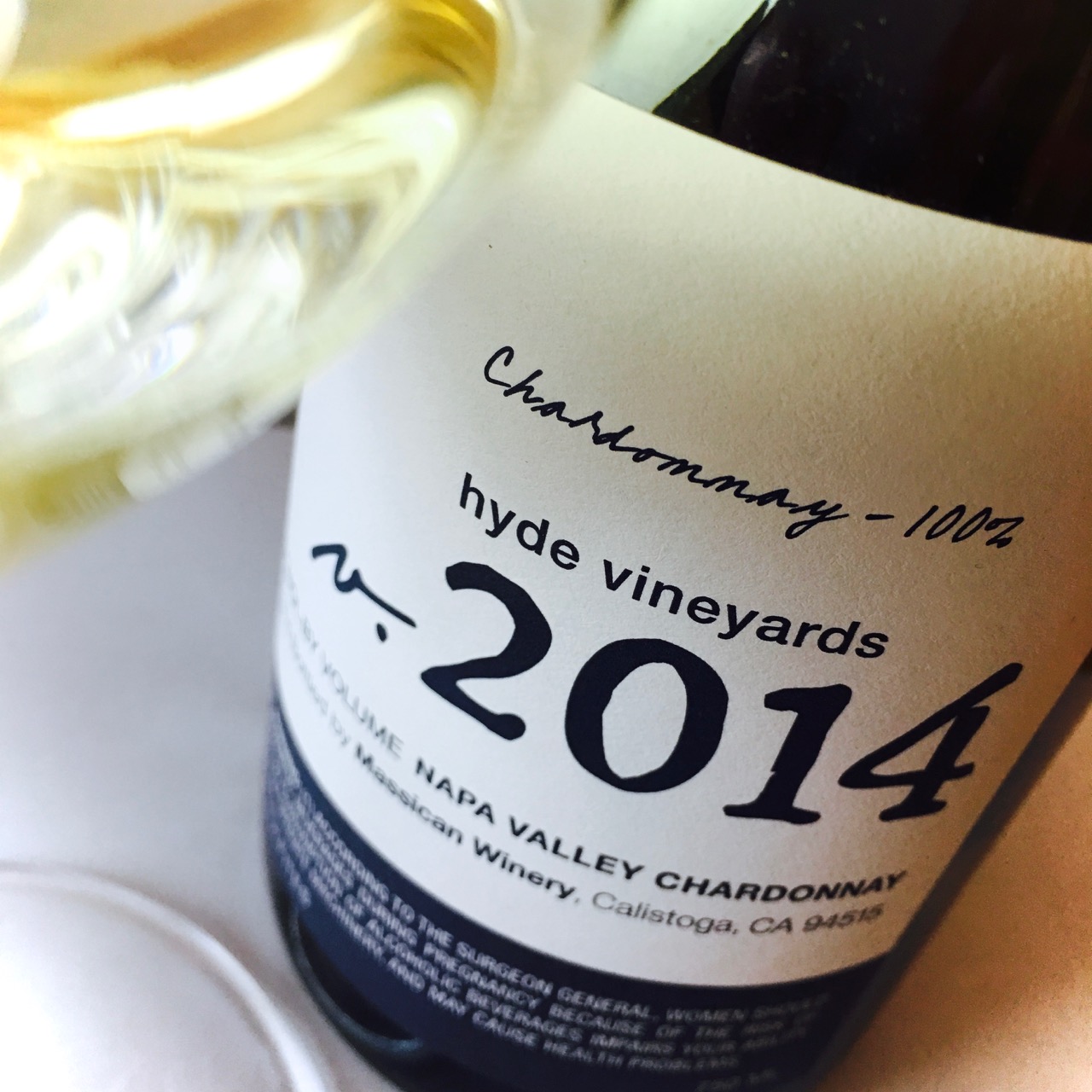 I've previously written about winemaker Dan Petroski's white wine project, Massican, and included a review of this wine. Dan offered a chance to re-taste, and also sent along his new releases (watch this space).
The Hyde Vineyards lie in a cool corner of Carneros, a site that enjoys a blanket of morning fog from the San Pablo Bay. Three feet of loam sit atop a stratum of unyielding clay, and the landscape is punctuated by river stones.
This wine is 100 percent Chardonnay, and with a year of bottle age, it seems to have grown up. Pale yellow and aromatic, it reads like a ripe pineapple, with (naturally) pine, yellow apple, and tropical fruits. But the body is surprisingly lean and sharp and chalky, not fruit-driven at all, despite its suggestion of of lemony citrus and green apple skin. The finish is vanishingly short. It is a wine without great body or persistence, more about linearity than flesh. Which is all good.
13% abv | about $50 (sample)
View my Sample and Travel Policy.
Follow me on Facebook, Twitter, and Instagram.