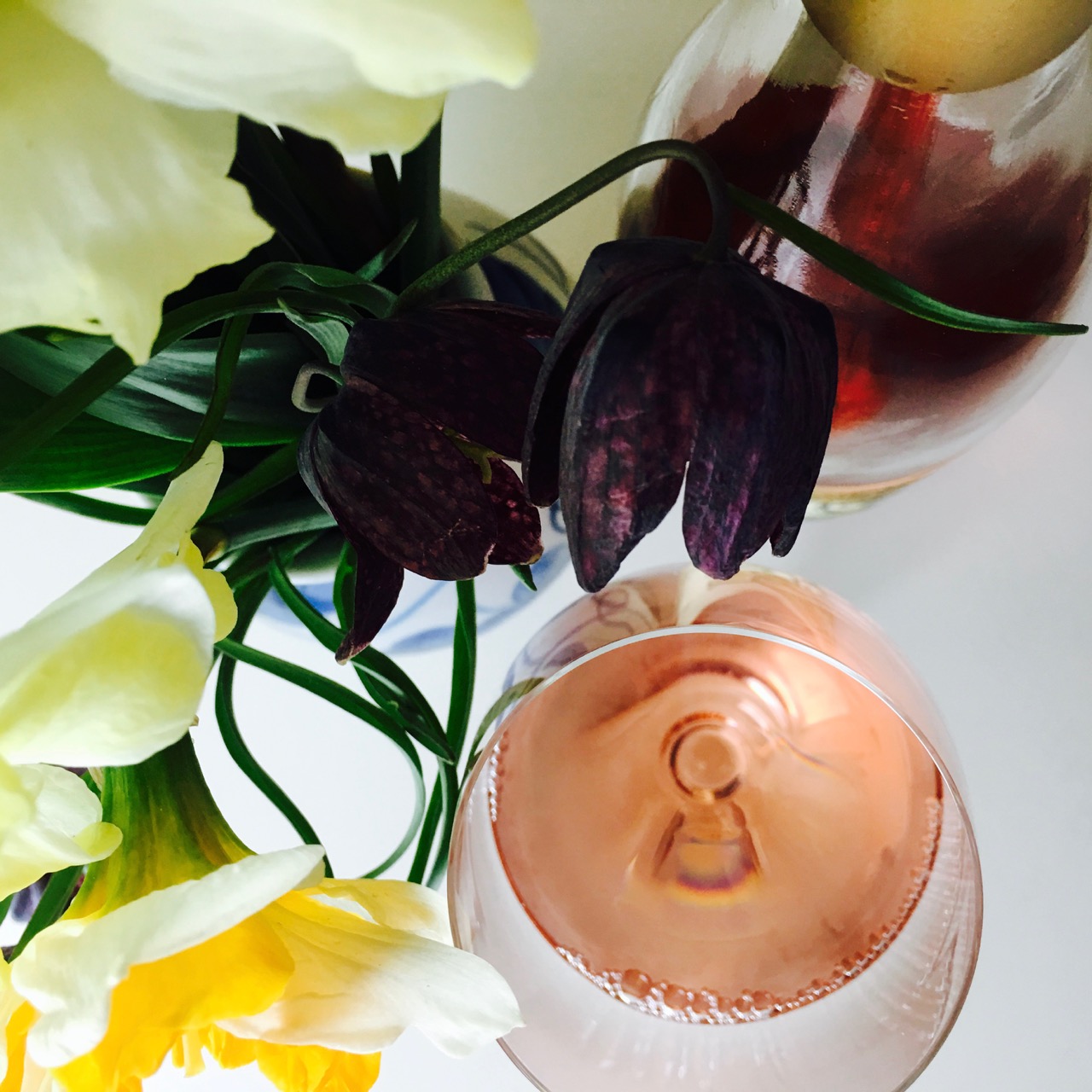 One hundred percent Pinot Noir, grown organically in Inman's Olivet Grange vineyard. The fruit was de-stemmed and cold-soaked in half-ton bins, periodically punched down for color extraction, then direct pressed. The juice was inoculated with a Provence yeast strain and the wine aged in stainless. The winery produced 1,500 cases.
The wine is a charming watermelon-tourmaline pink, wreathed in a fragrance of apple blossoms, Mandarin orange, and minty herbs. It feels silken at first, then blazes into bright notes of field strawberry, kiwi, watermelon, and honeydew. But these fruit notes are all wrapped around a cooling core of stone and minerals and earth, so the overall effect is of stepping into a glade, at sundown, in springtime.
12.8% abv | $28
View my Sample and Travel Policy.
Follow me on Facebook, Twitter, and Instagram.